Y-Type Cast Iron Strainer (Flanged LFS & LTS Threaded Series)
Features
LFS
Flanged ends as (PN16 / PN10 / ANSI 150 optional) as per BS 10 Table 'F'
Stainless Steel Strainer with AISI 304, Ø3mm Perforation is guided in body and cover.
Efficient in performance due to large screening area.
Streamlined body contours due to minimum pressure drop inside the body.
Y-Type Cast Iron Strainer suitable for clean water only.
Test Pressure (Hydrostatic) Shell : 24 bar (350 psi). Maximum Working Pressure 16 bar (230 psi). Maximum Working Temperature 90°C
LTS
Threaded Ends BSP Standard / NPT Optional.
Stainless Steel (AISI 304, Ø3mm Perforation) Strainer is guided in Body and Cap.
Large screening area makes the strainer efficient in performance.
Minimum pressure drop inside the body due to streamlined body contours.
Y-Type Cast Iron Strainer suitable for clean water only.Test Pressure (Hydrostatic) Shell : 24 bar (350 psi).
Maximum Working Pressure 27.5 bar (400 psi for cold water only).
Maximum Working Temperature 90°C.
Variety & Range
Applications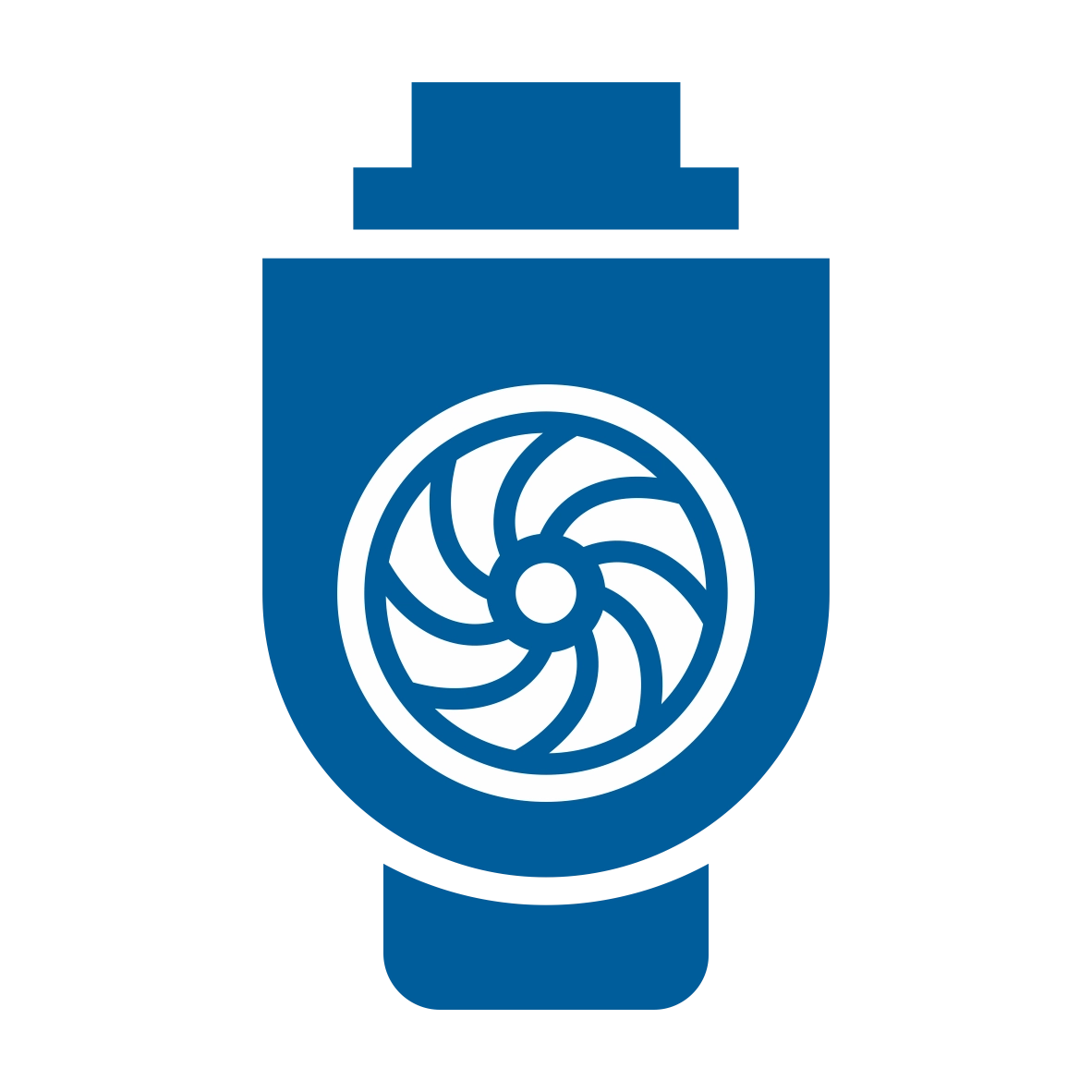 HVAC