About Us
Lubi Pumps
When it comes to the science of pumping, Lubi pumps present smart, sturdy and sustainable pumping solutions with over 50 years of unmatchable experience and expertise for applications in Industries across the spectrum.

We provide pumping solutions from more than 5000 different models of pumps which can be customised in raw materials or design based on the field application.

We are a vertically integrated manufacturing company where starting from Design and Engineering of products to manufacturing of components, assembly, testing and final finishing and packaging is done within our various manufacturing facilities. This helps us in providing our customers with Top Quality, Competitively Priced Products delivered On Time to the customers.
Read more about us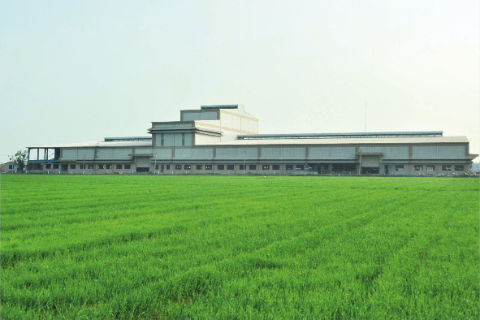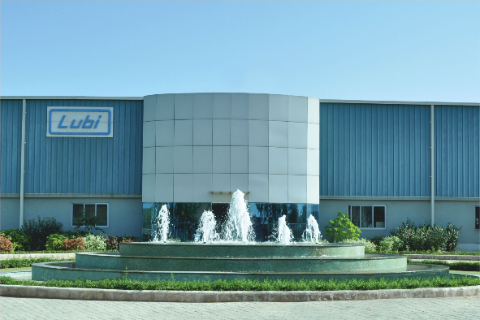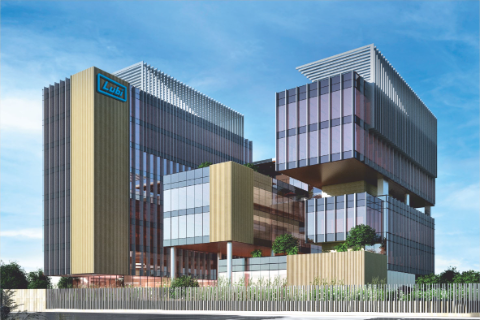 ---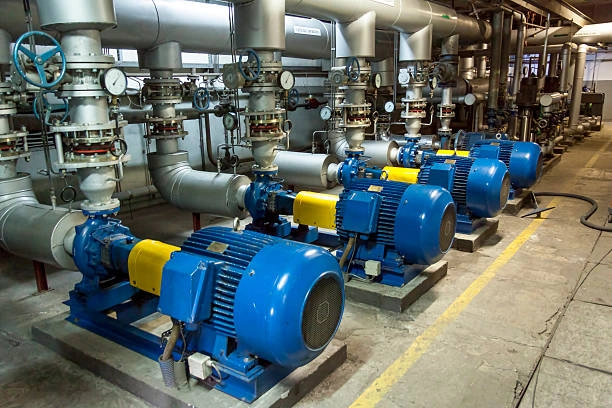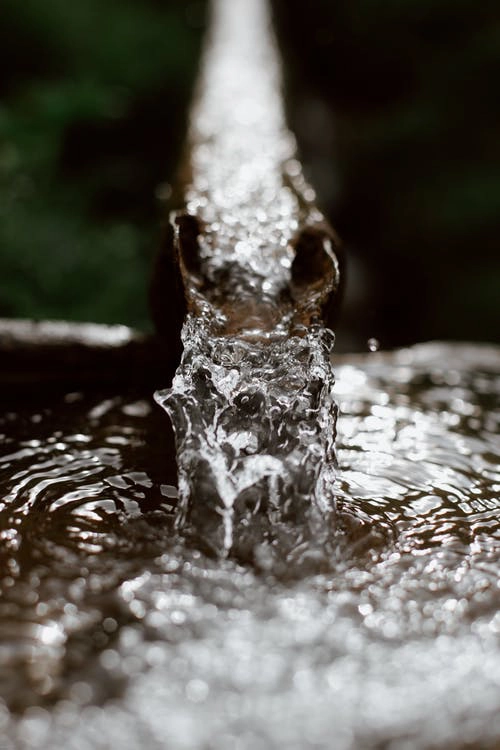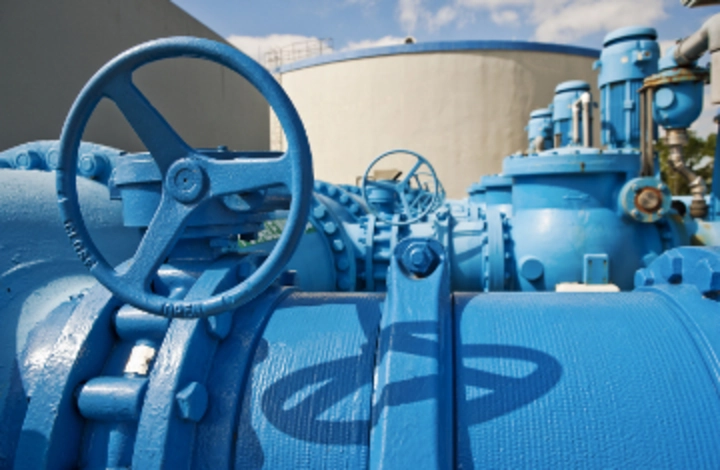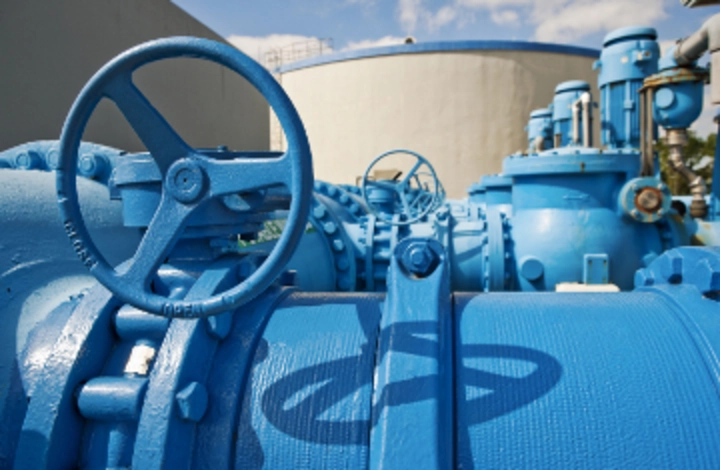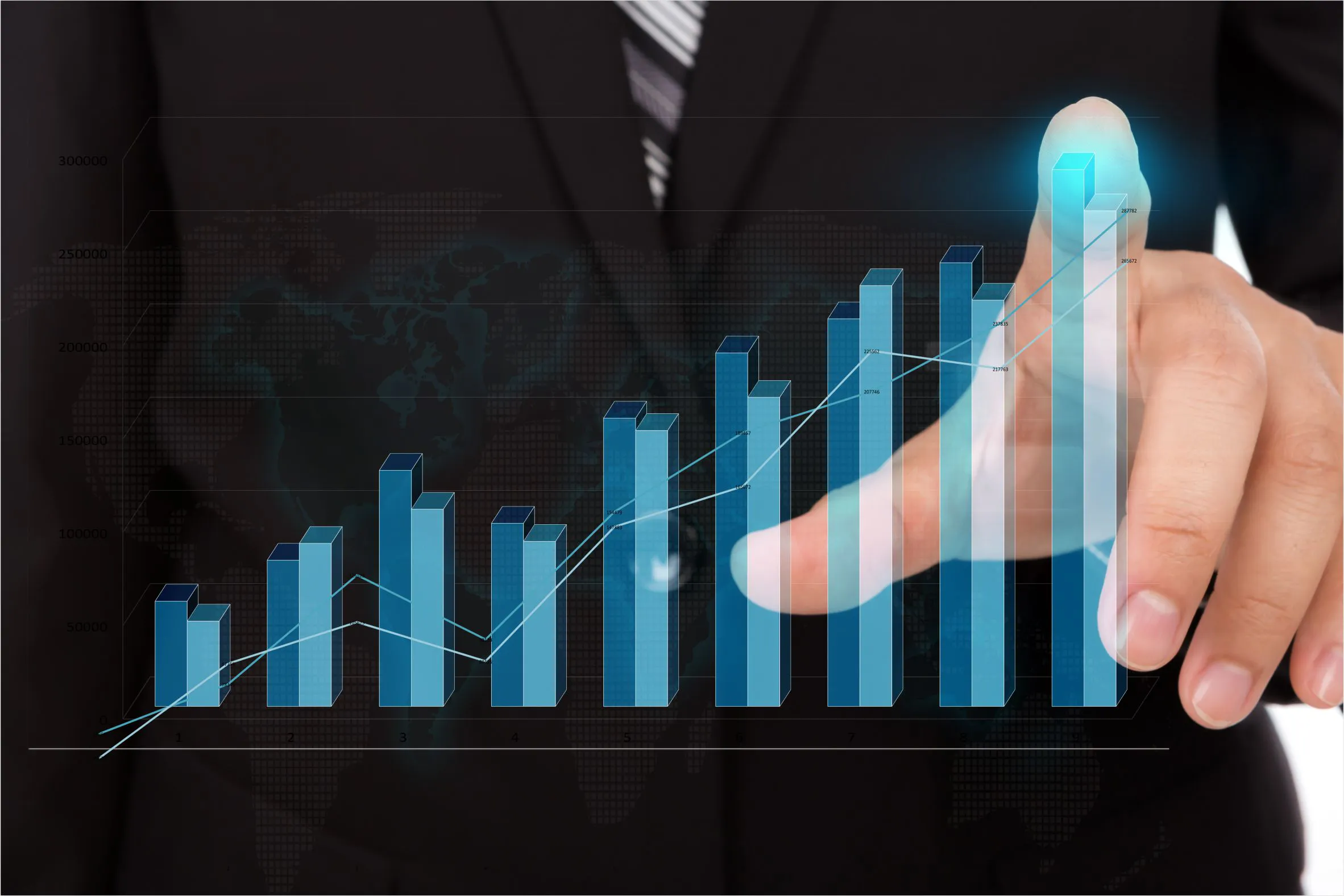 Become a Dealer
The standard Lorem Ipsum
The standard Lorem Ipsum passage, used since the 1500s
---
New Feature

Aenean ante nisi, gravida non mattis semper

New Feature

Aenean ante nisi, gravida non mattis semper

New Feature

Aenean ante nisi, gravida non mattis semper