Self Priming Monoblock Pumps (MDH, MDL & VIRAT Series)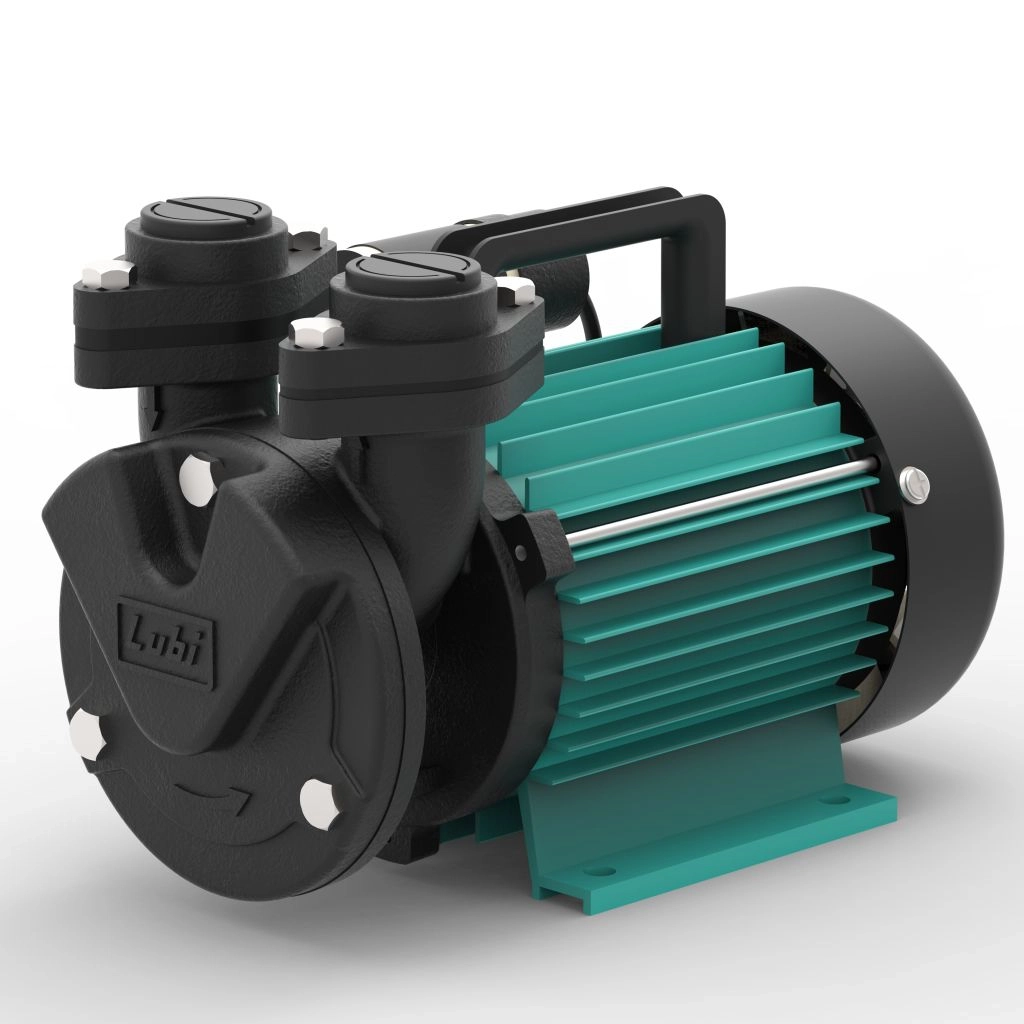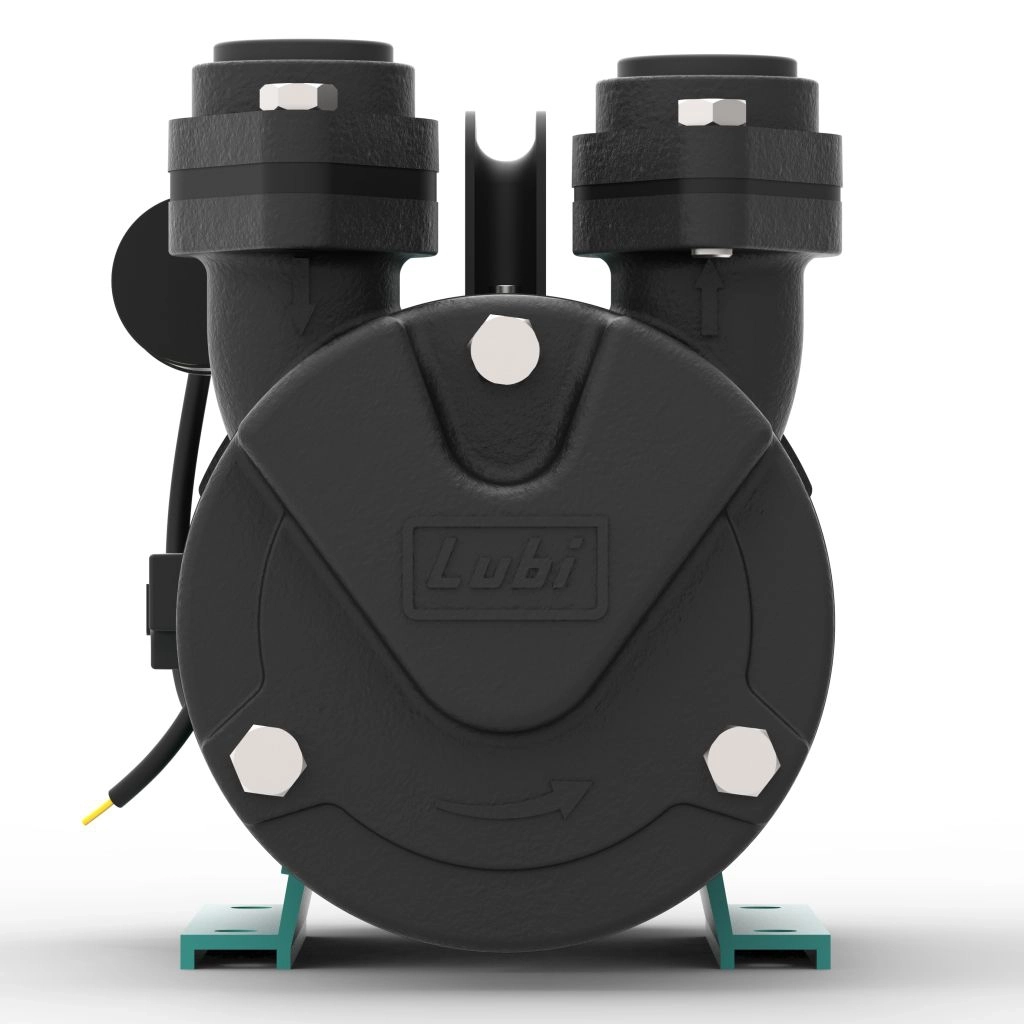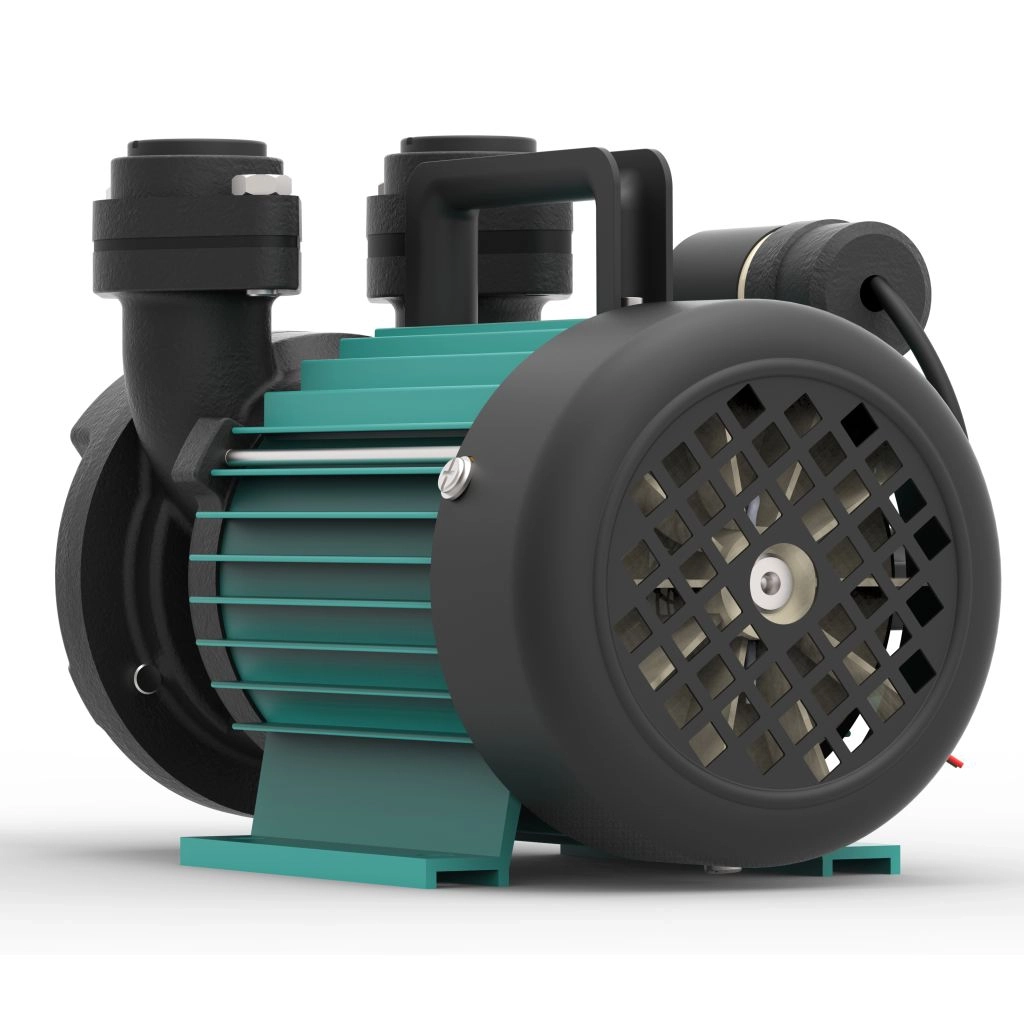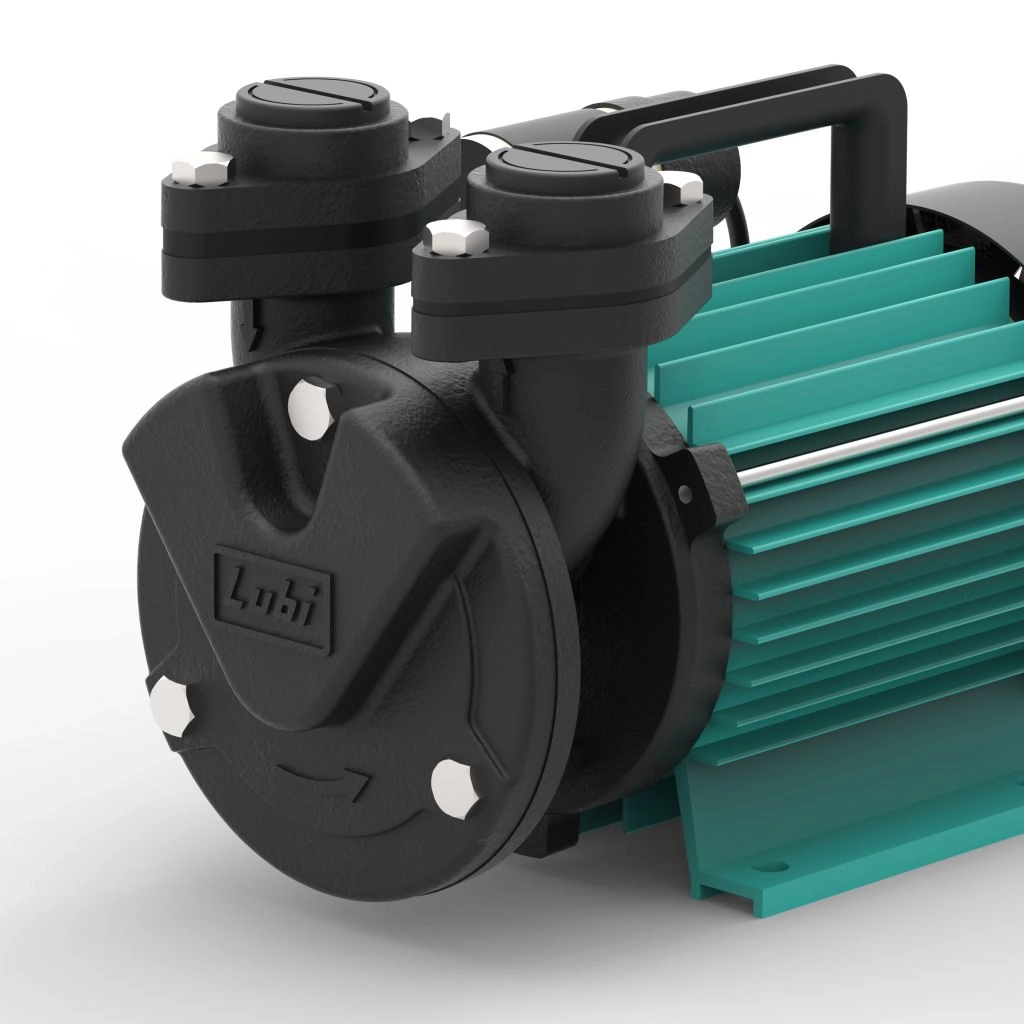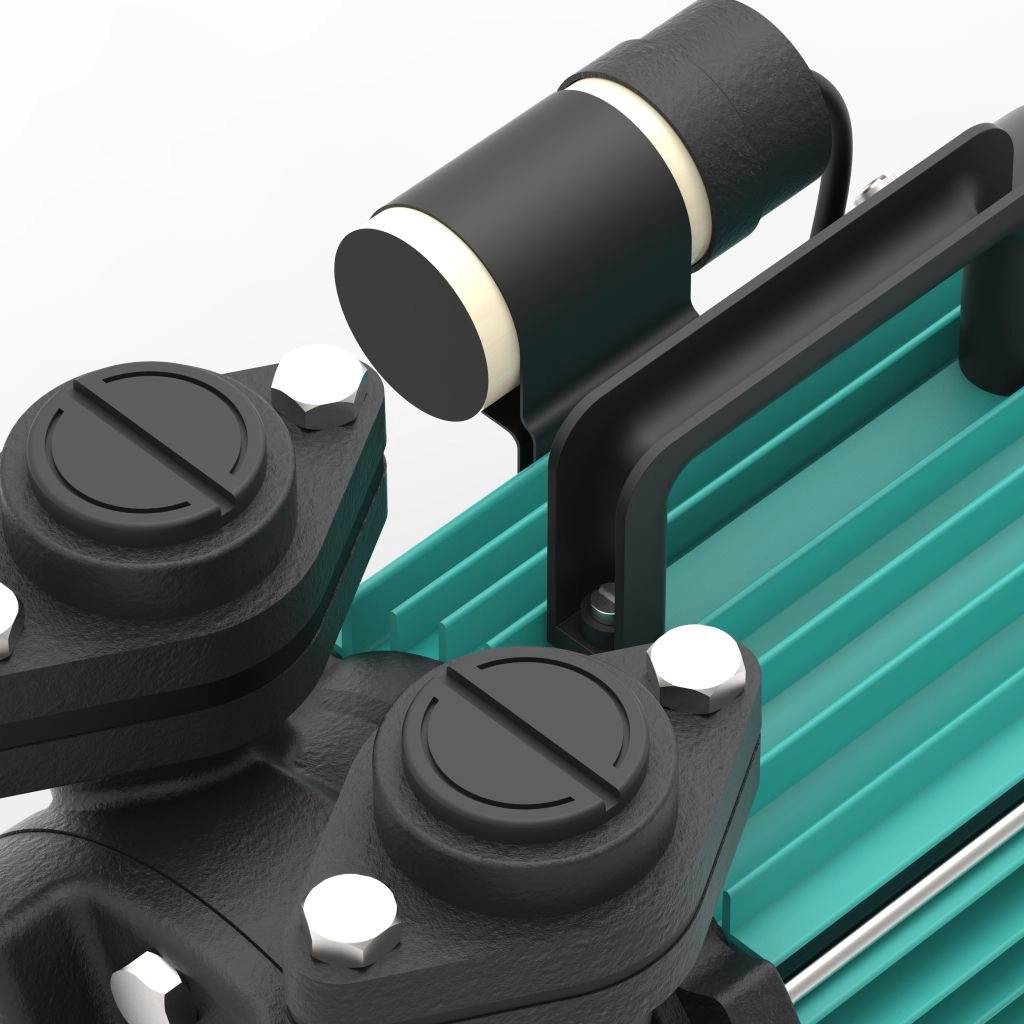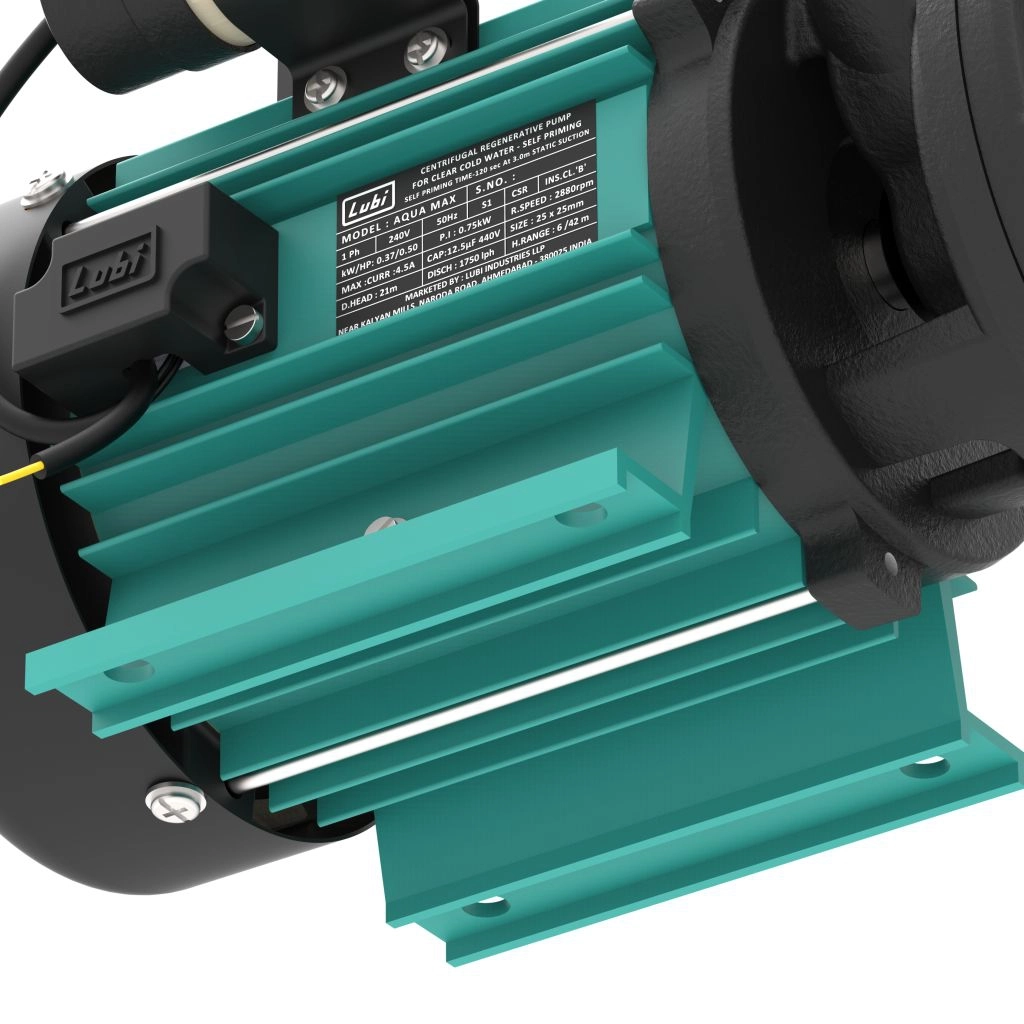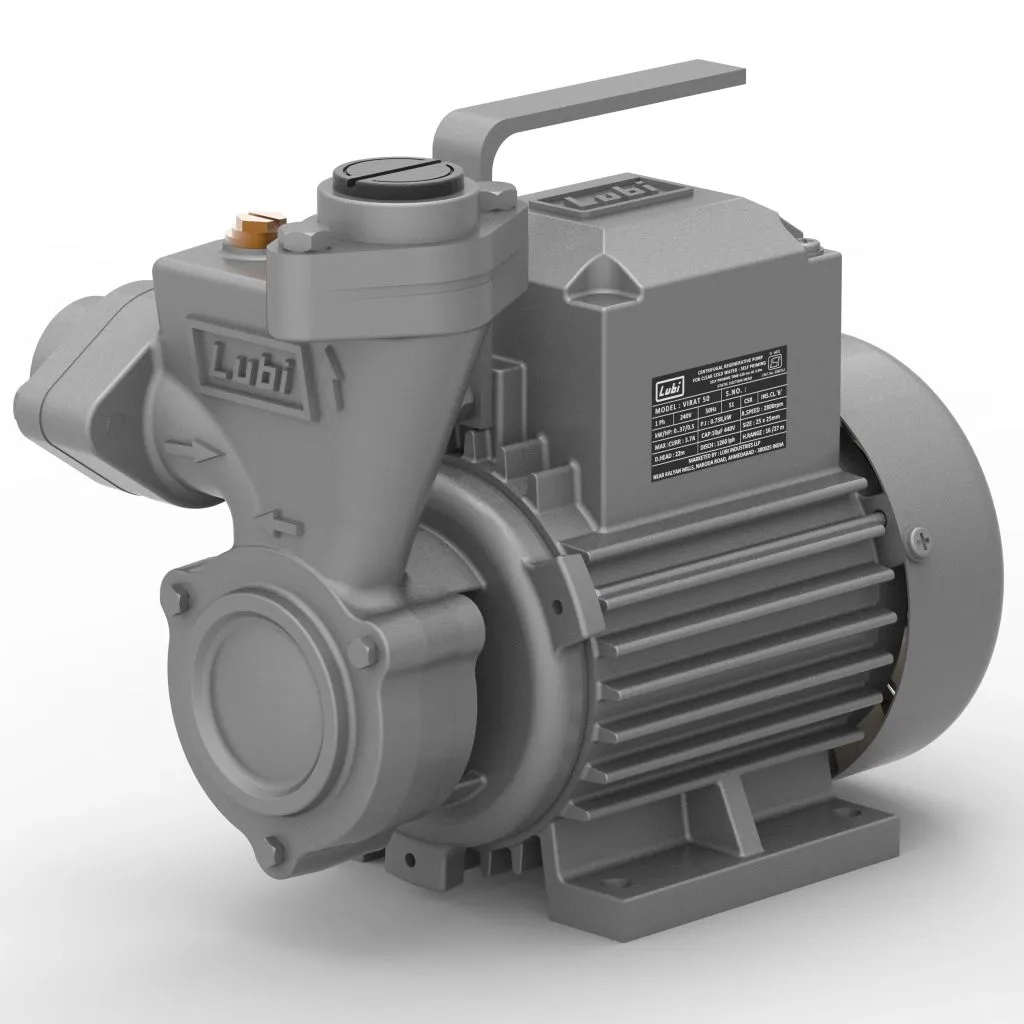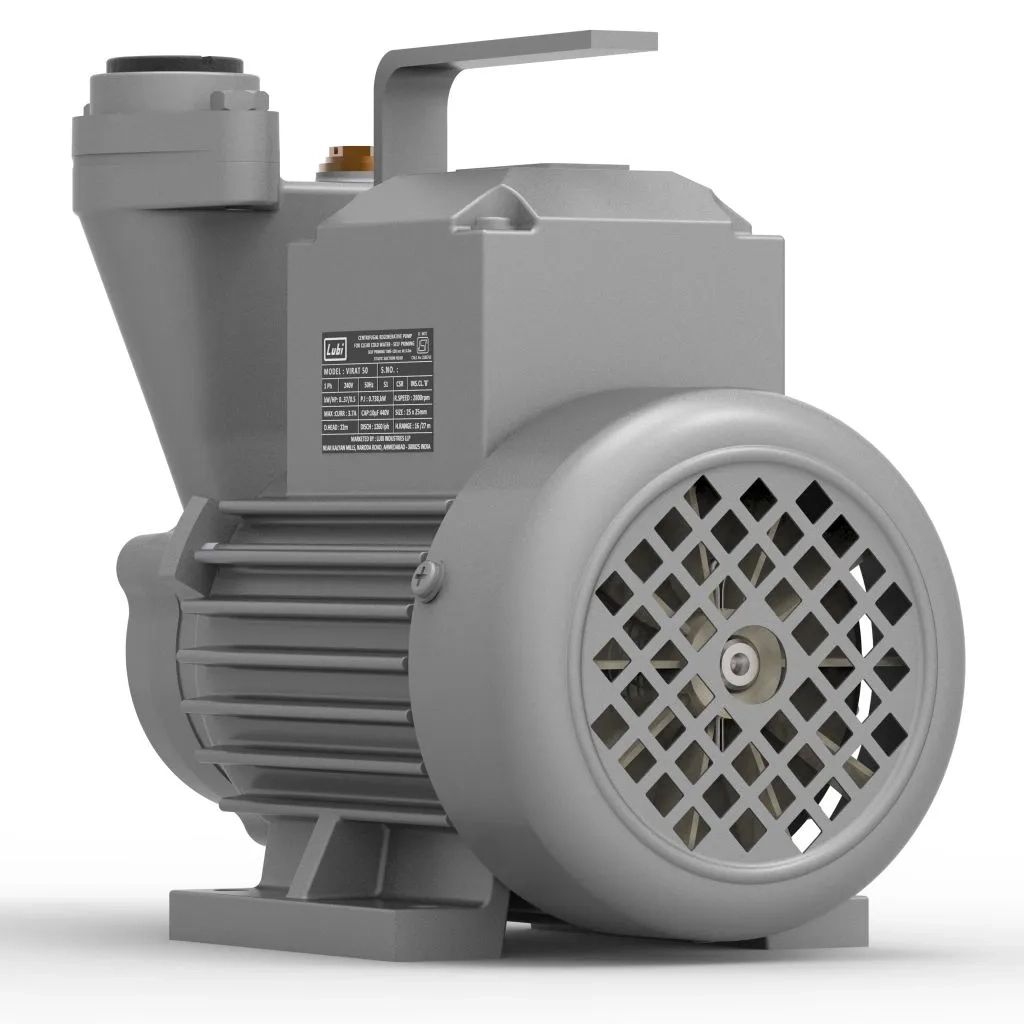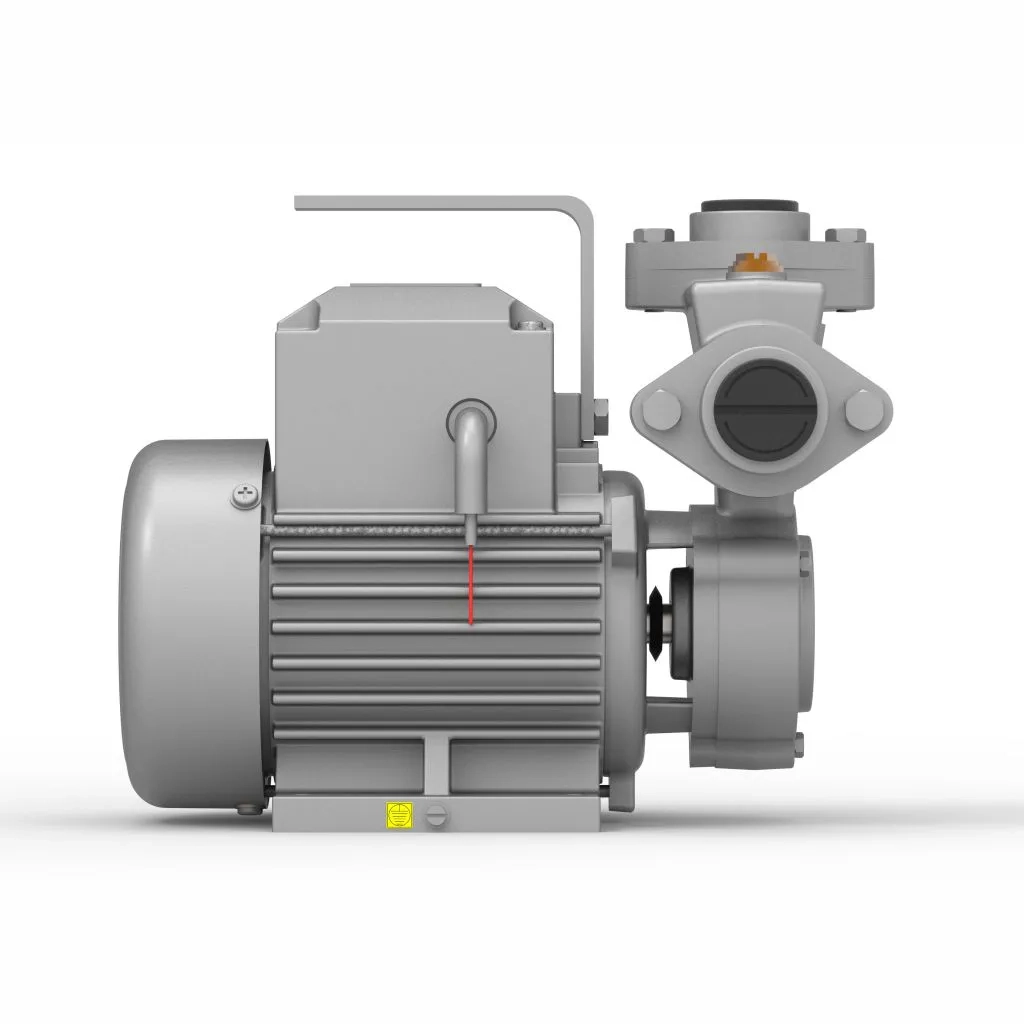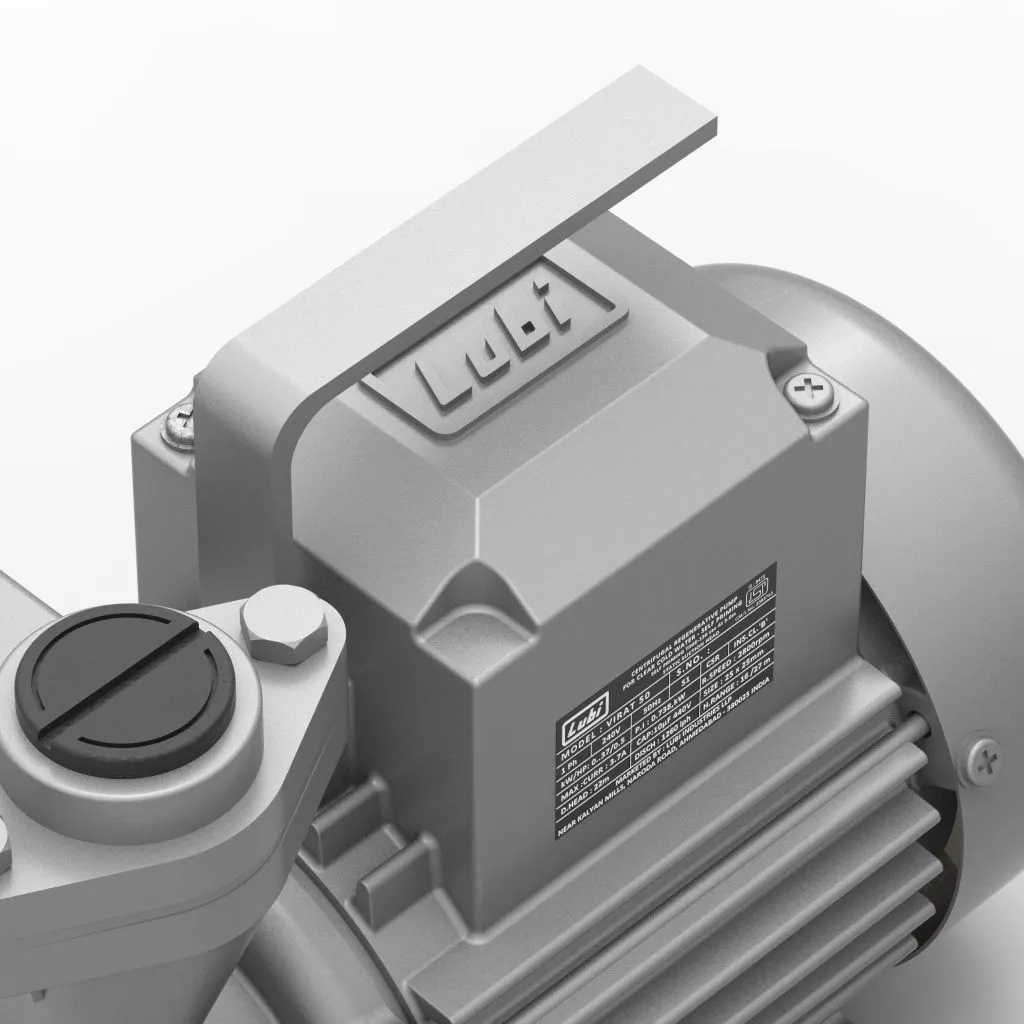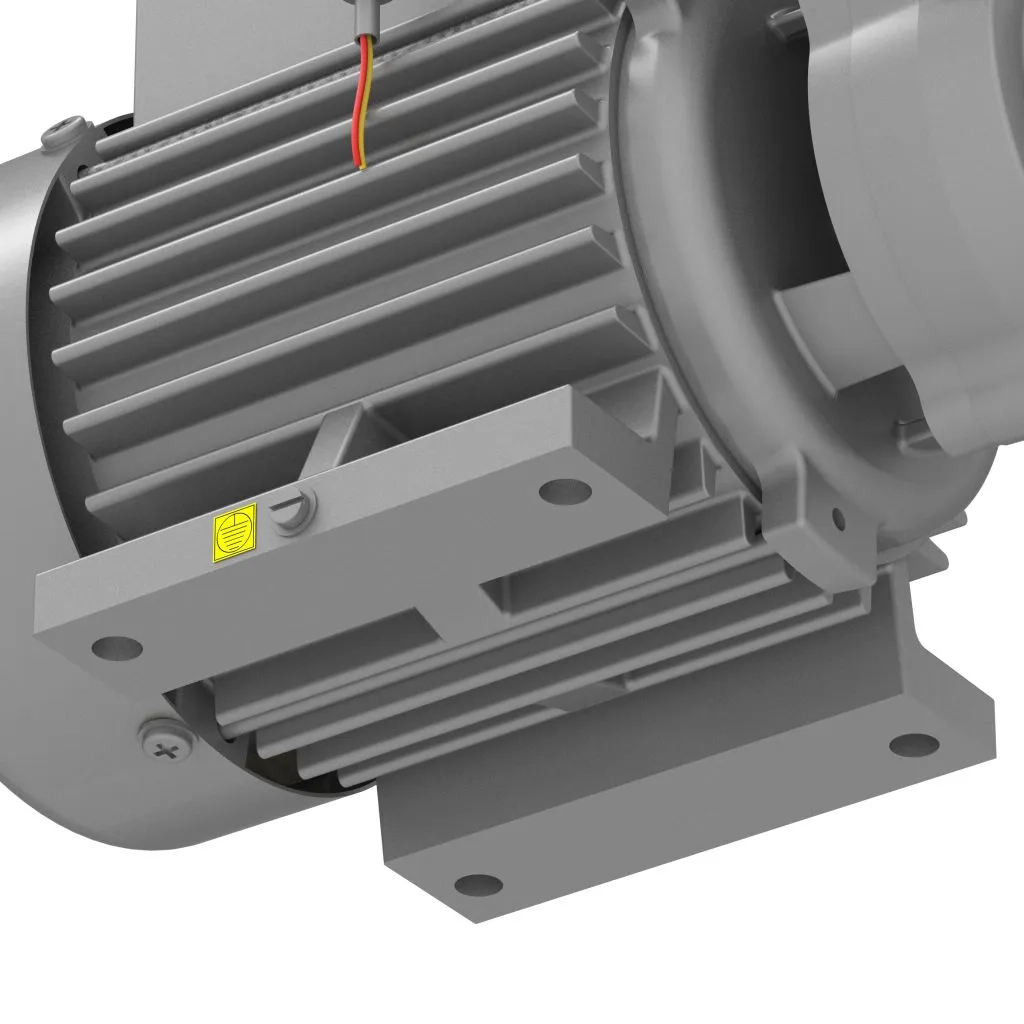 Features
Pump casing, Adapter, Endshields are made of close grained cast iron of high tensile strength.
High Tensile Brass Impeller is used to give trouble free service. Motor windings are vacuum impregnated with synthetic varnish for better moisture resistance.
Superior Mechanical Seal for longer life and effective sealing against water leakage.
Double Shielded pre-lubricated anti-friction ball bearings are fitted at both ends to withstand radial and axial loads.
Better insulating materials are used so that pumpset can withstand high temperature rise.
Self-Priming up to 7.5 meters at mean sea level.
Fitted with Thermal Overload Protector (TOP).
Sheet Metal Drip-proof Fan cooled motor body. (MDL-2SP, 4SP) Totally Enclosed Fan Cooled (TEFC) construction resists dust, moisture. (MDL-2TC, 4TC).
Top mounted terminal box with covered capacitors.
Variety & Range
Flow range: up to 4500 LPM
Head range: up to 40 metres
Rating: 0.37 to 0.75 kW
Rated speed: 2900 rpm
Applications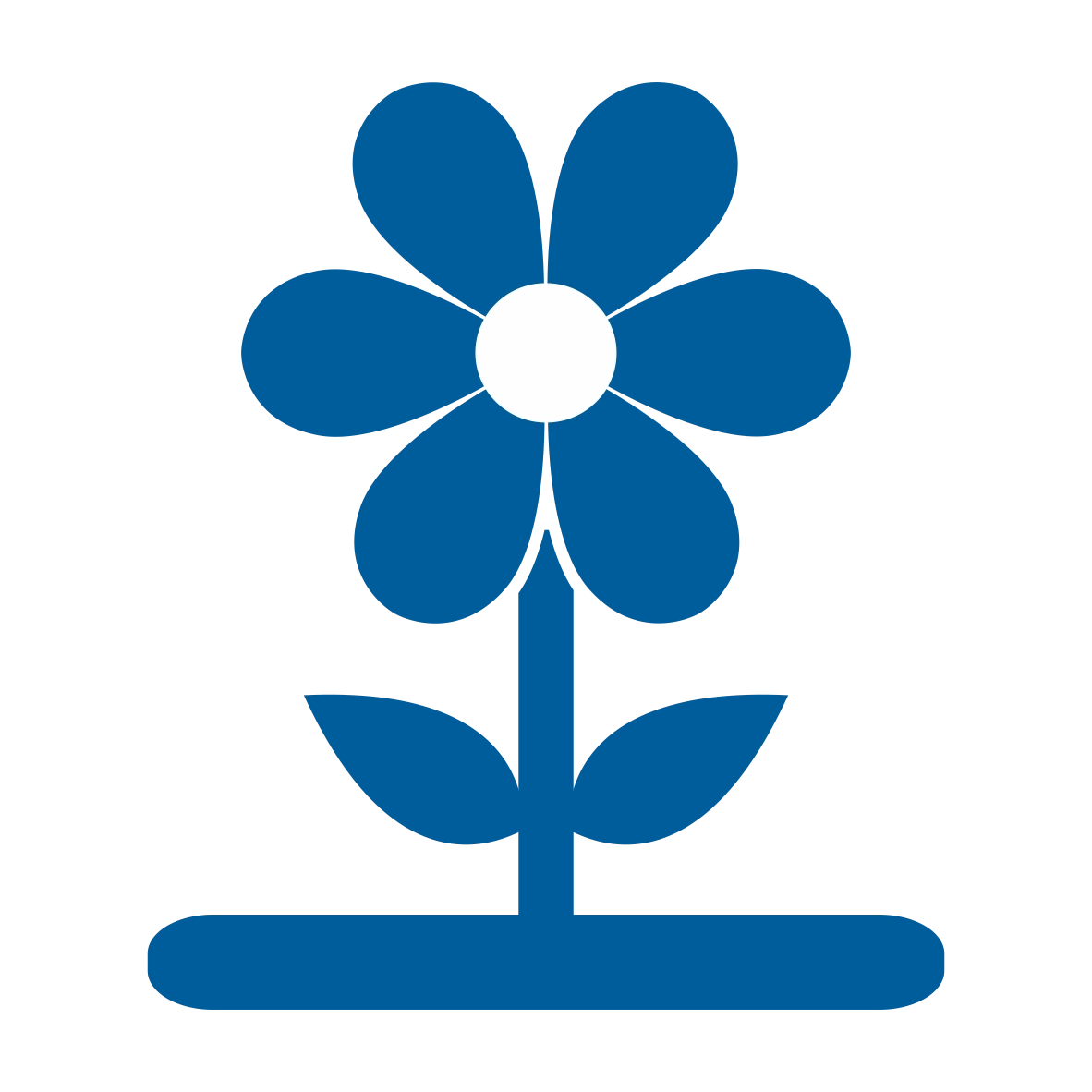 Lawns & Garden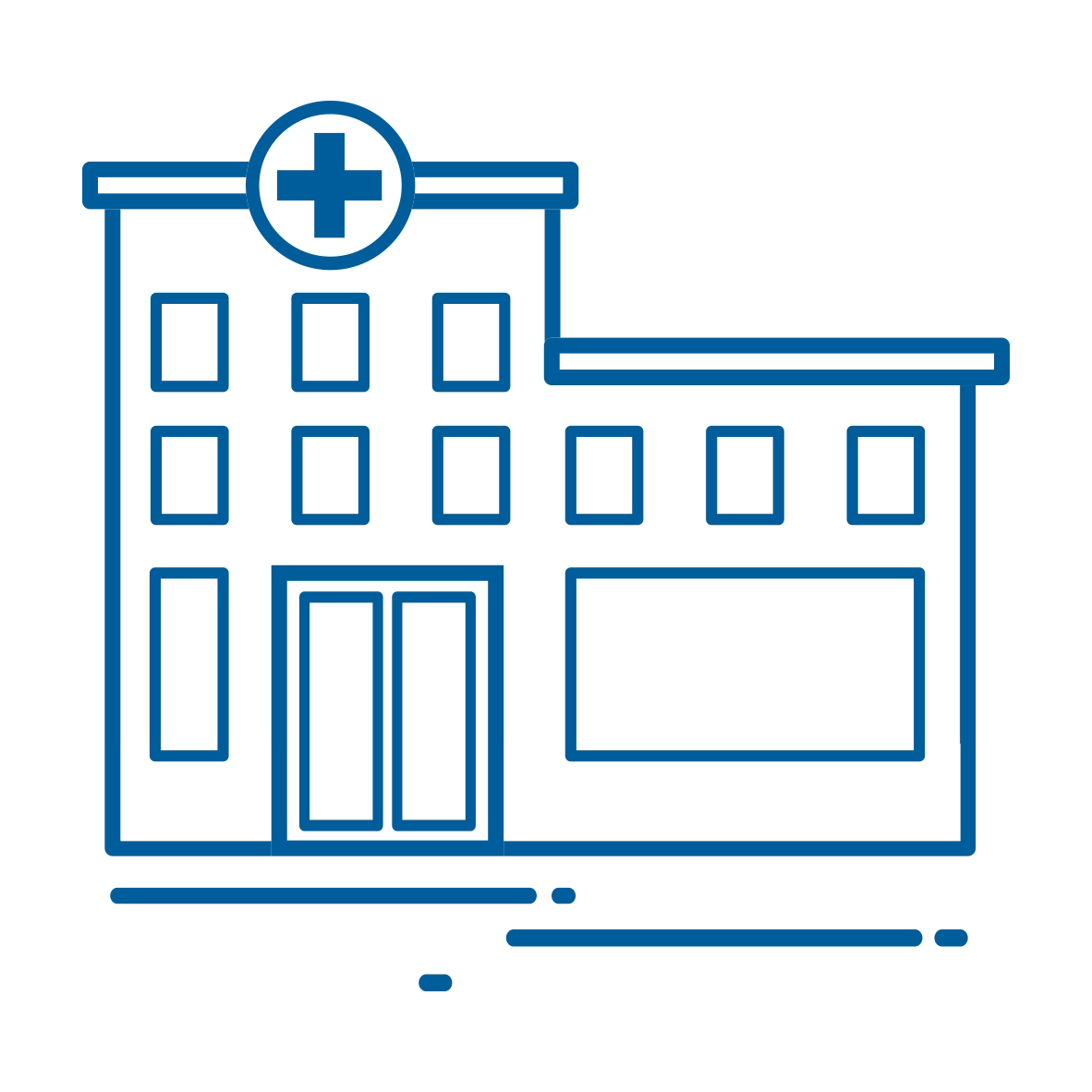 Hospital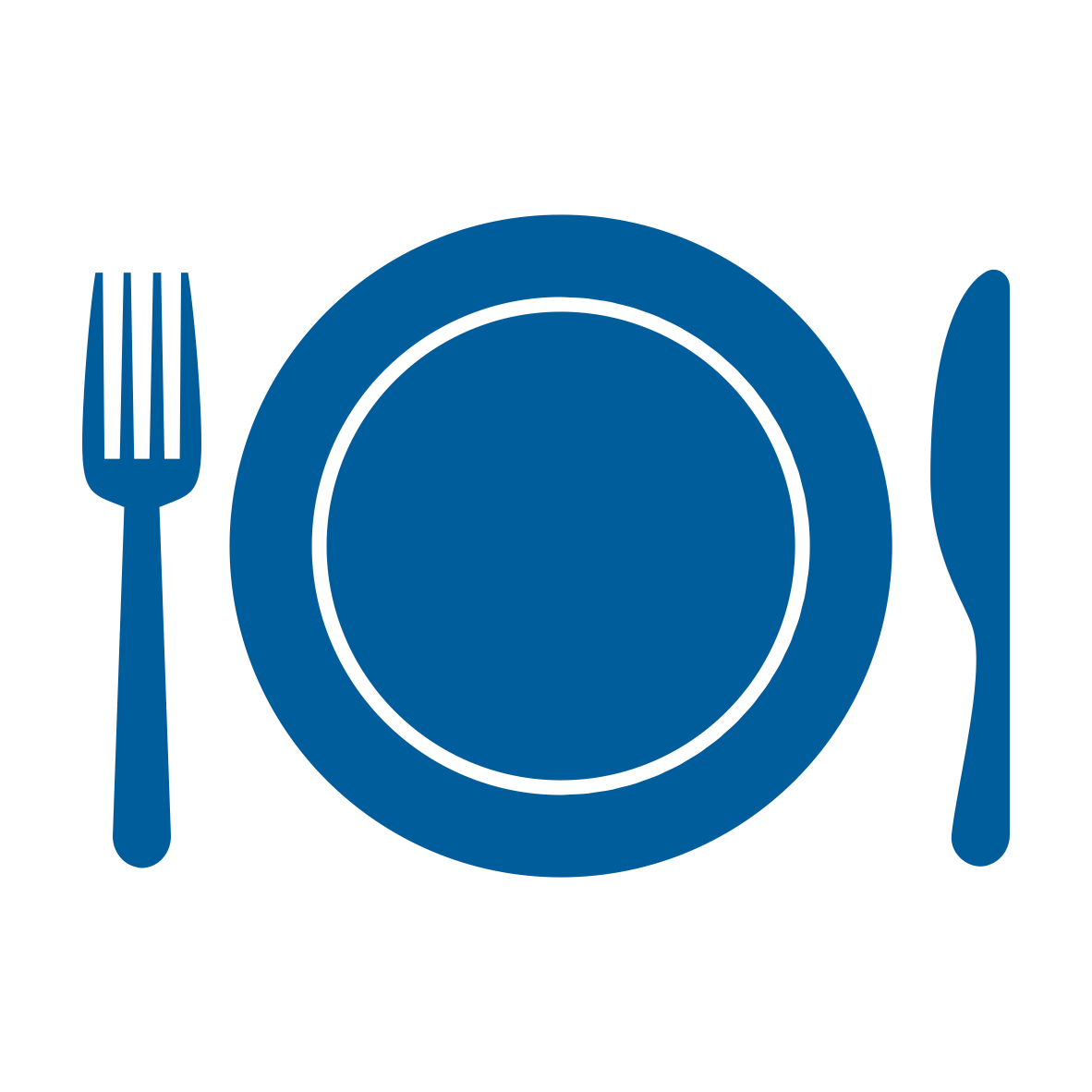 Restaurants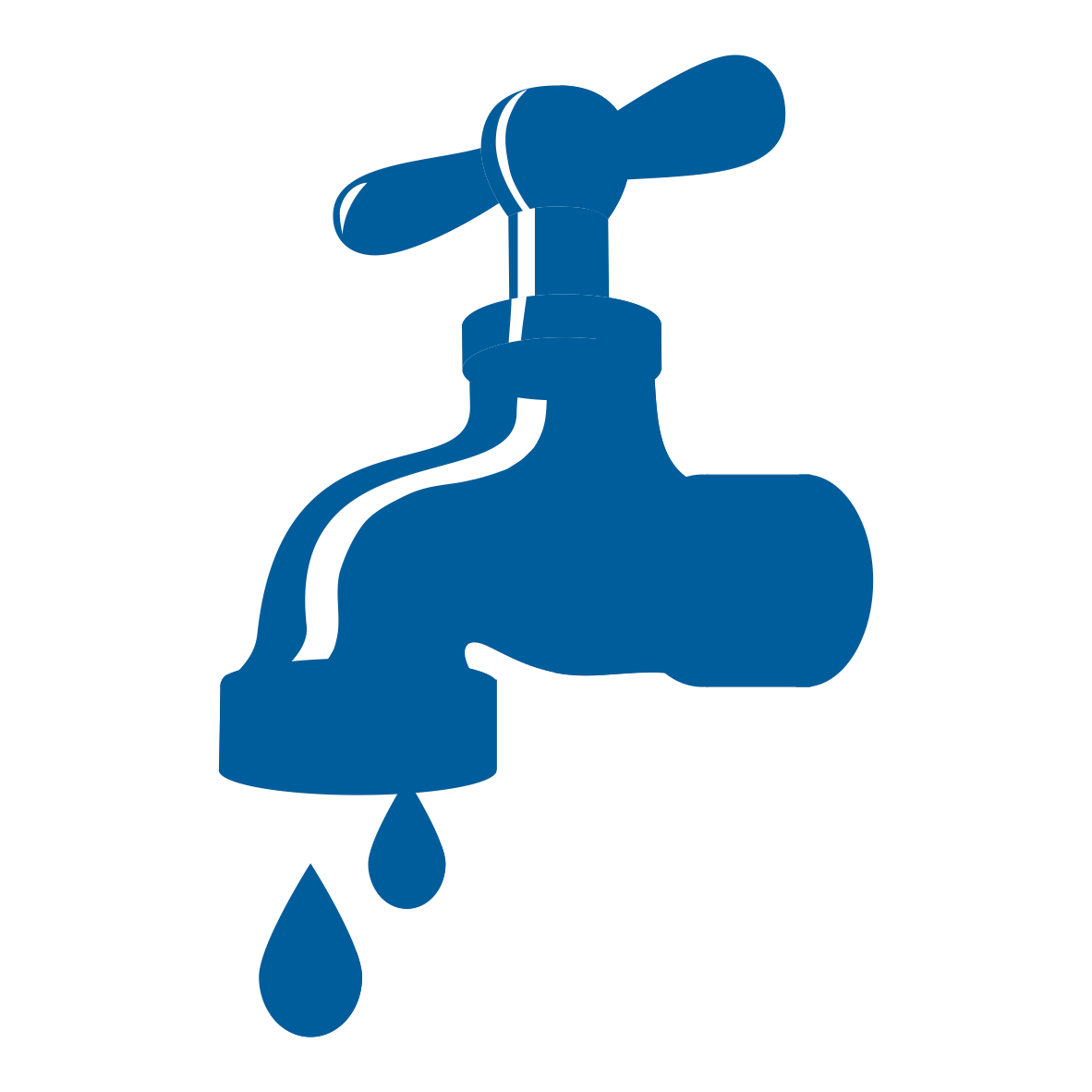 Water Supply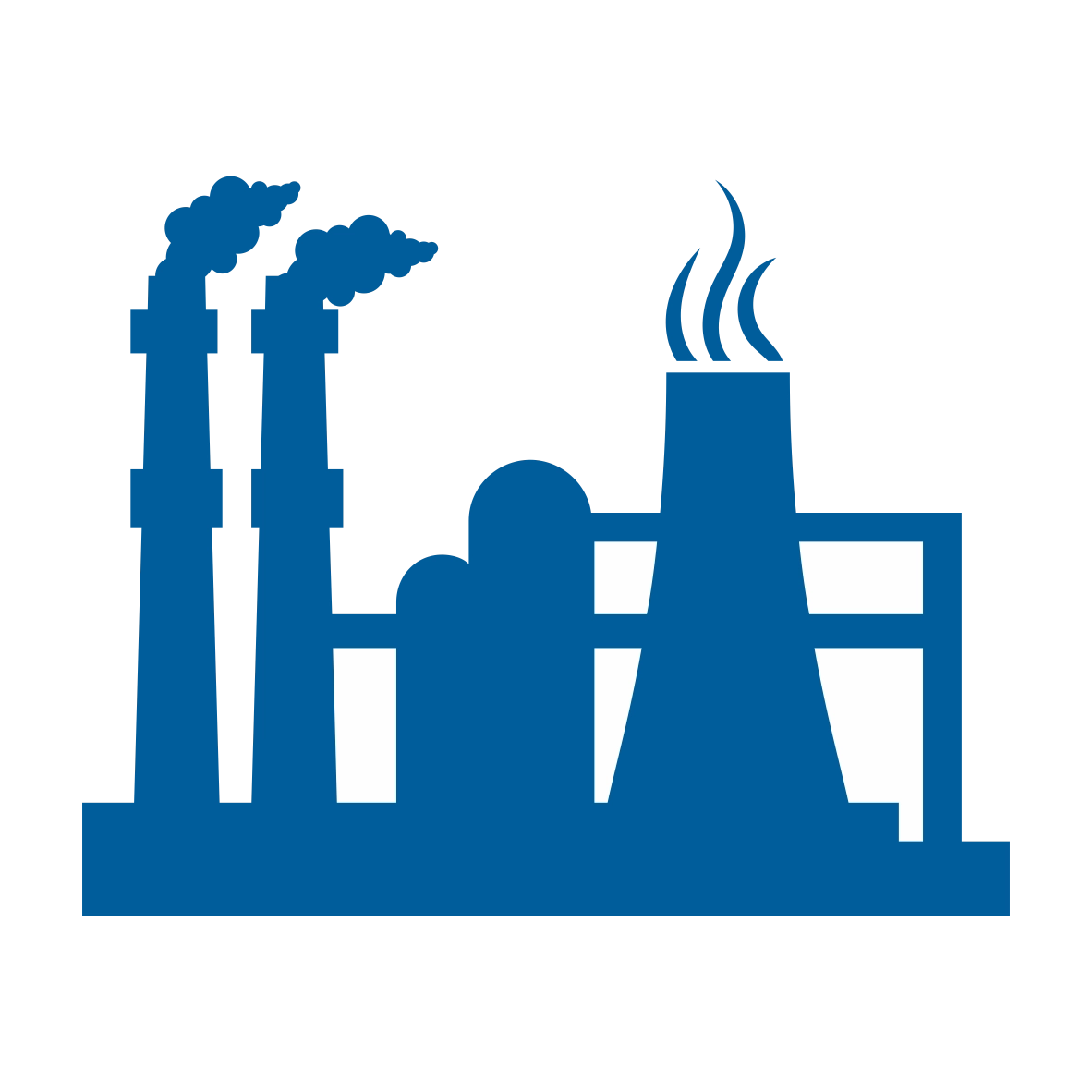 Industrial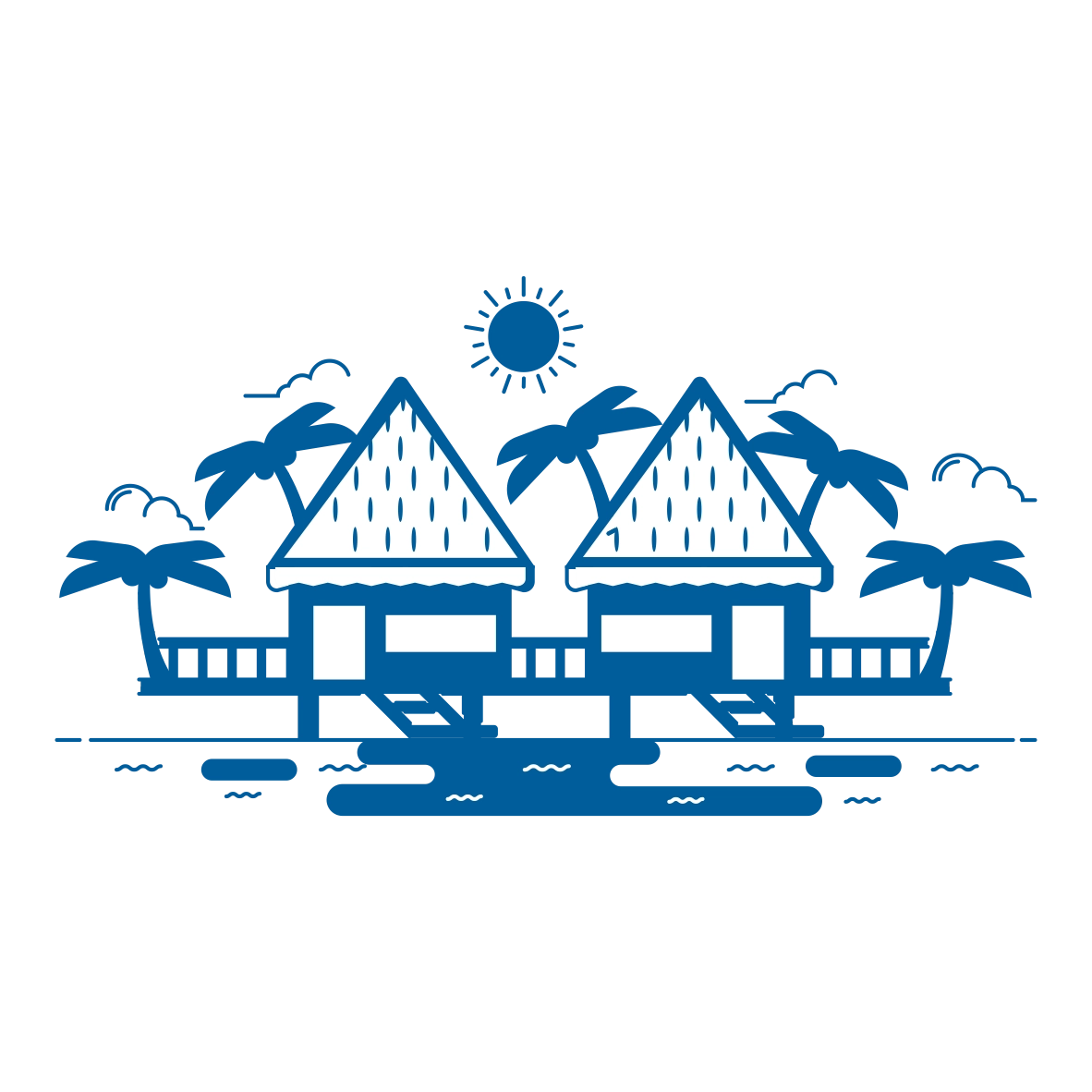 Resorts