Horizontal split case pumps (LHC series)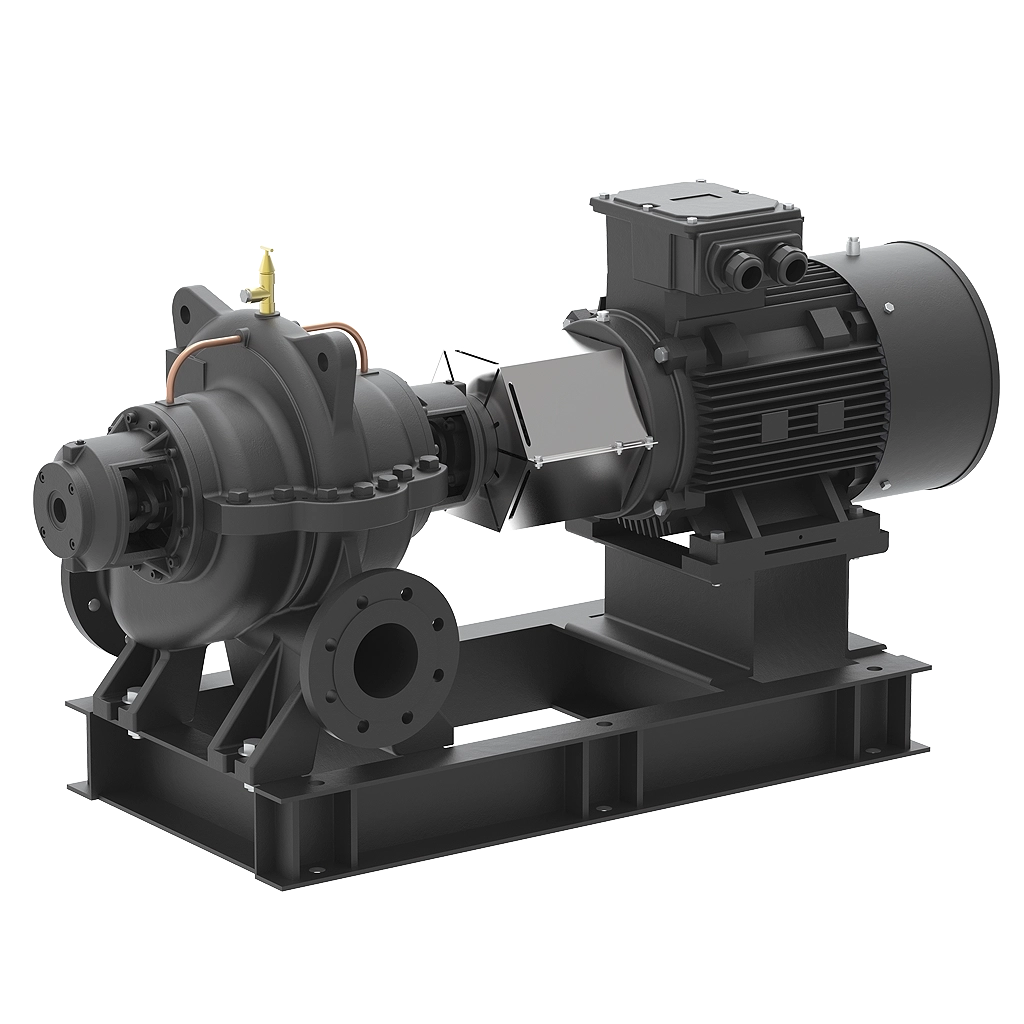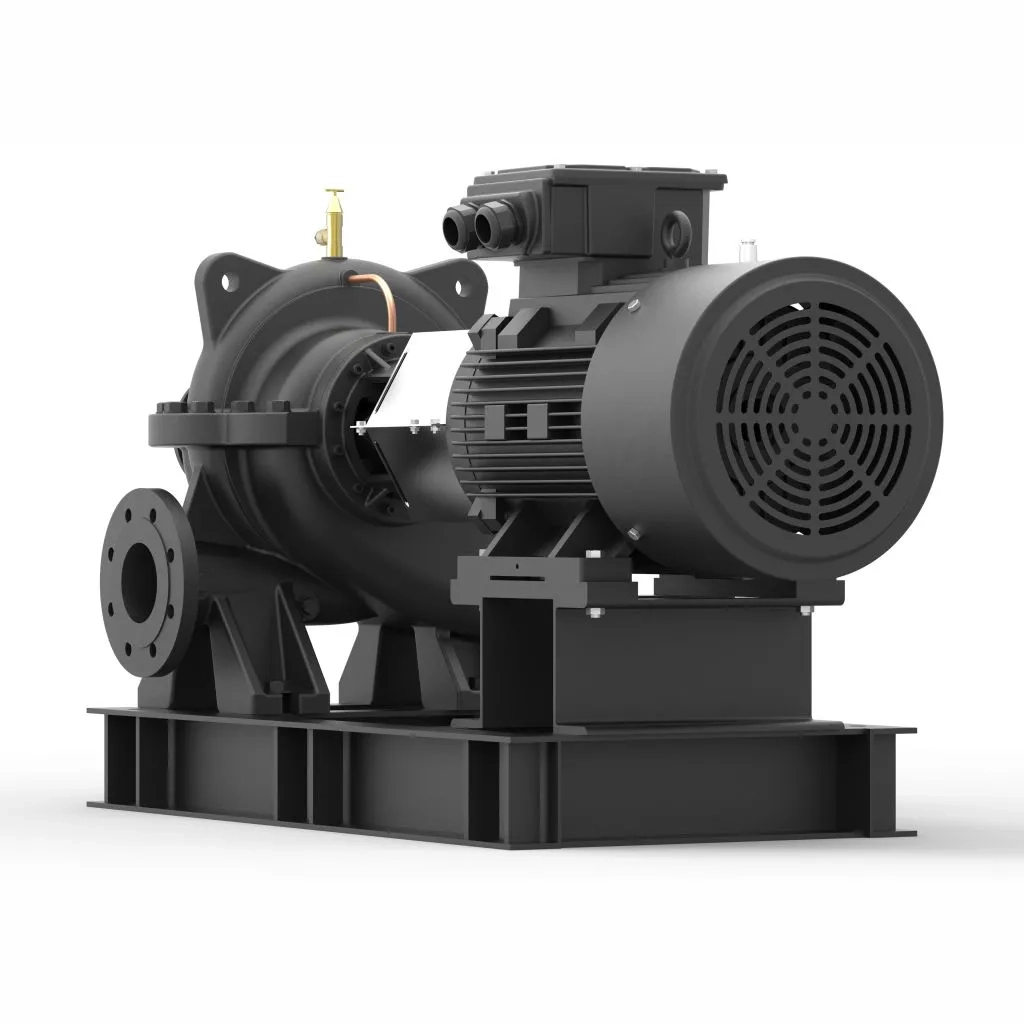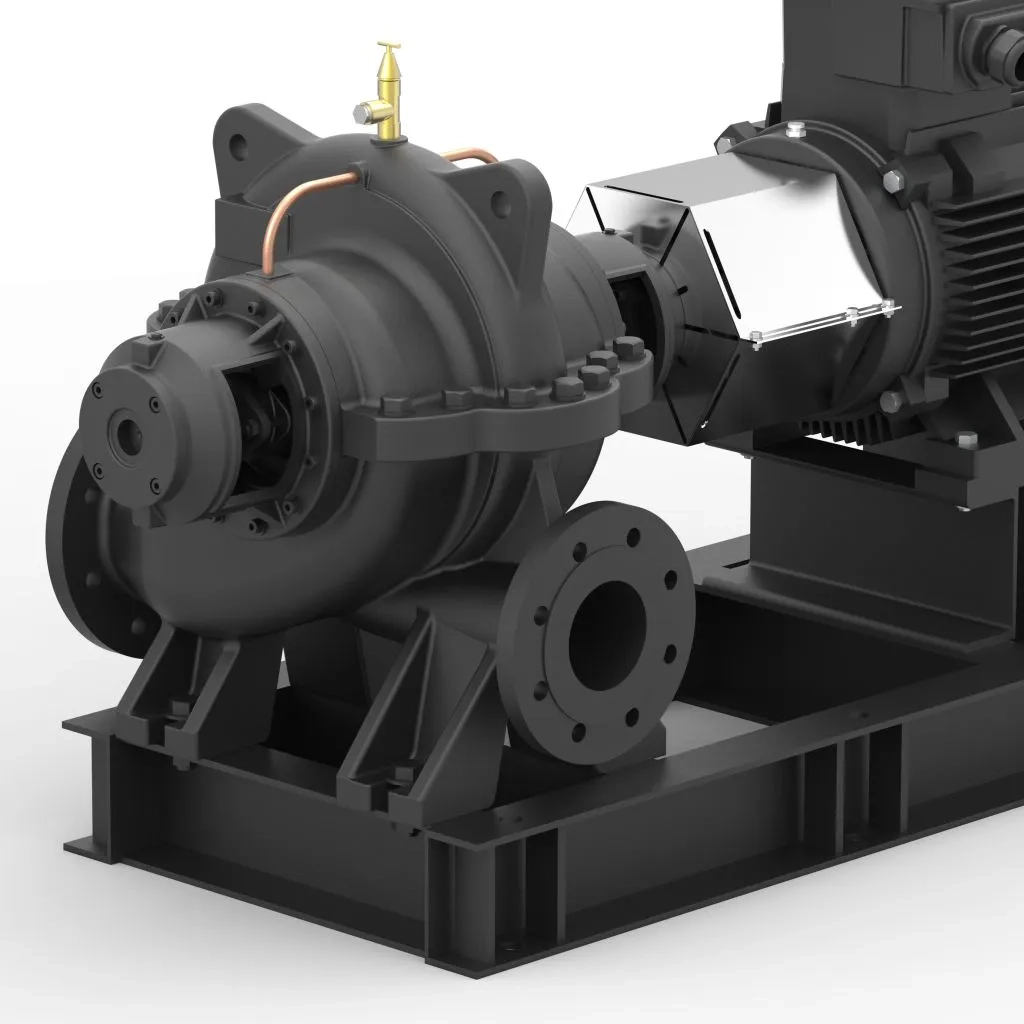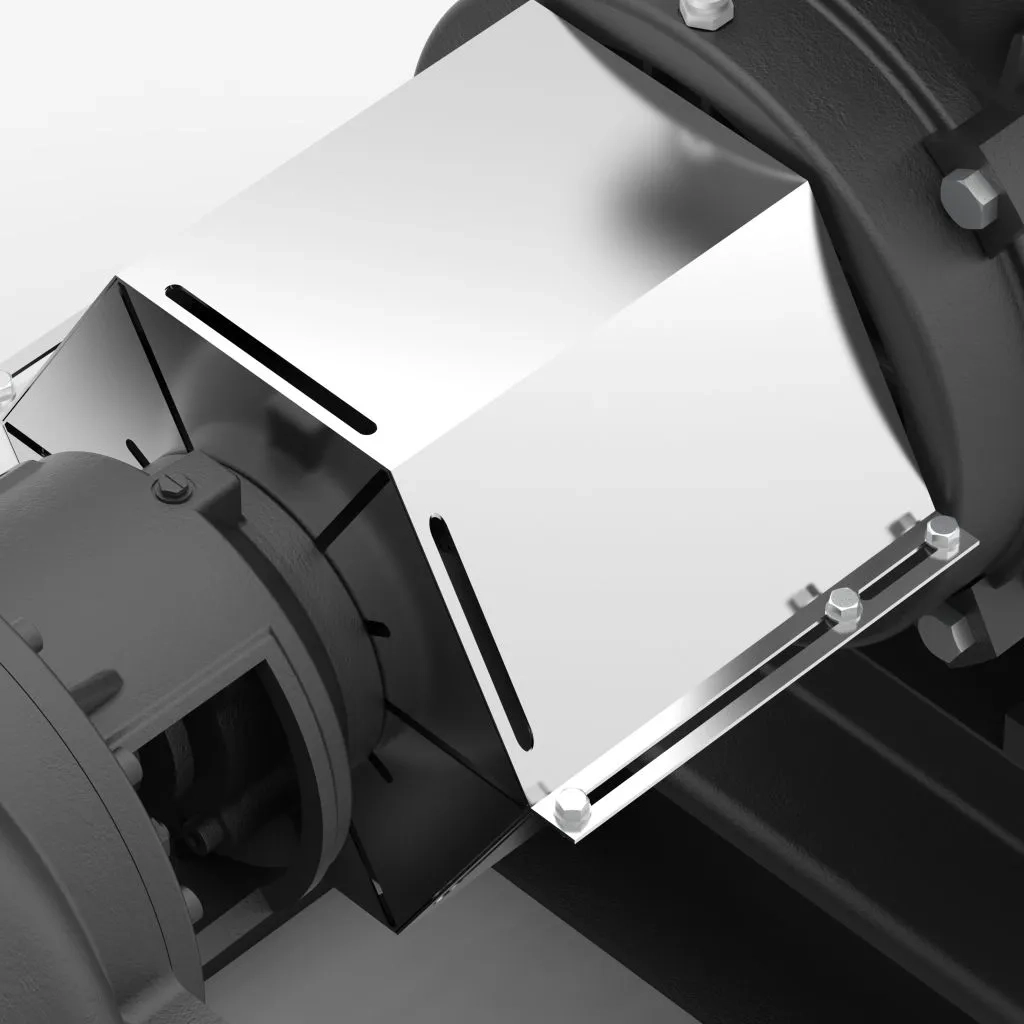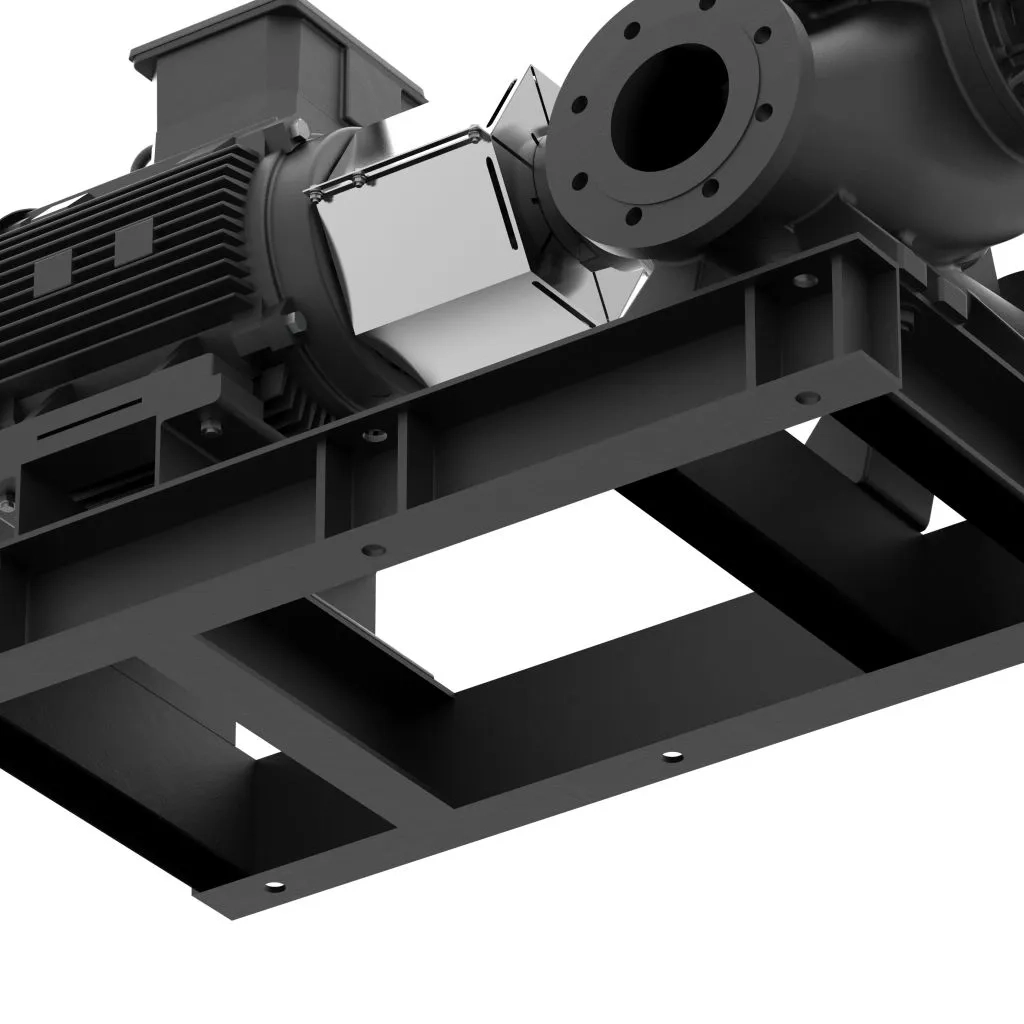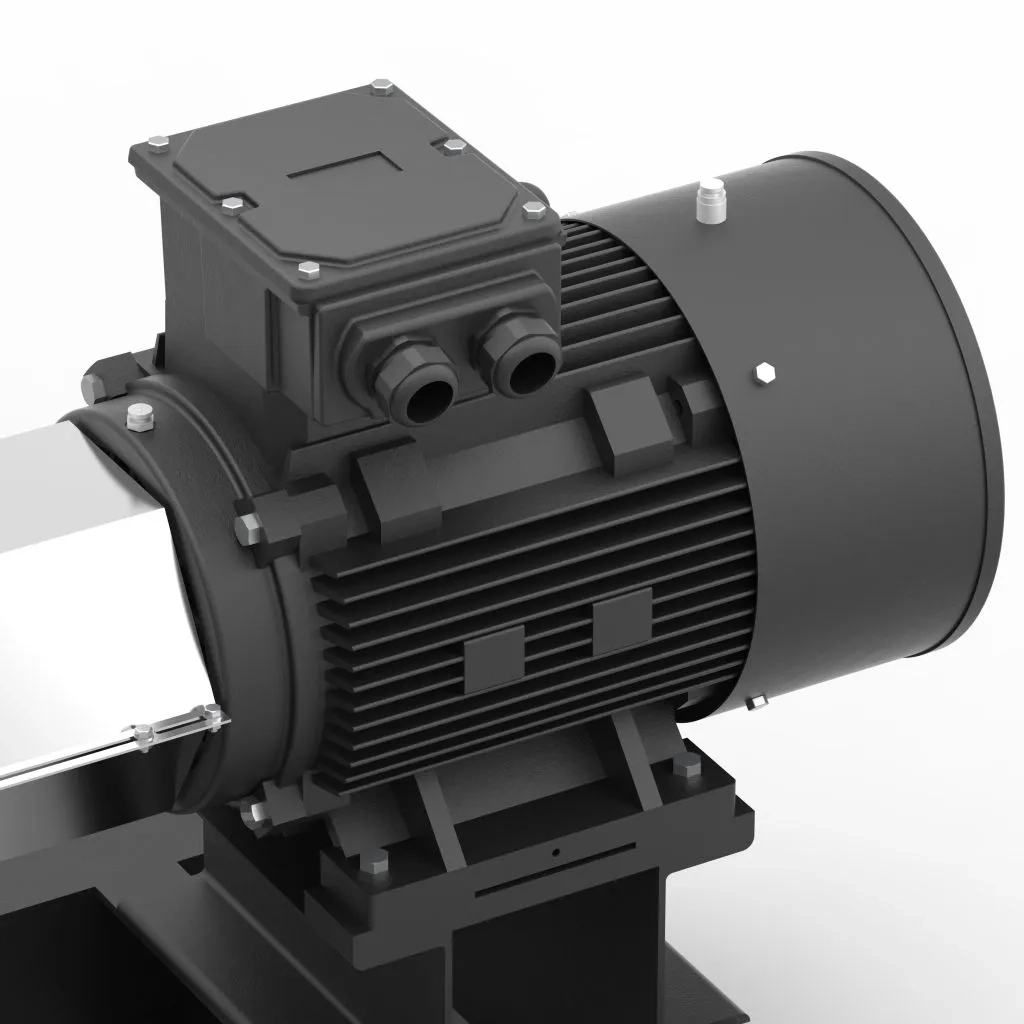 Features
The pump casing shall be of Cast Iron grade FG 260 as per IS 210 / ISO 1 86 with radial suction and discharge port, bronze casing wear ring, closed type dynamically balanced impeller, steel shaft.
The pump shaft sealing shall either be by gland packing or by mechanical shaft seal of following construction, suitable for 16 bar pressure rating and water temperature from 0 to +90° C.
The pump shall be long coupled with a totally enclosed fan cooled type induction motor, with F class insulation, S1 duty and IP55 protection, suitable for 3 phase, 415 volts, 50 and 60 Hz power supply.
The split case construction shall enable removal and dismantling of the internal pump parts like ball bearings, wear rings, shaft seal and impeller with out disturbing the motor & pipe work.
All cast iron parts shall be CED (cathode electrode deposition) coated for corrosion resistance with uniform coating and controlled deposition thickness of 20-30 microns.
Variety & Range
Flow range: 20 to 2700 m³/h
Head range: 4 to 135 metres
Rating: 3 to 315 kW
Rated speed: 2900, 1450, 960 rpm
Applications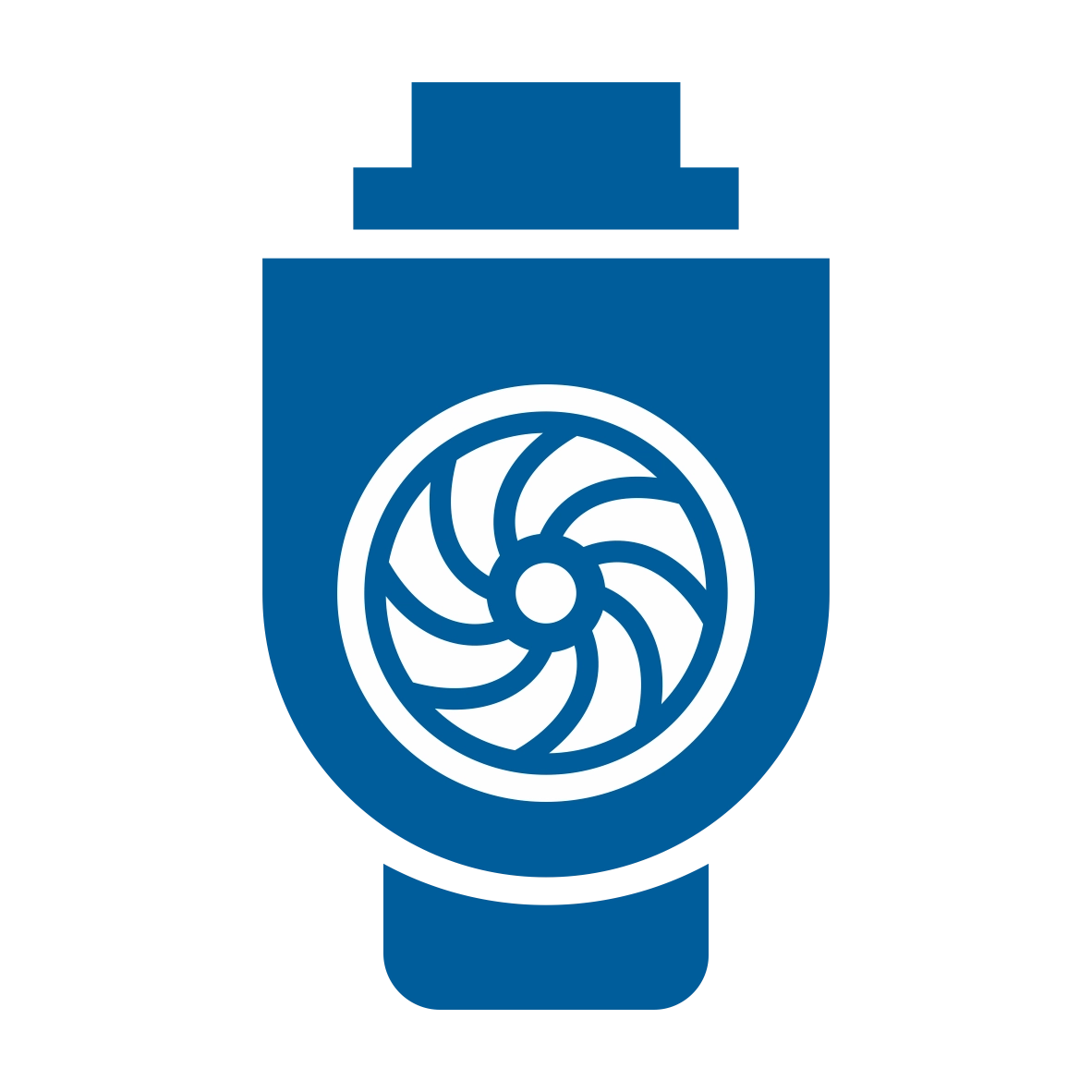 HVAC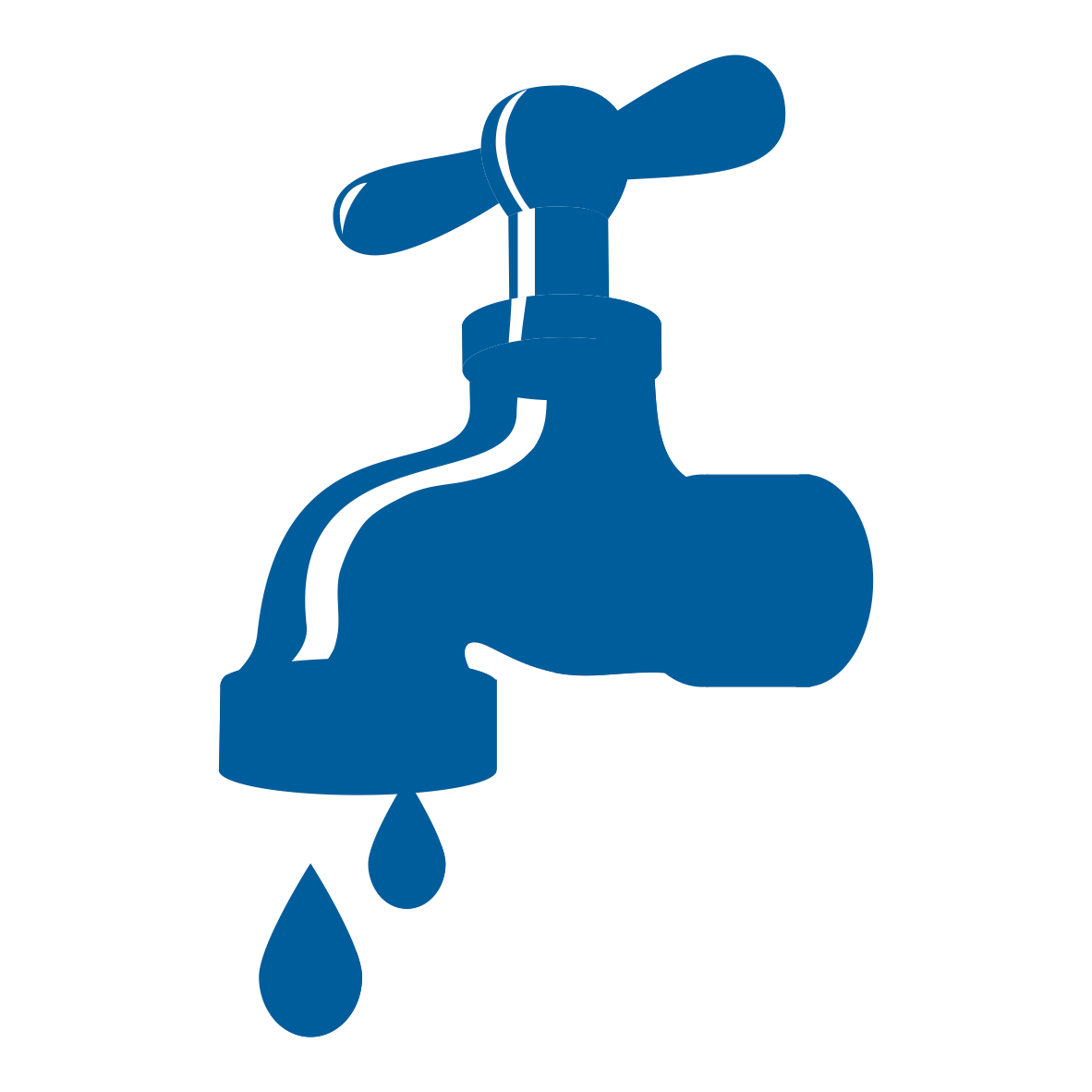 Water Supply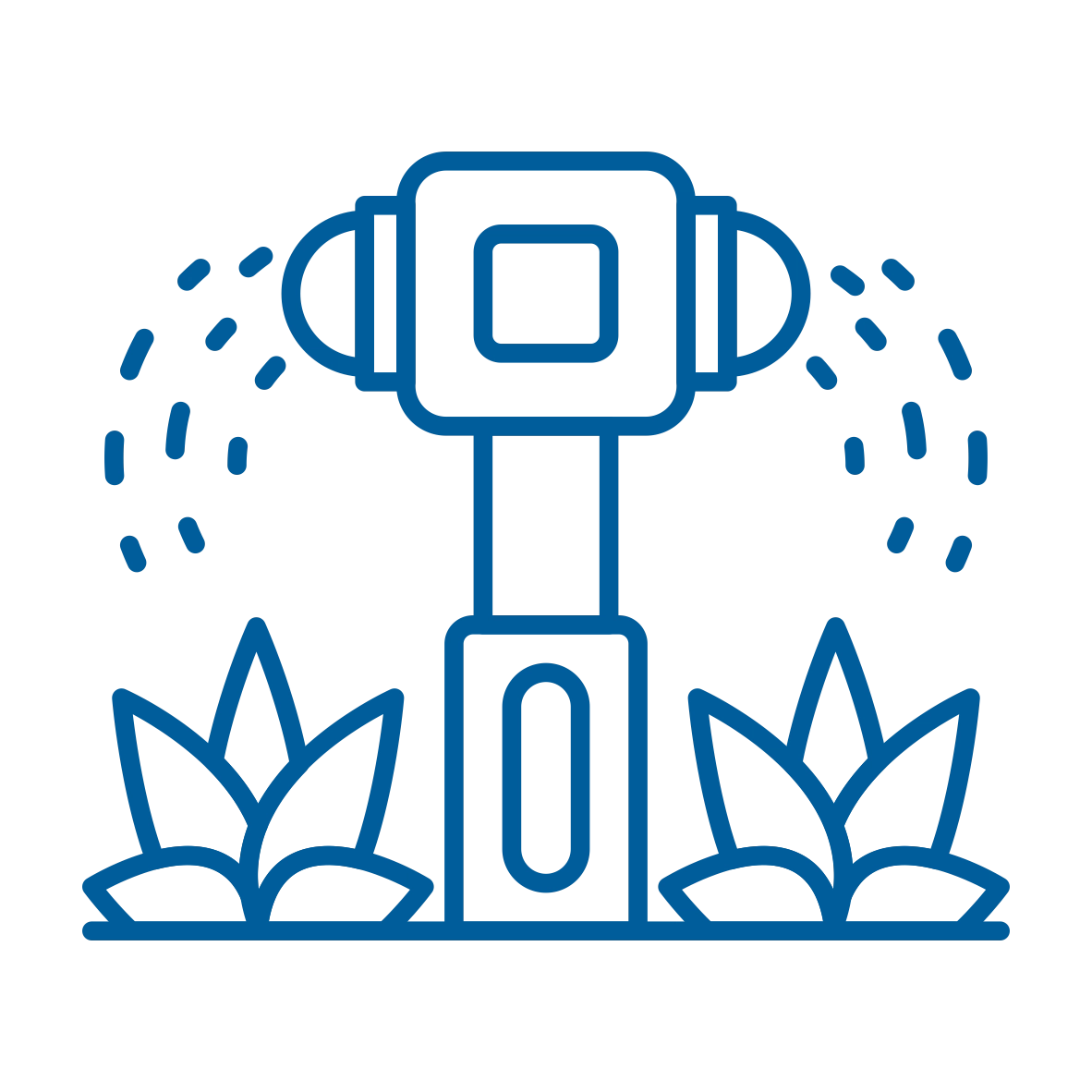 Irrigation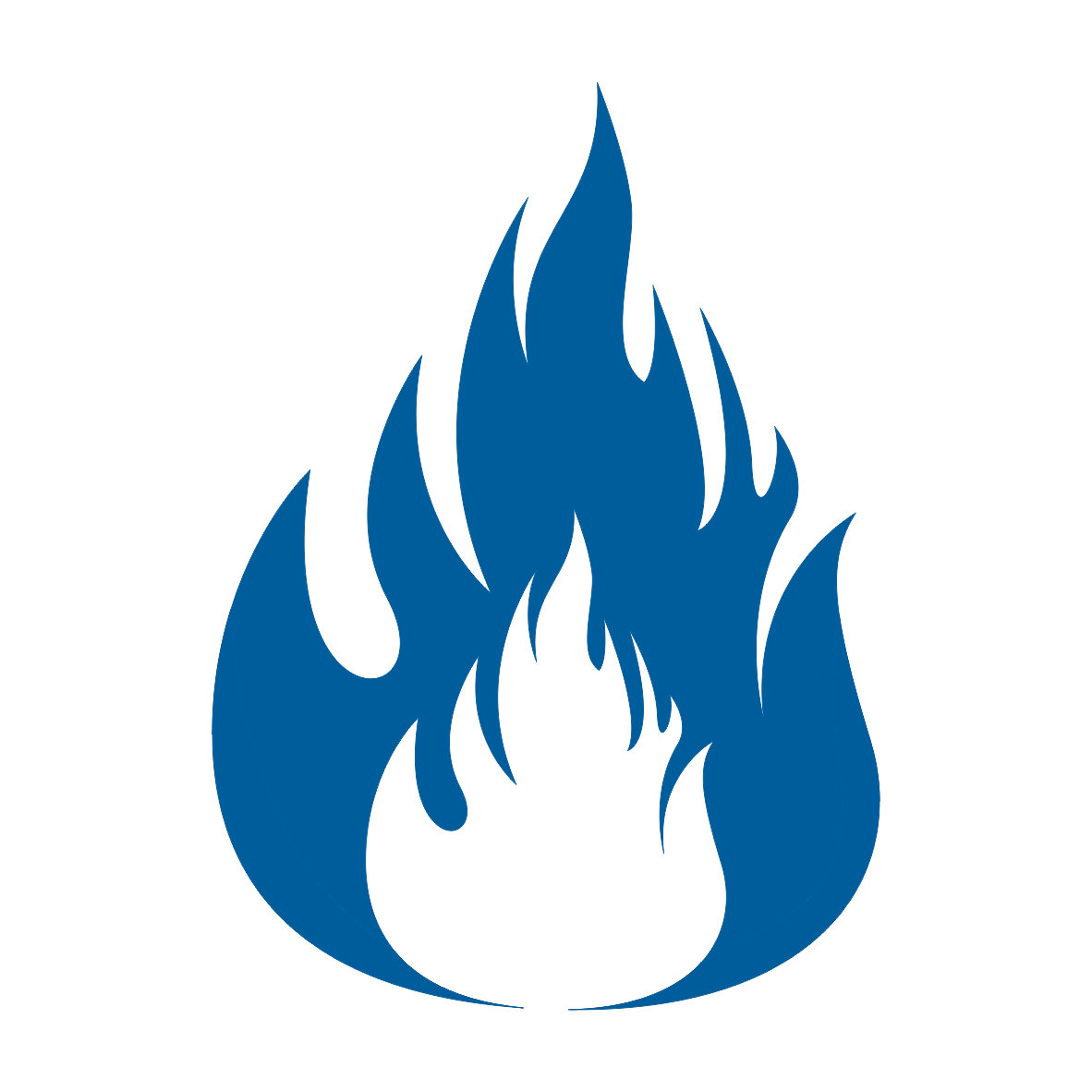 Fire fighting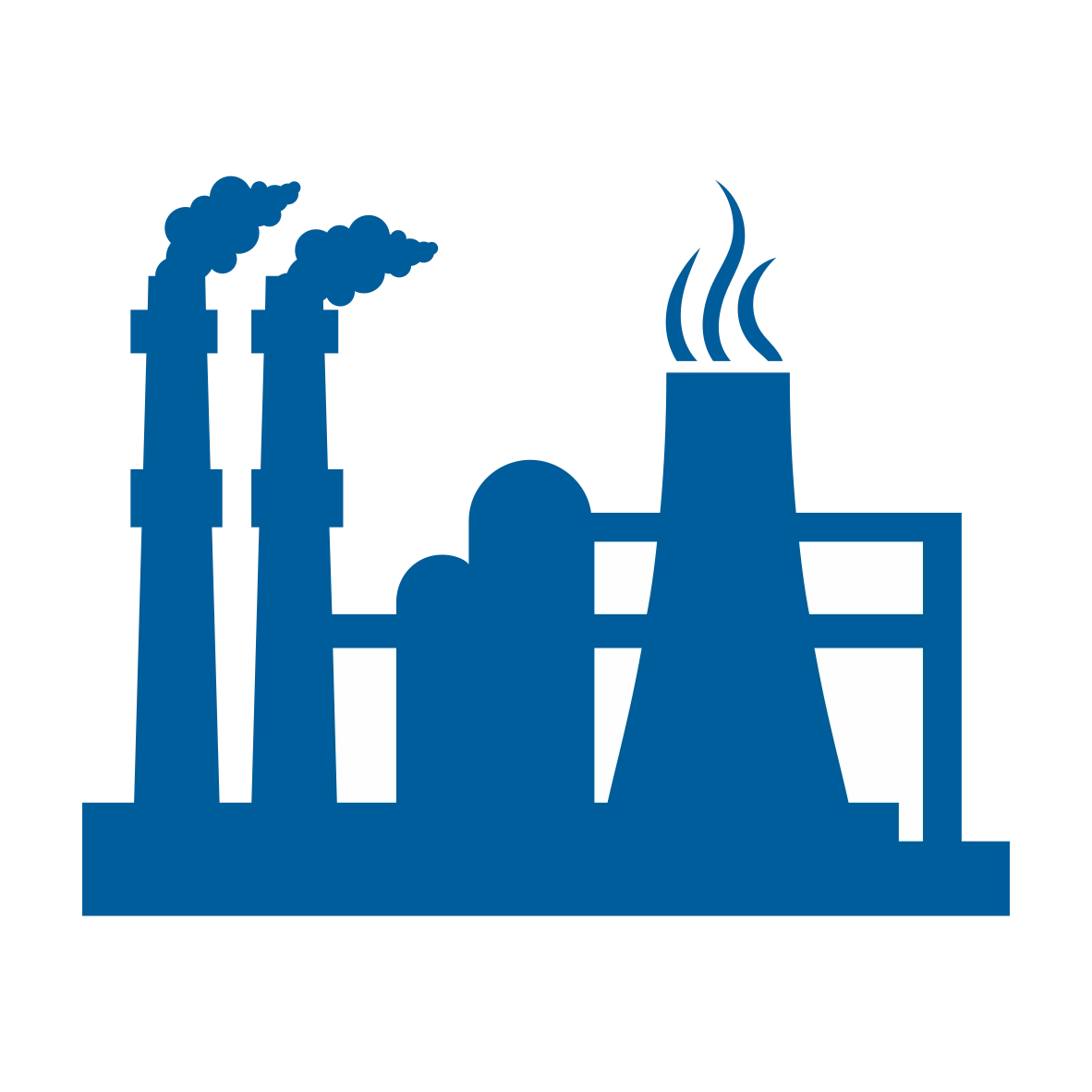 Industries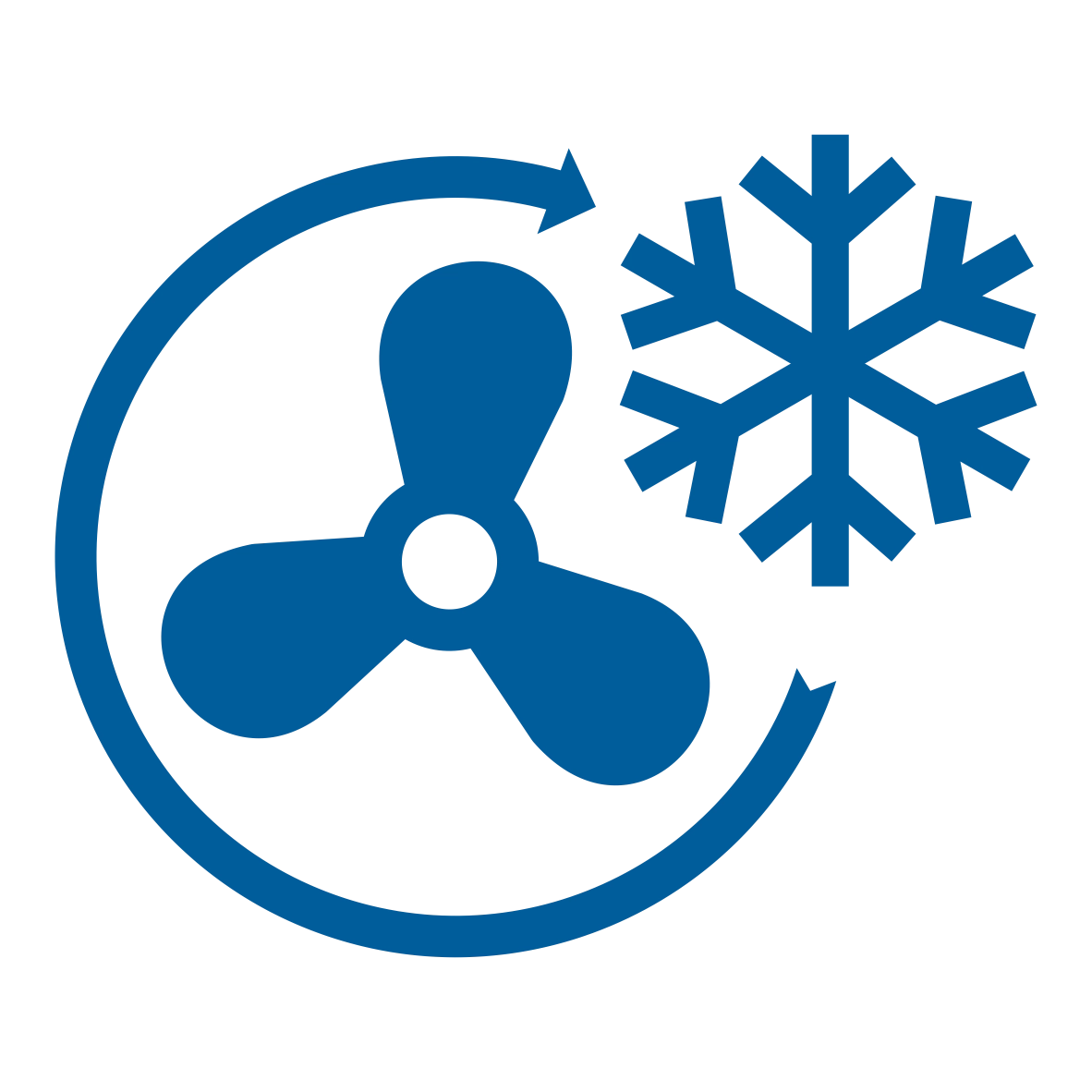 Air Conditioning Systems