High Speed monoblock pumps (LBH series)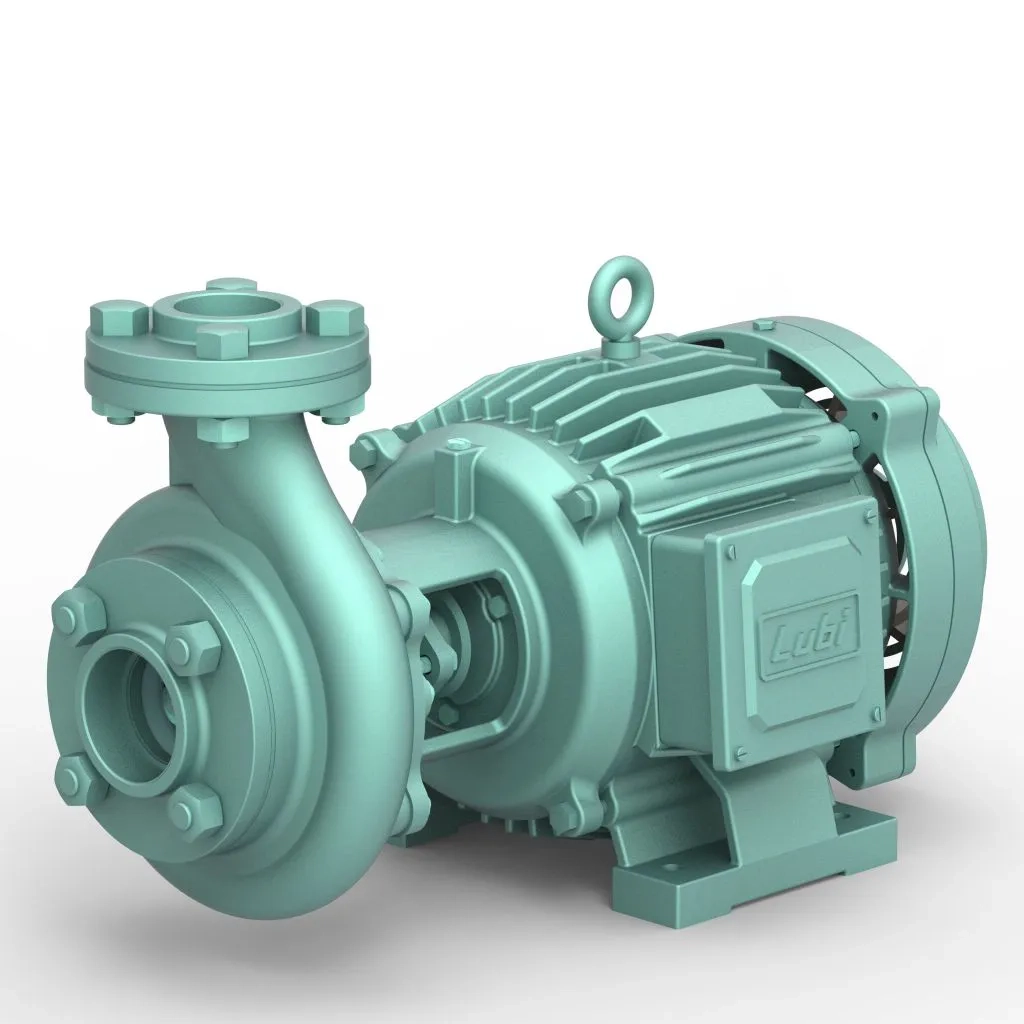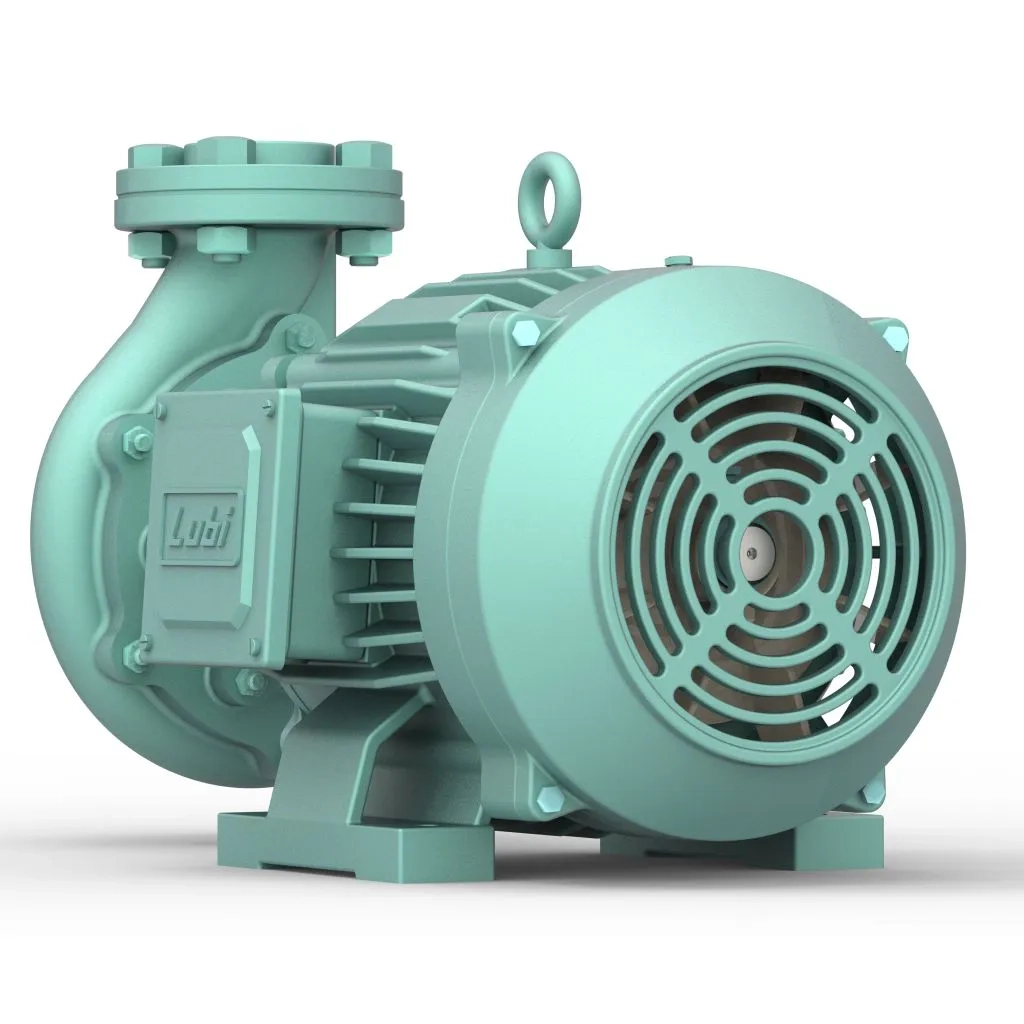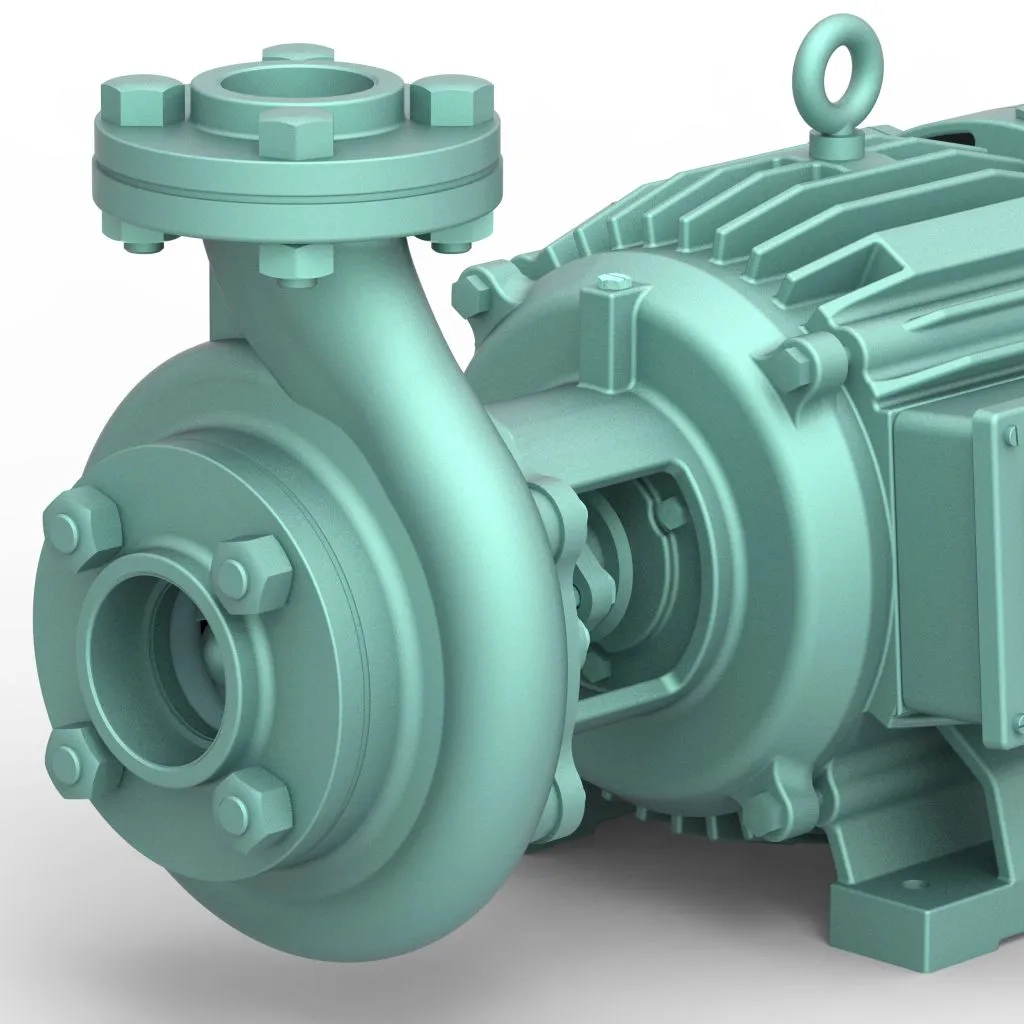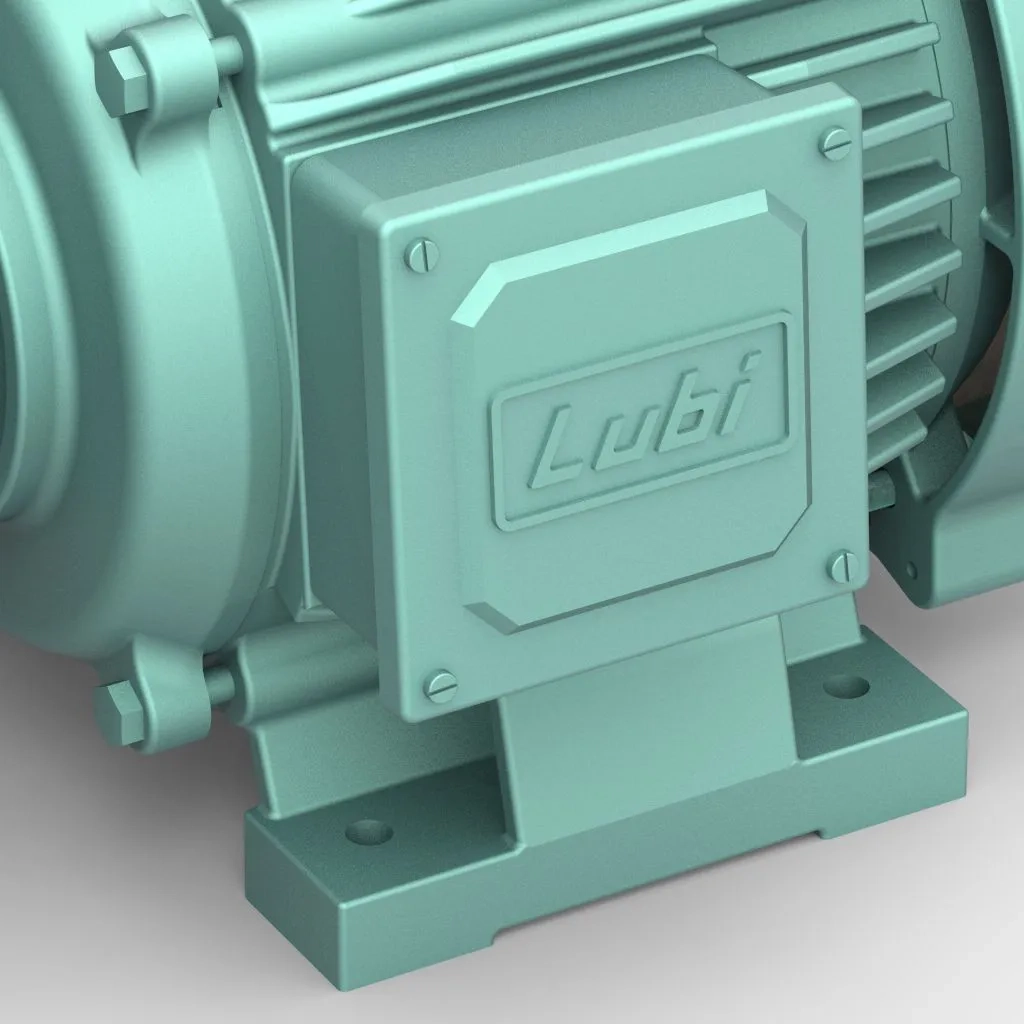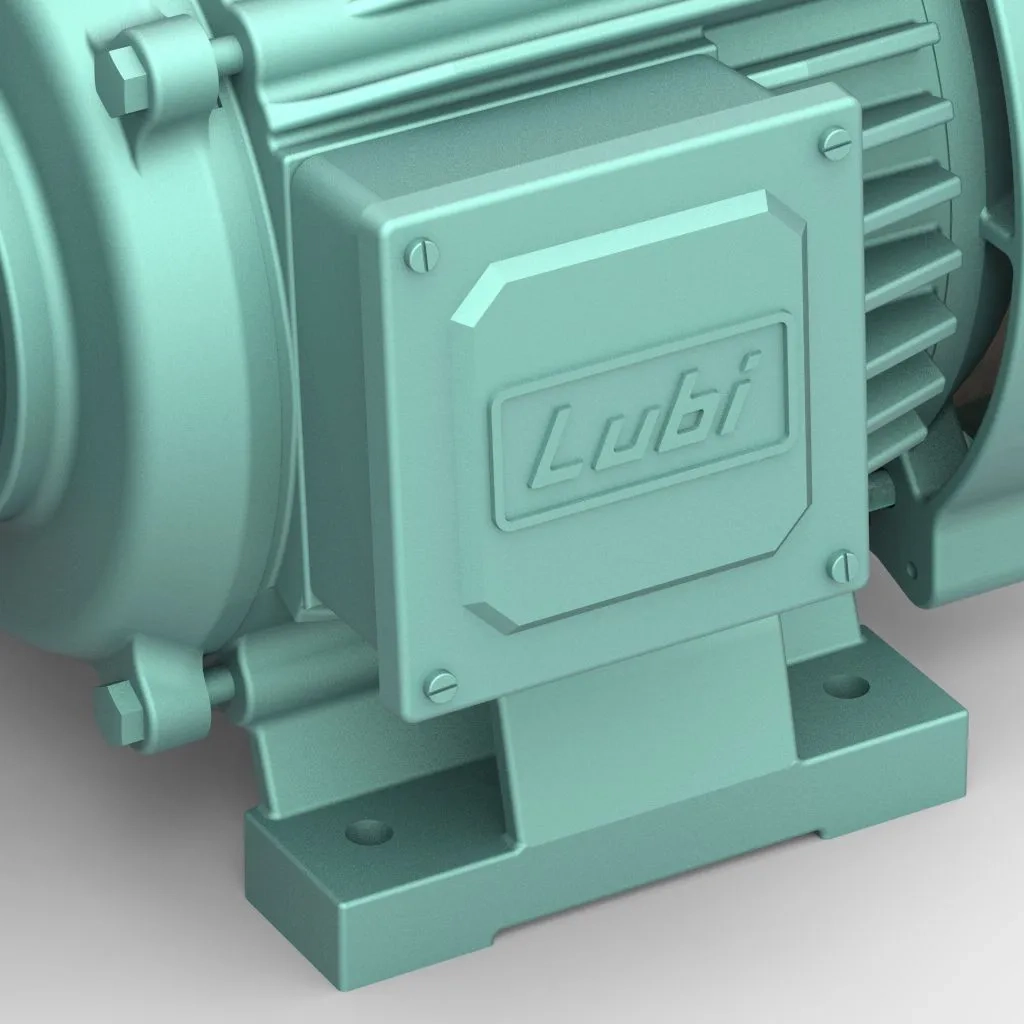 Features
Monoblock are designed to withstand voltage drops to 320 volts.
Better insulating materials are used so that monoblock can withstand high temperature rise.
High operating efficiencies of the monoblock result into greater water discharge rate and lower power bills.
The "back pullout" facility enables the monoblock to be serviced without disturbing the pipe work.
All components are manufactured from materials as per standard specification. They are precisely machined on modern machine tools to give you years of reliable operation.
All Monoblock windings are vacuum impregnated with sybthetic varnish for bettermoisture resistance.
All rotating components and assemblies are dynamically balanced to ensure long bearing life and vibration free smooth operation
All monoblock are fully tested as per the specification prior to despatch.
Variety & Range
Flow range: up to 151.2 m³/h
Head range: up to 90 metres
Rating: 1.50 to 22.00 kW
Rated speed: 2900 rpm
Applications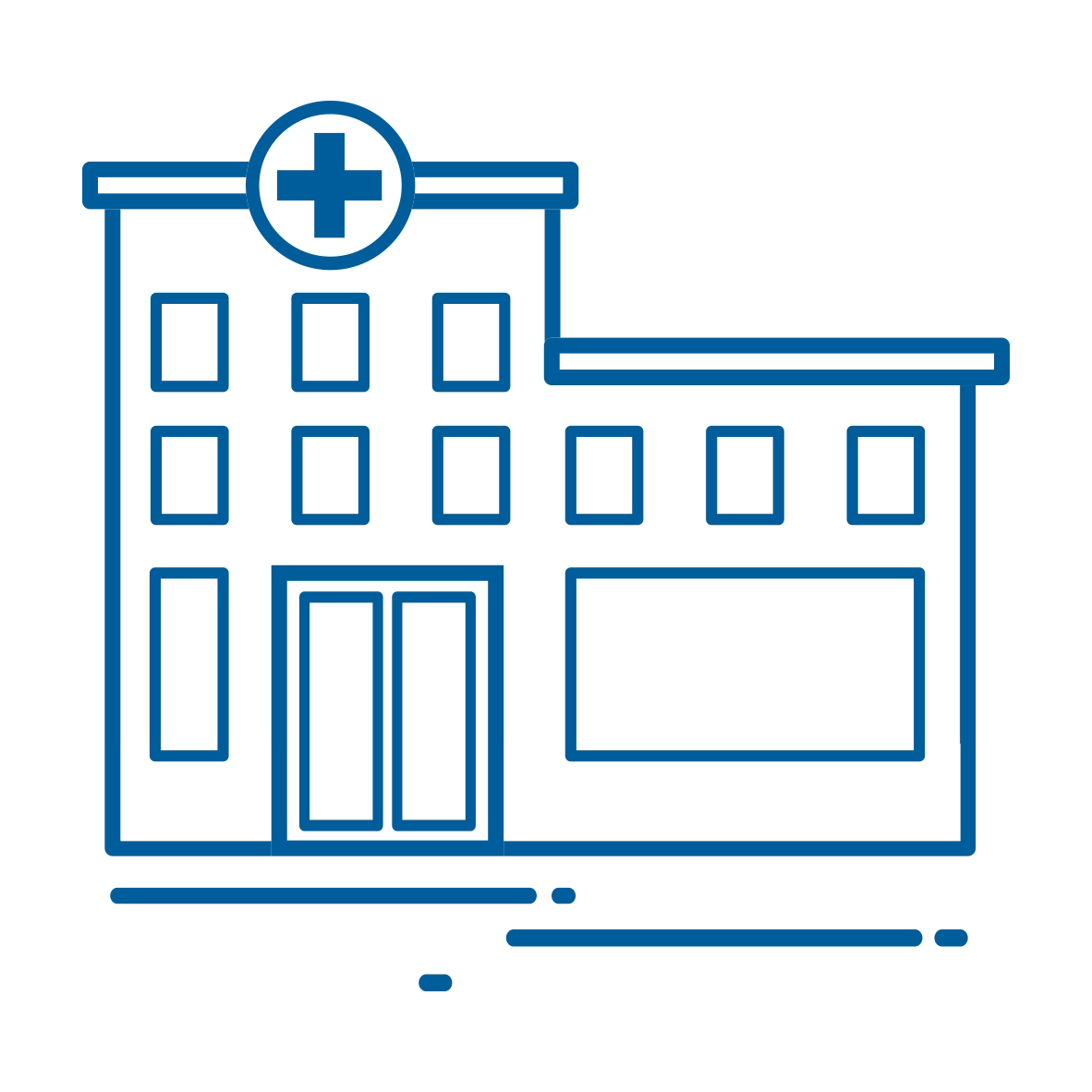 Hospital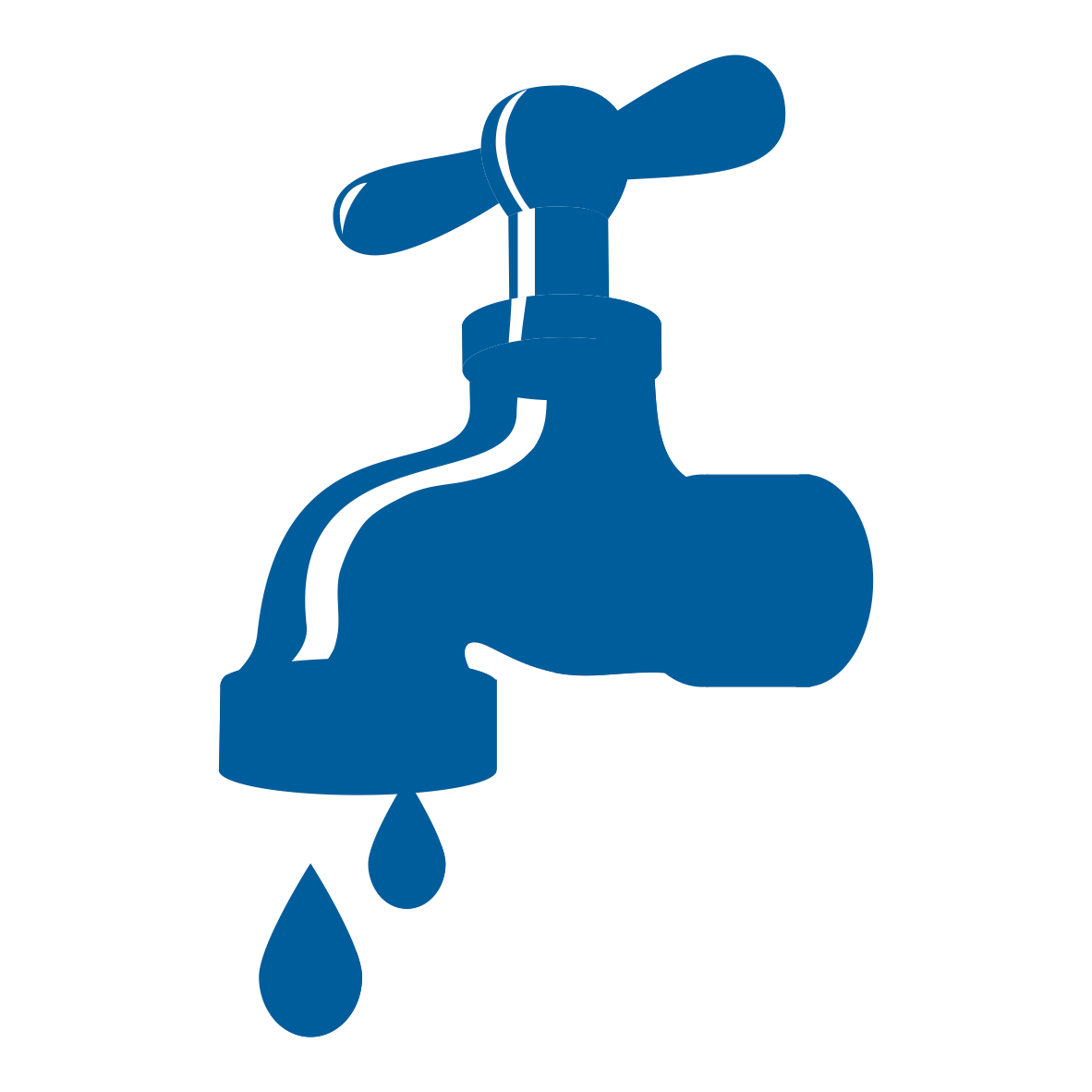 Water Supply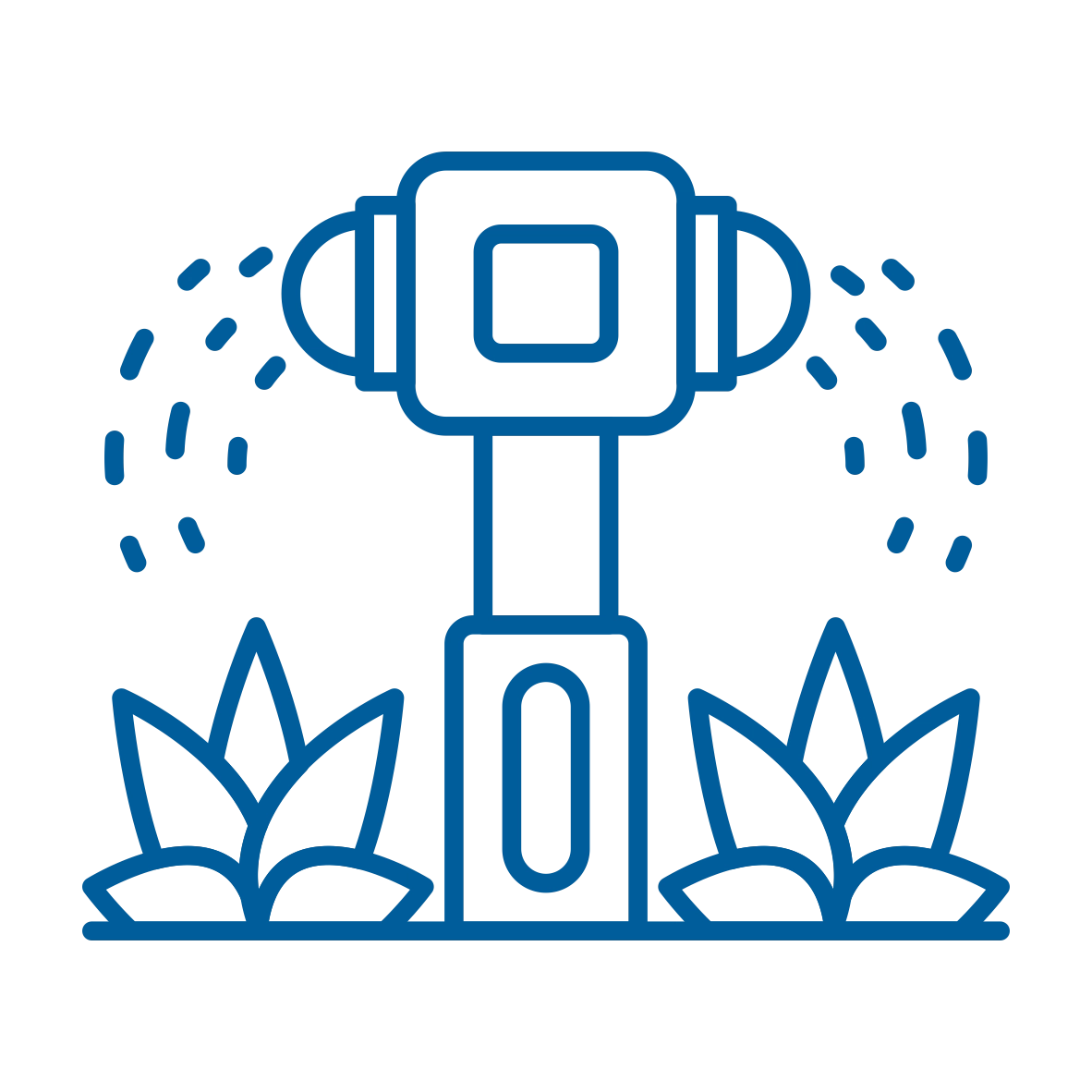 Irrigation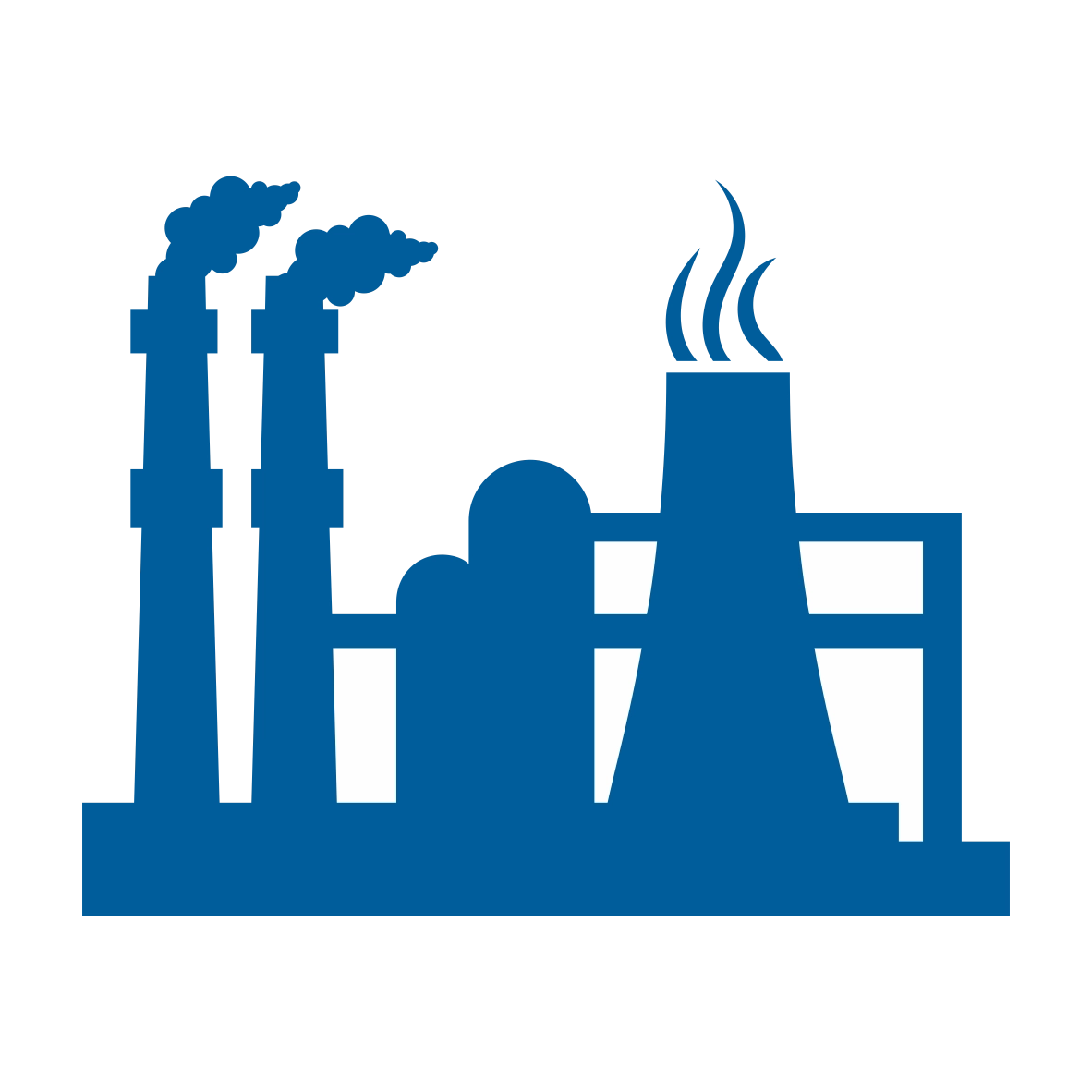 Industrial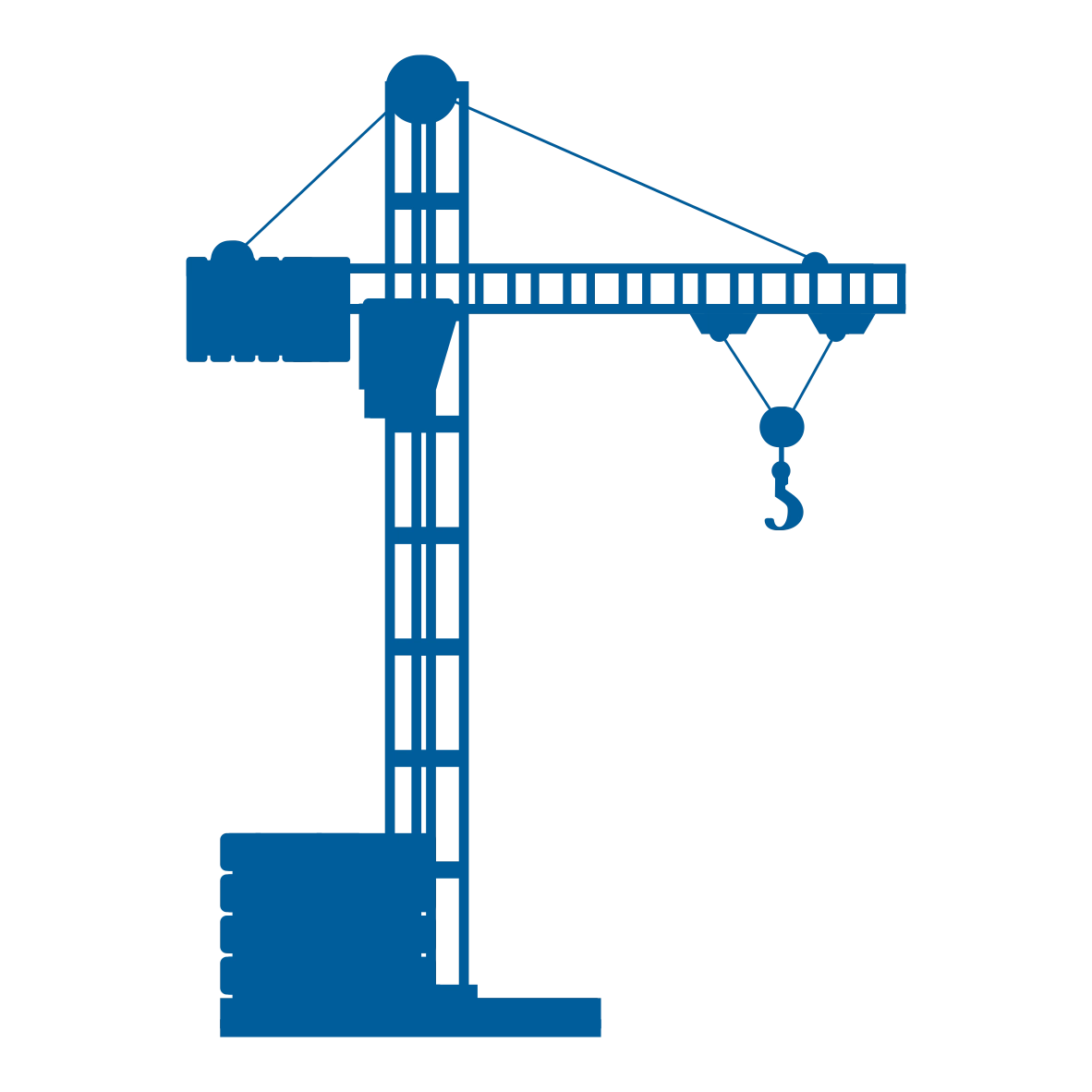 Civil & Construction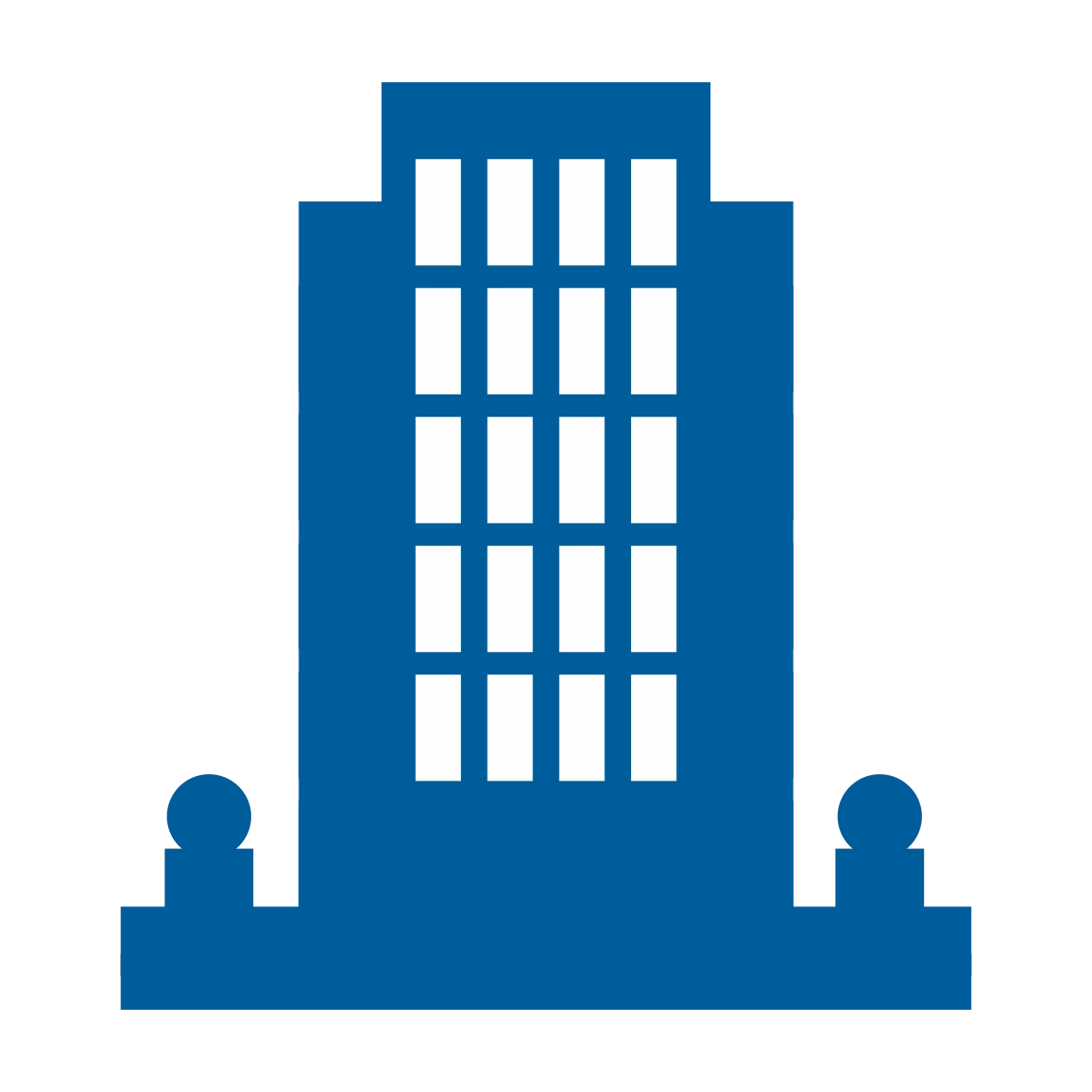 Commercial Buildings