Heavy-Duty Sewage Pumps (LHP series)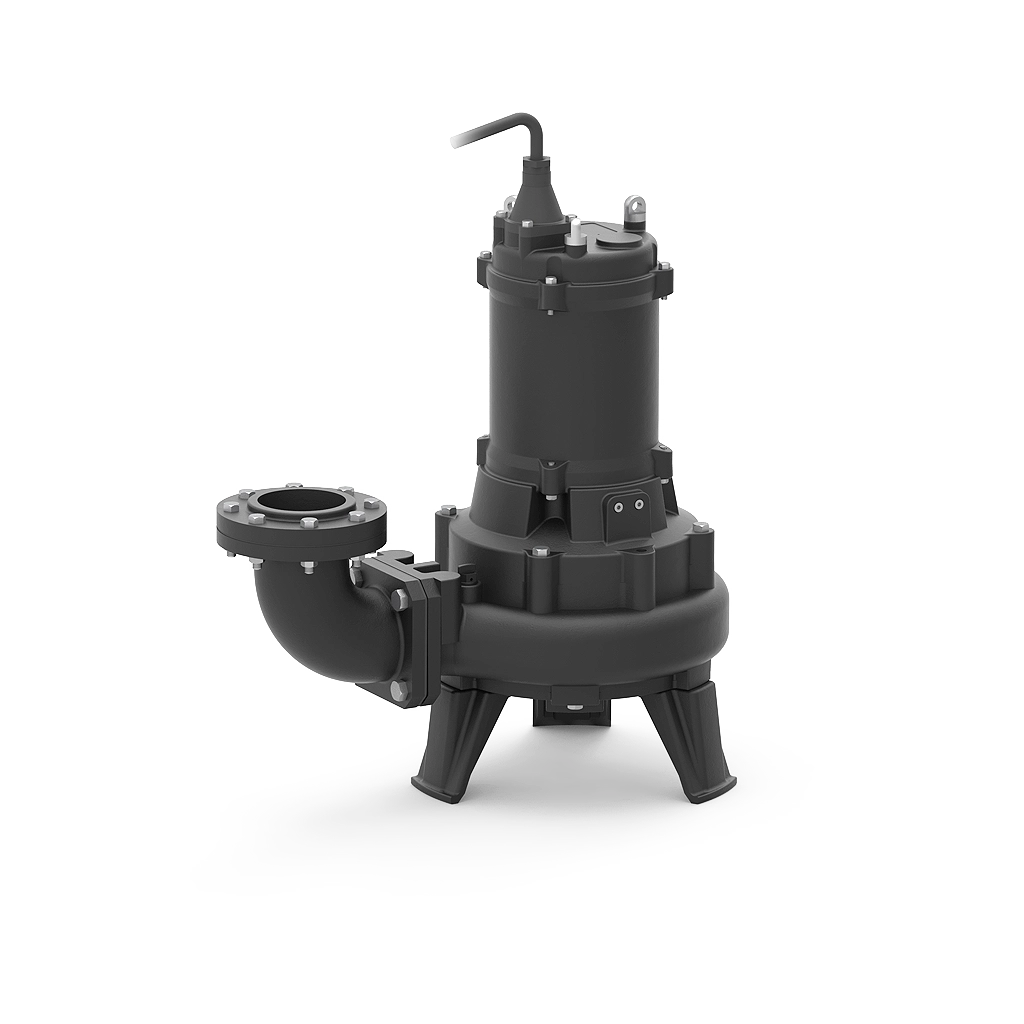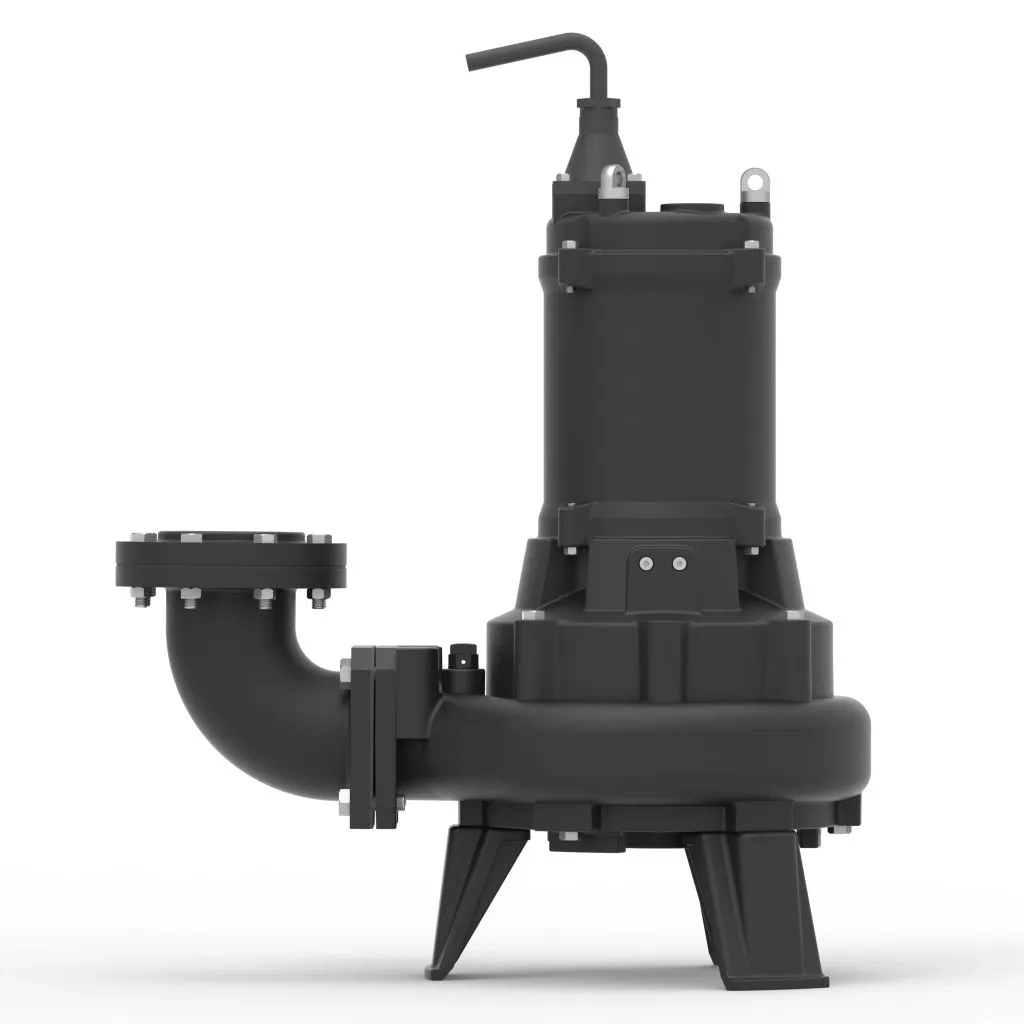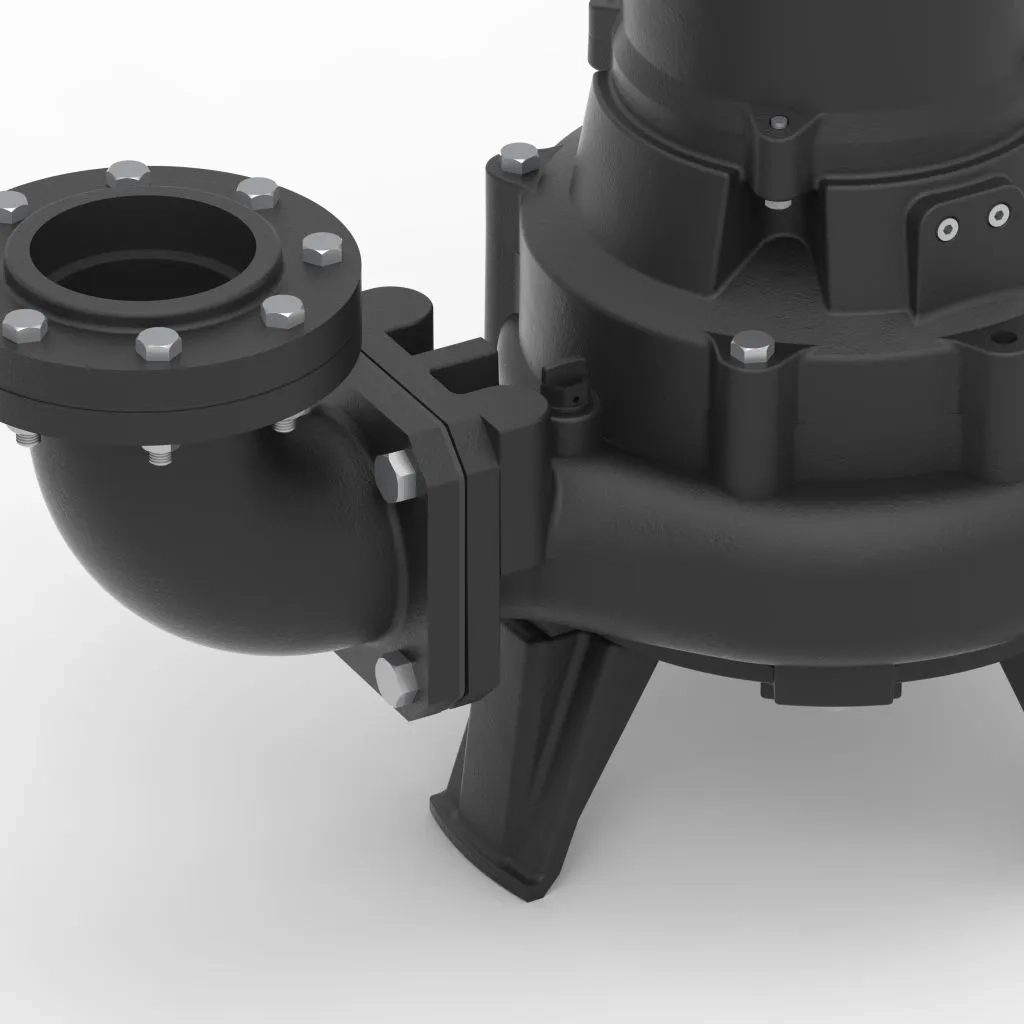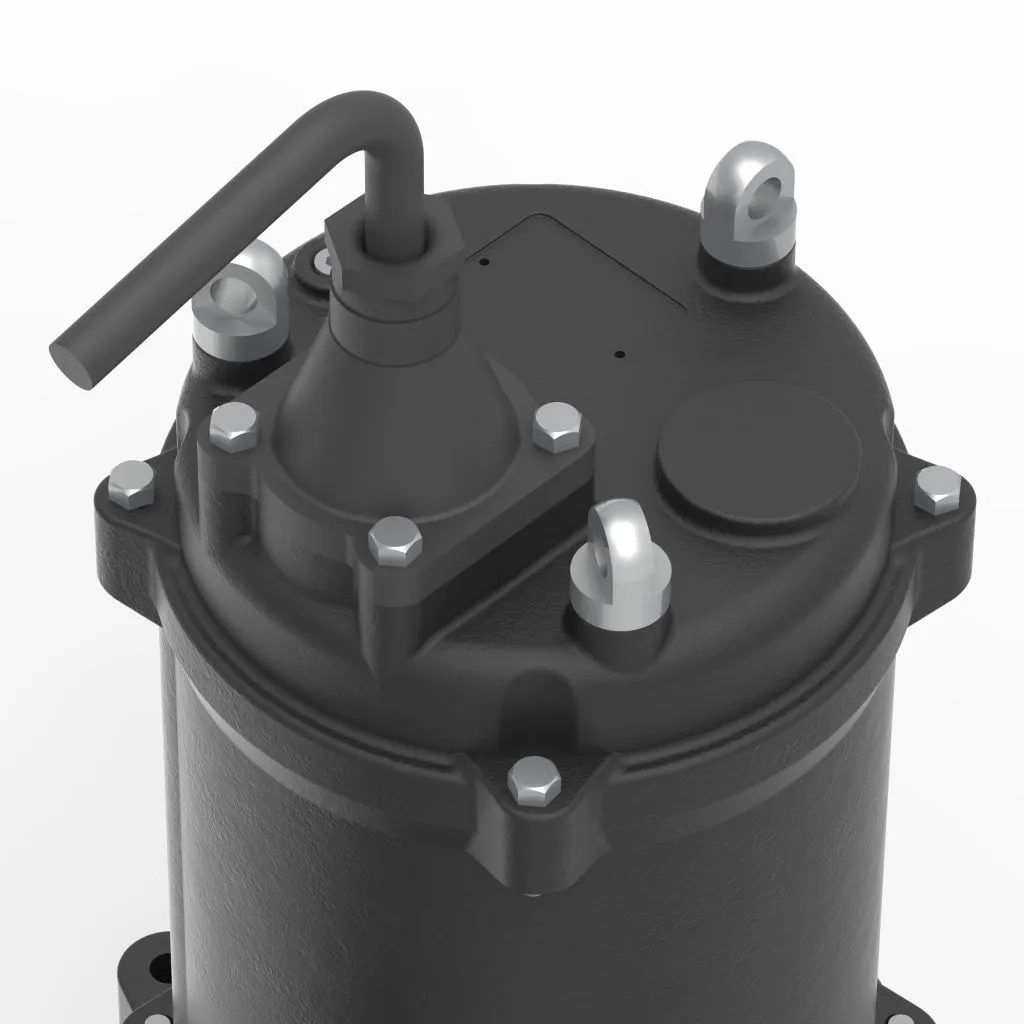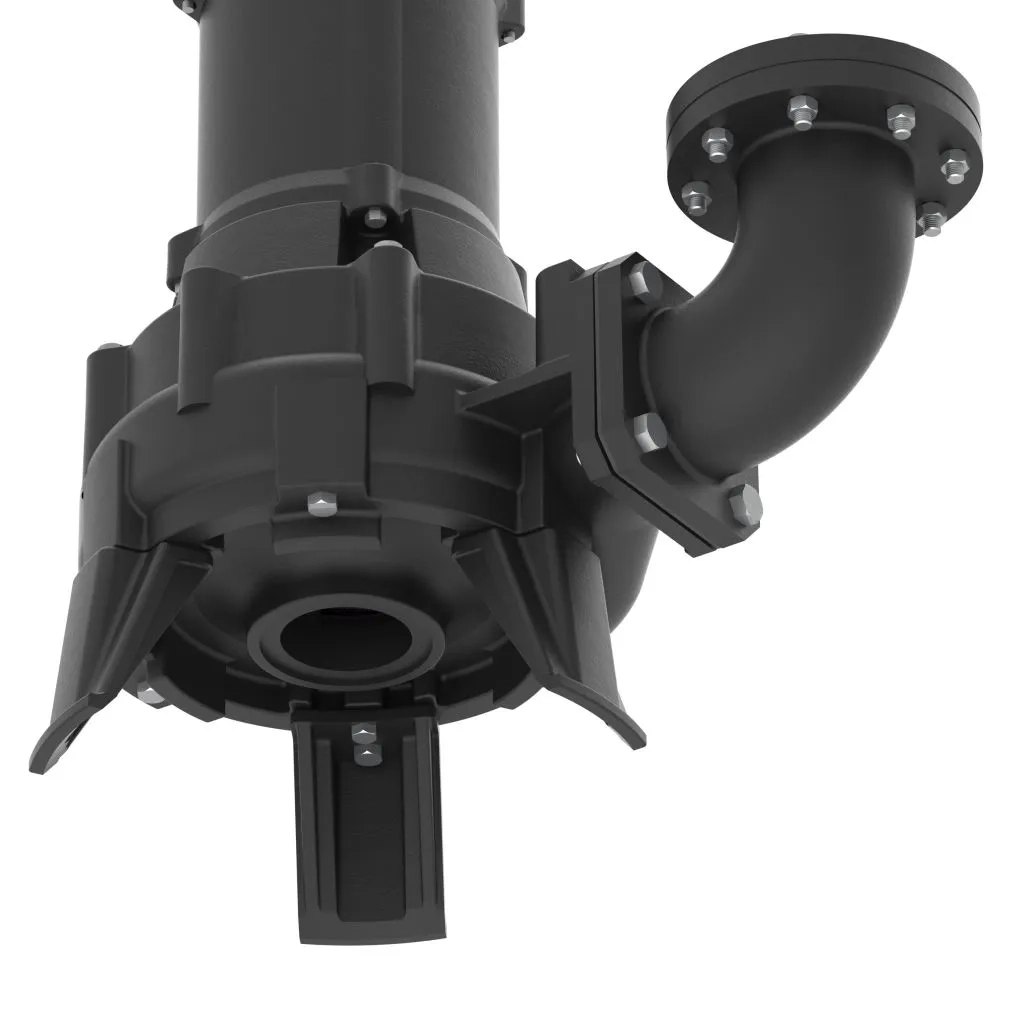 Features
The pump shall be designed for liquids which are non-aggressive and non-explosive, sewage/effluent water with solids or fibers.
The pumps shall have non clog, semi open or closed type impeller with material of construction of Cast Iron FG260 (standard supply), CF8 and CF8M, stainless steel shaft, suitable for pumping liquid up to 50 deg. C.
The Pump shall be supplied with double mechanical shaft seal with material of construction of SiC /SiC/Viton/S.S 316 at the pump end.
The pump shall be close coupled with dry submersible motor, having class F insulation, IP 68 protection, epoxy sealed cable entry, with S1 duty for fully submerged and S3 duty for partially submerged, suitable for 3 phase, 415volts, 50 Hz power supply.
All cast iron parts shall be CED (cathode electrode deposition) coated for corrosion resistance with uniform coating and controlled deposition thickness of 20-30 microns.
Variety & Range
Flow range: up to 2520 m³/h
Head range: up to 49 metres
Rating: 3.7 kW & 55.00 kW
Rated speed: 2900, 1450, 960, 750 rpm
Applications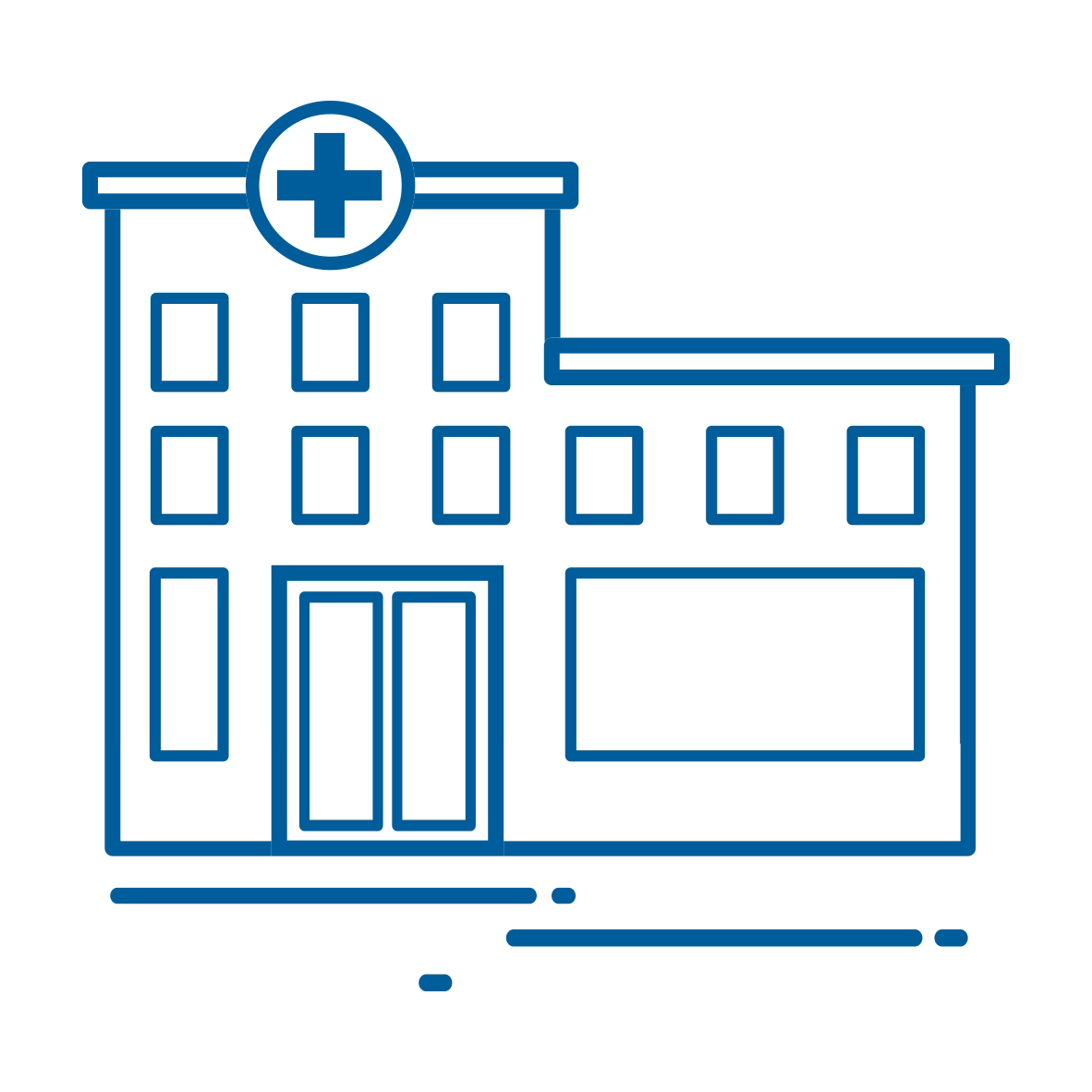 Hospital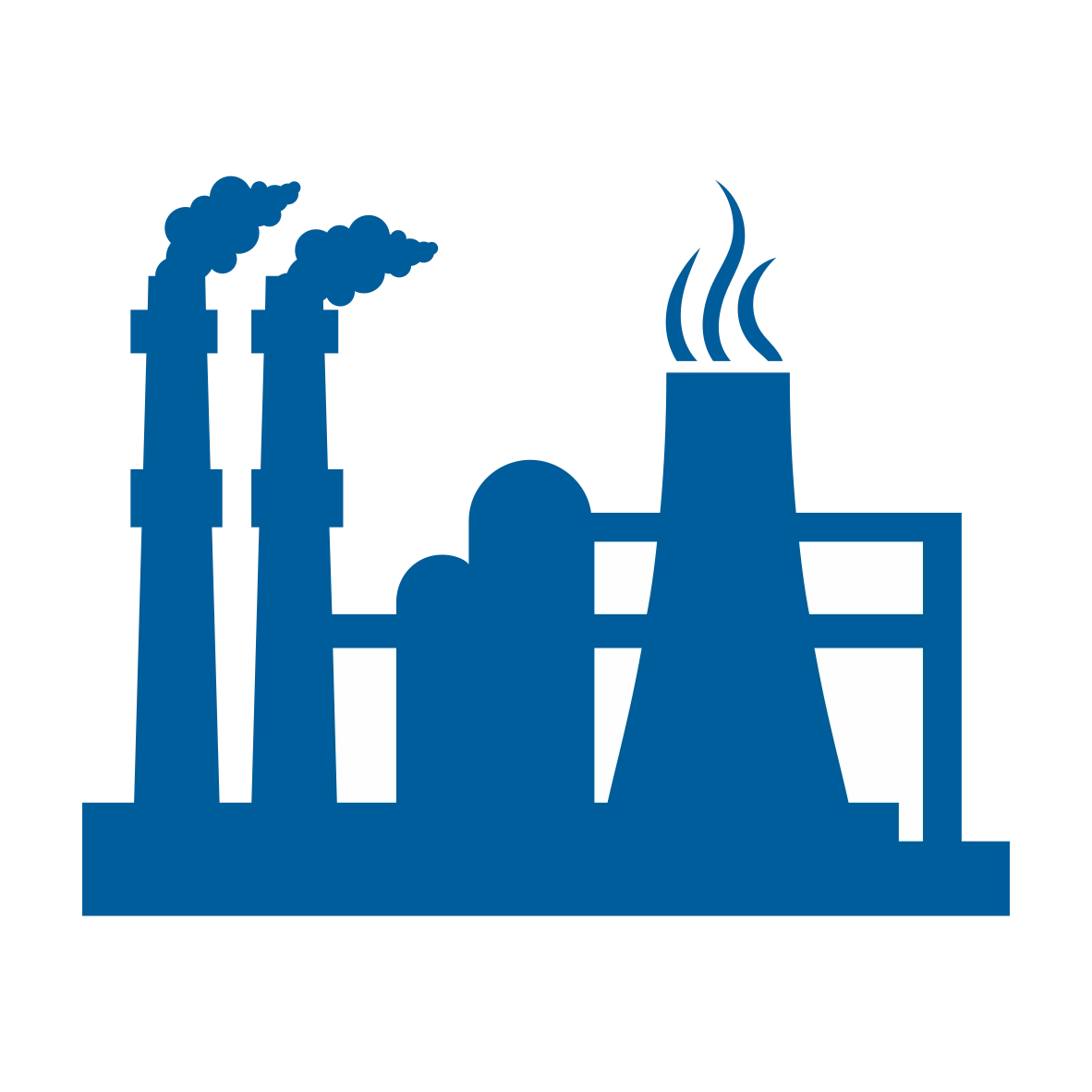 Industries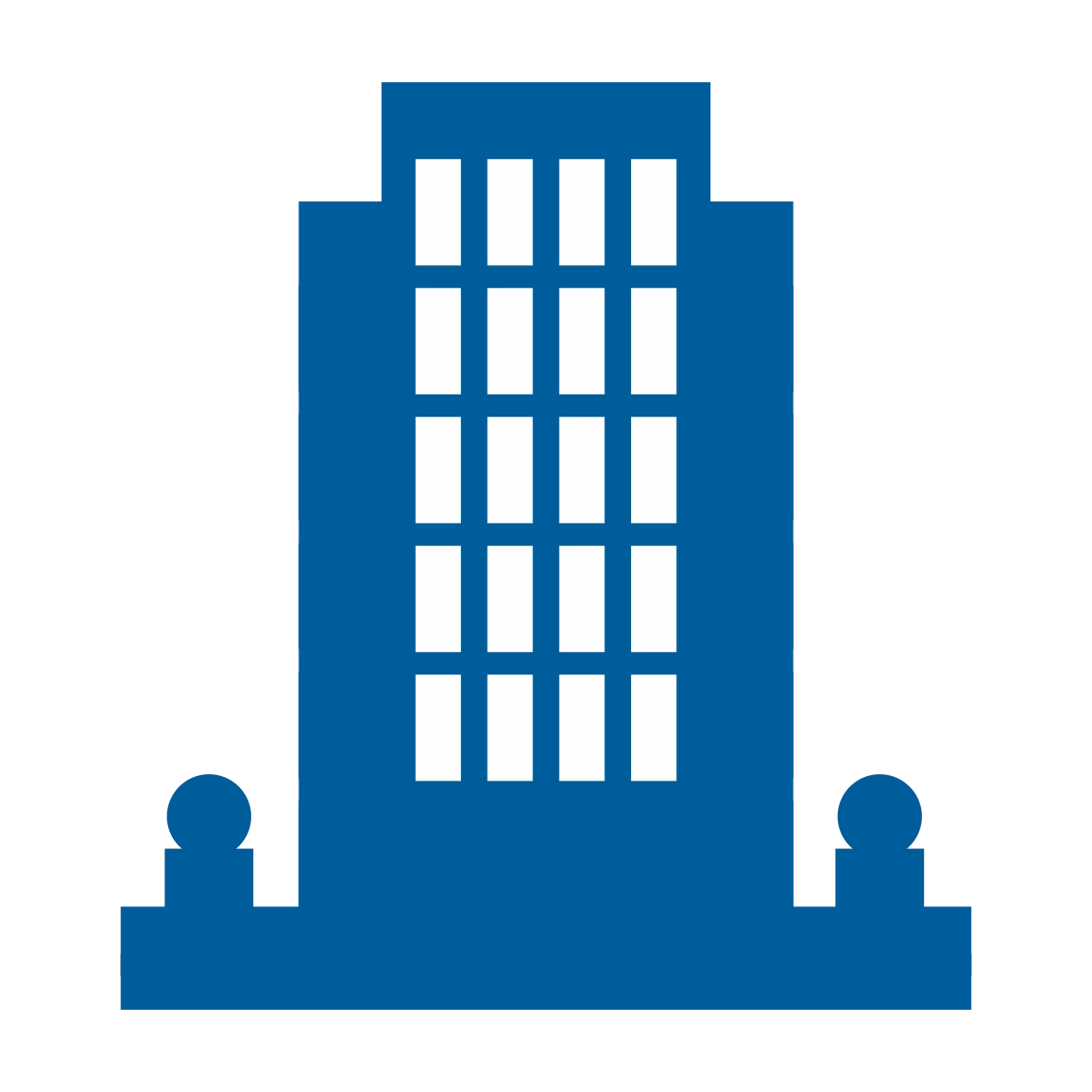 Commercial Buildings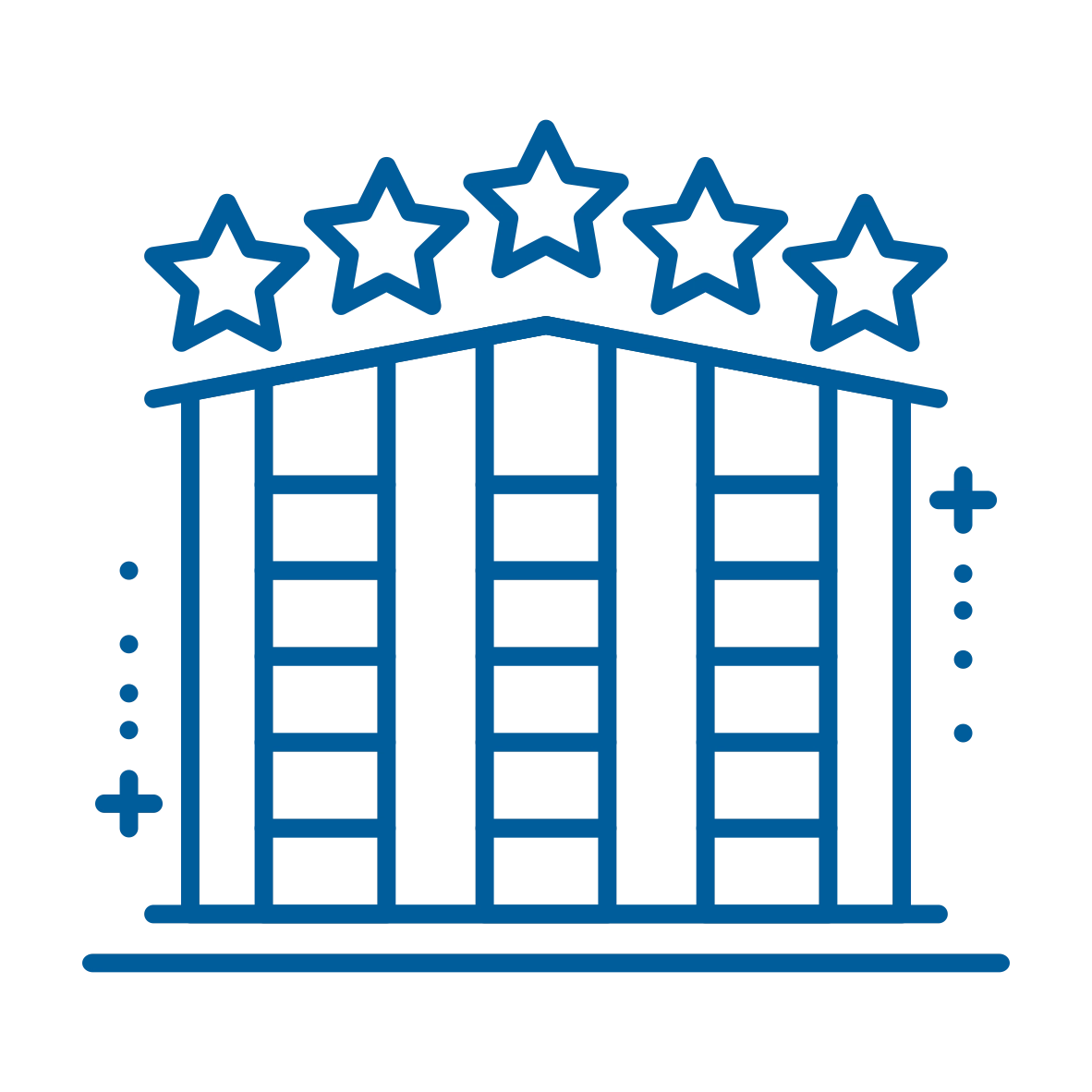 Hotels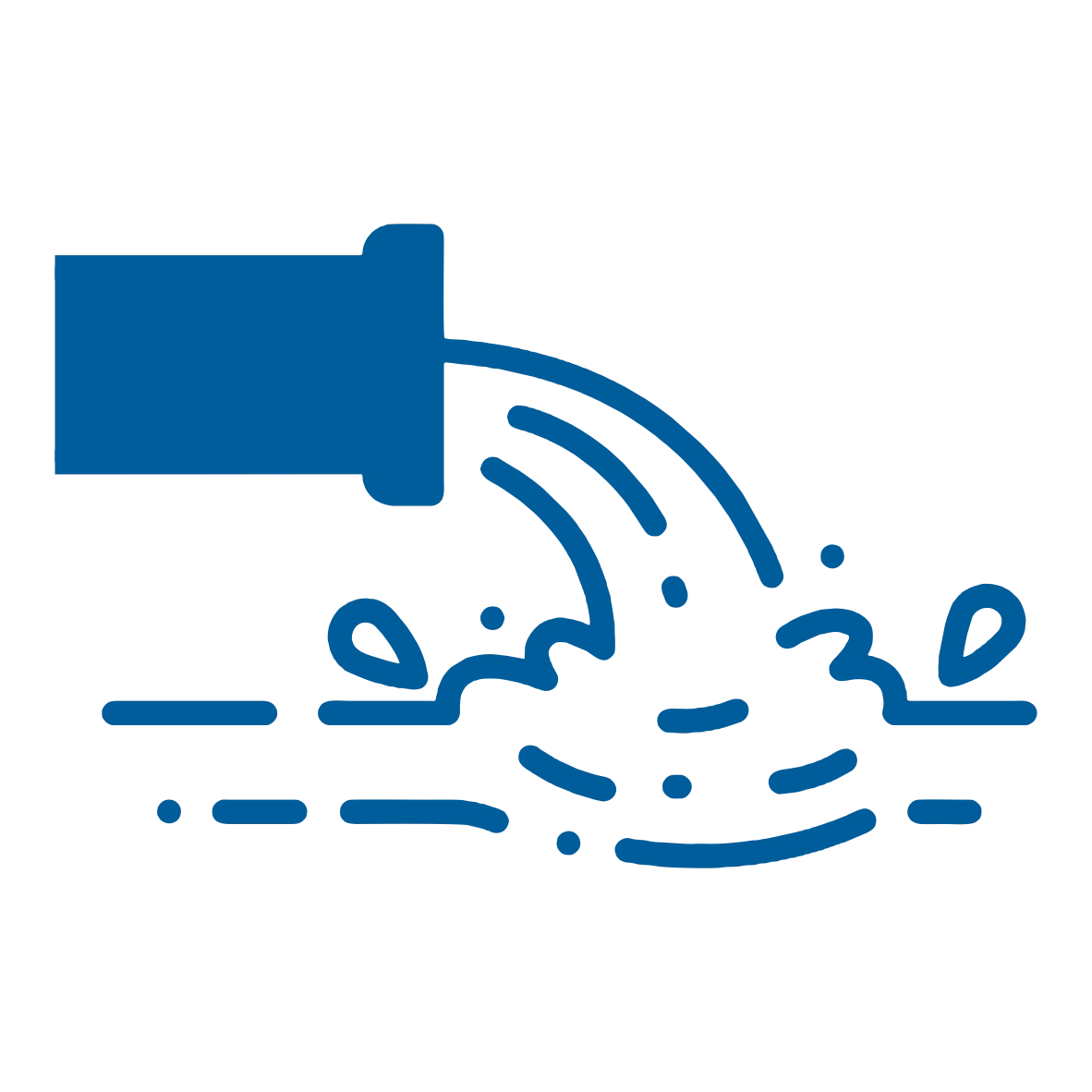 Waste Water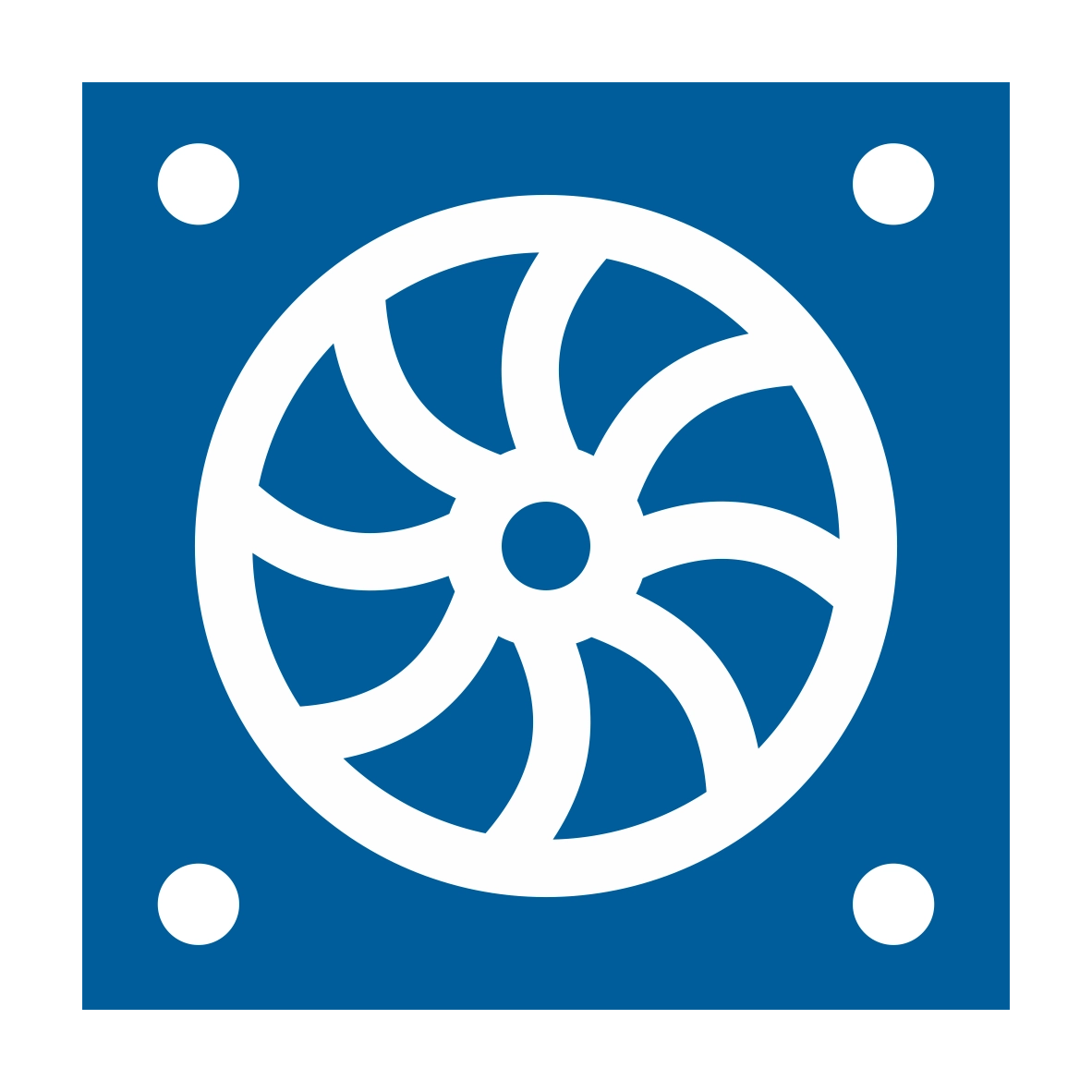 Water Treatment