End Suction Fire Pumps (UL / FM Approved FLBS series)
Features
Installations of these pumps would ensure the safety of human life, buildings, and expensive equipments and plants. FLBS fire pumpset shall be used only where a positive suction is provided as specified in NFPA20.
Diesel engine as well as electric motor driven pump.
Back pull-out design which simplifies inspection and maintenance without disturbing pipe work.
The pump casing shall have material of construction of Cast Iron FG 260 (standard supply), CF8, CF8M, axial suction and radial discharge port, dynamically balanced impeller, steel shaft, stainless steel shaft sleeve.
The pump shaft sealing will be by either gland packing or mechanical shaft seal suitable for 16 bar or 25 bar pressure rating based on shut off pressure of the pump.
The pump shall have closed type impellers and bowl diffusers with material of construction stainless steel AISI 304 sheet metal, pump shaft shall be made of stainless steel AISI 316 material.
The pump shall have back pull out design so as to enable the rotating parts to be removed and serviced without dismantling the suction and discharge pipe work.
Variety & Range
Discharge range: 50 to 1000 USgpm
Head range: 5.50 to 14.2 bar.
Rated speed: 2900, 3000 rpm
50 Hz Motor
Discharge range: 50 to 1000 USgpm
Head range: 5.50 to 14.2 bar.
Rated speed: 2900, 3000 rpm
Applications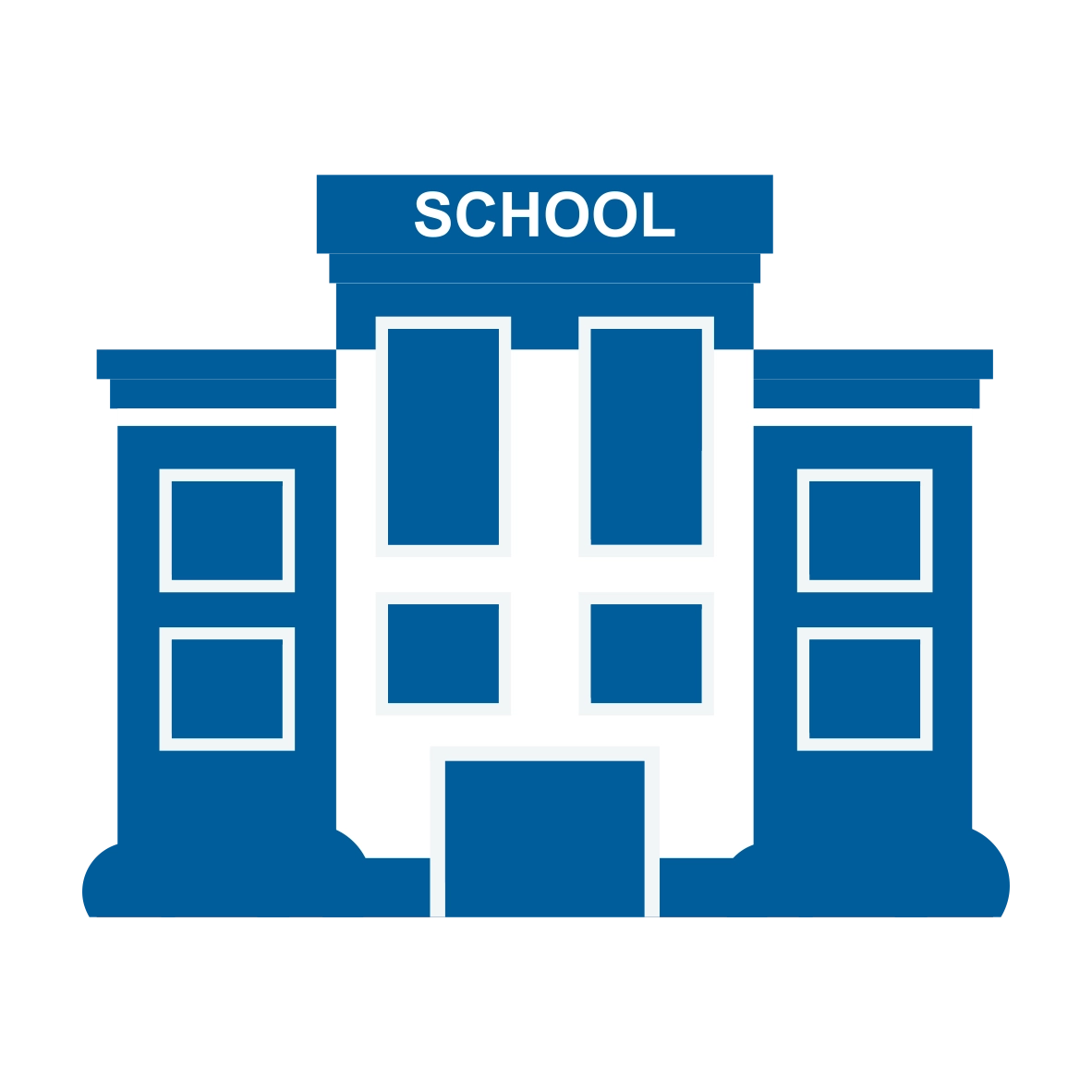 School Building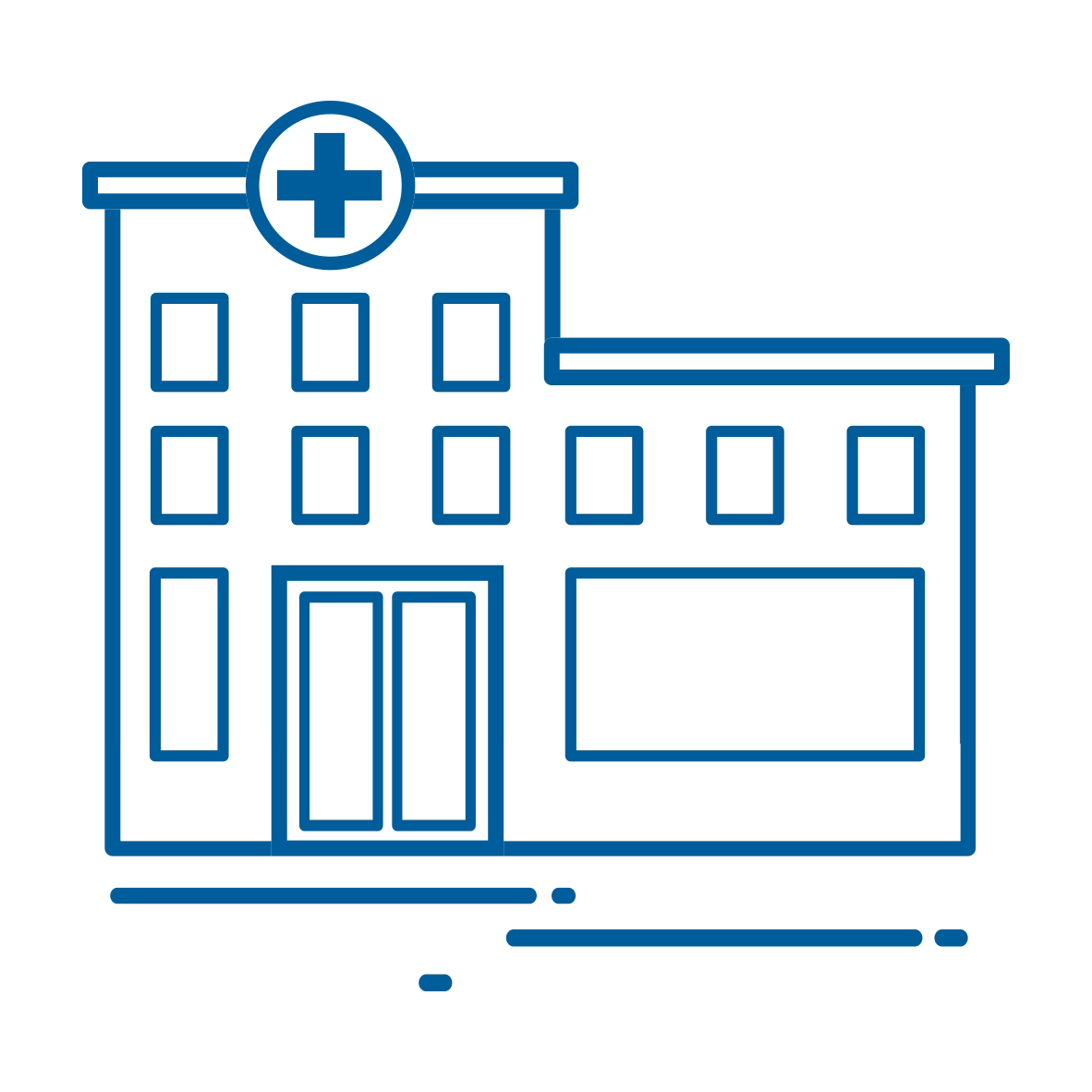 Hospital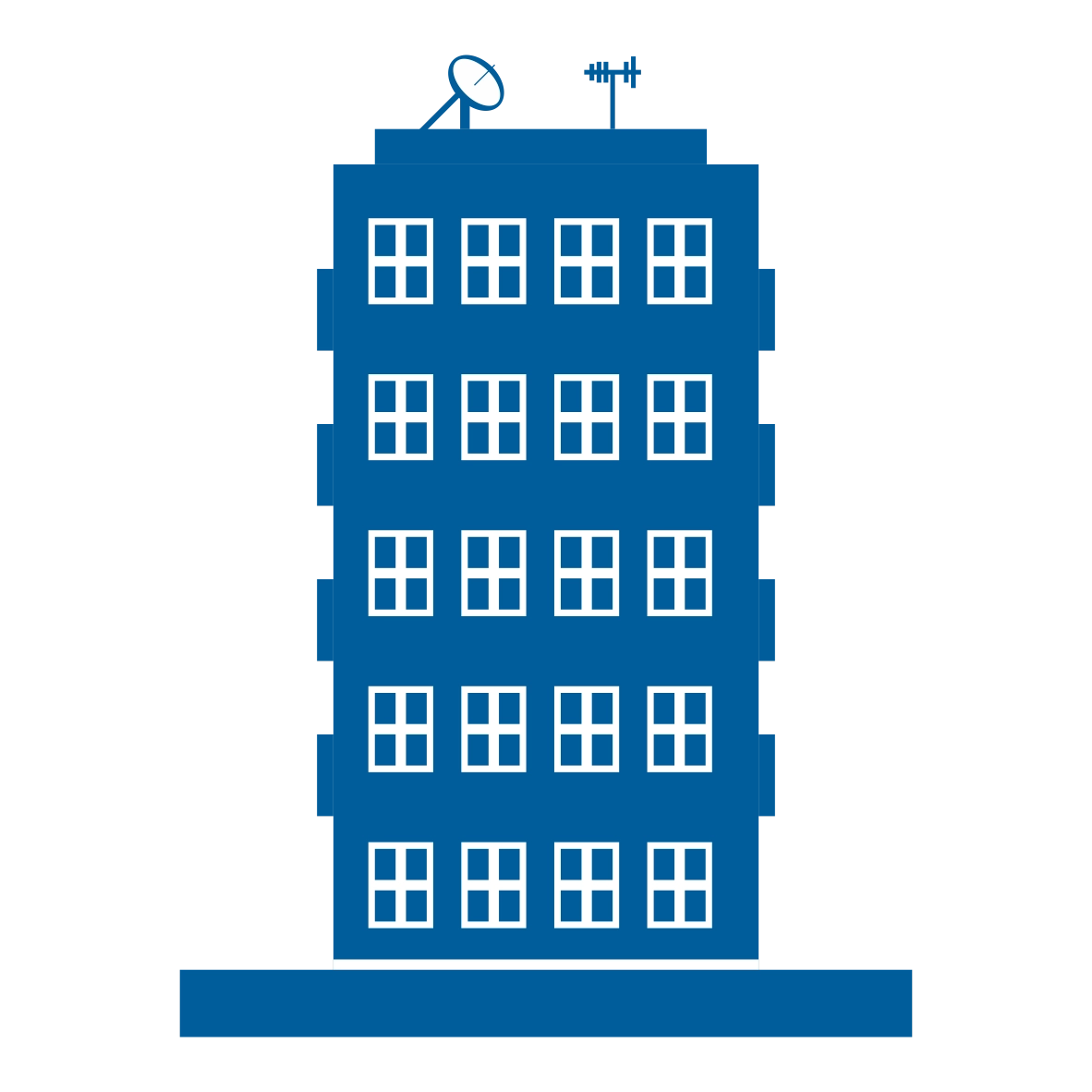 Apartments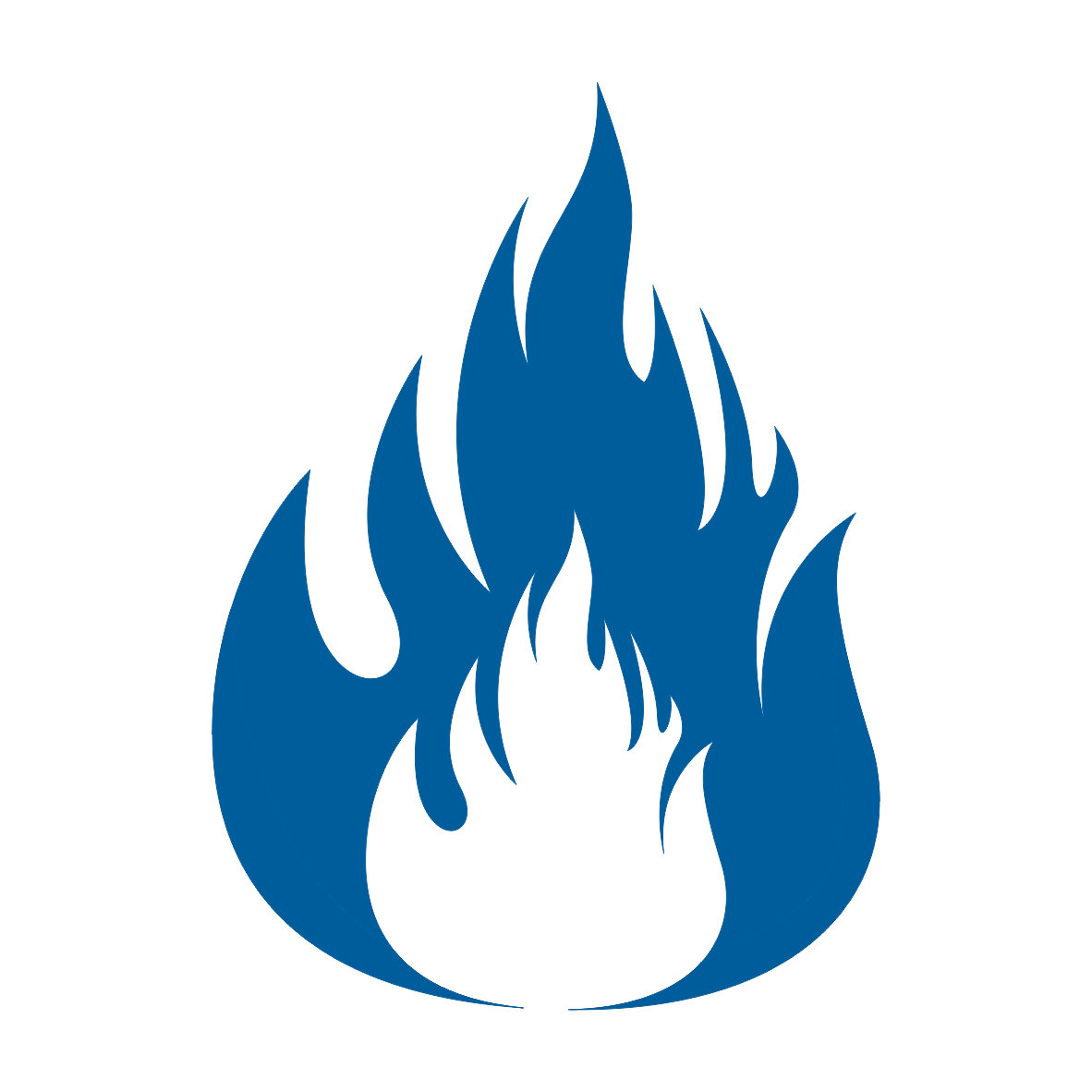 Fire fighting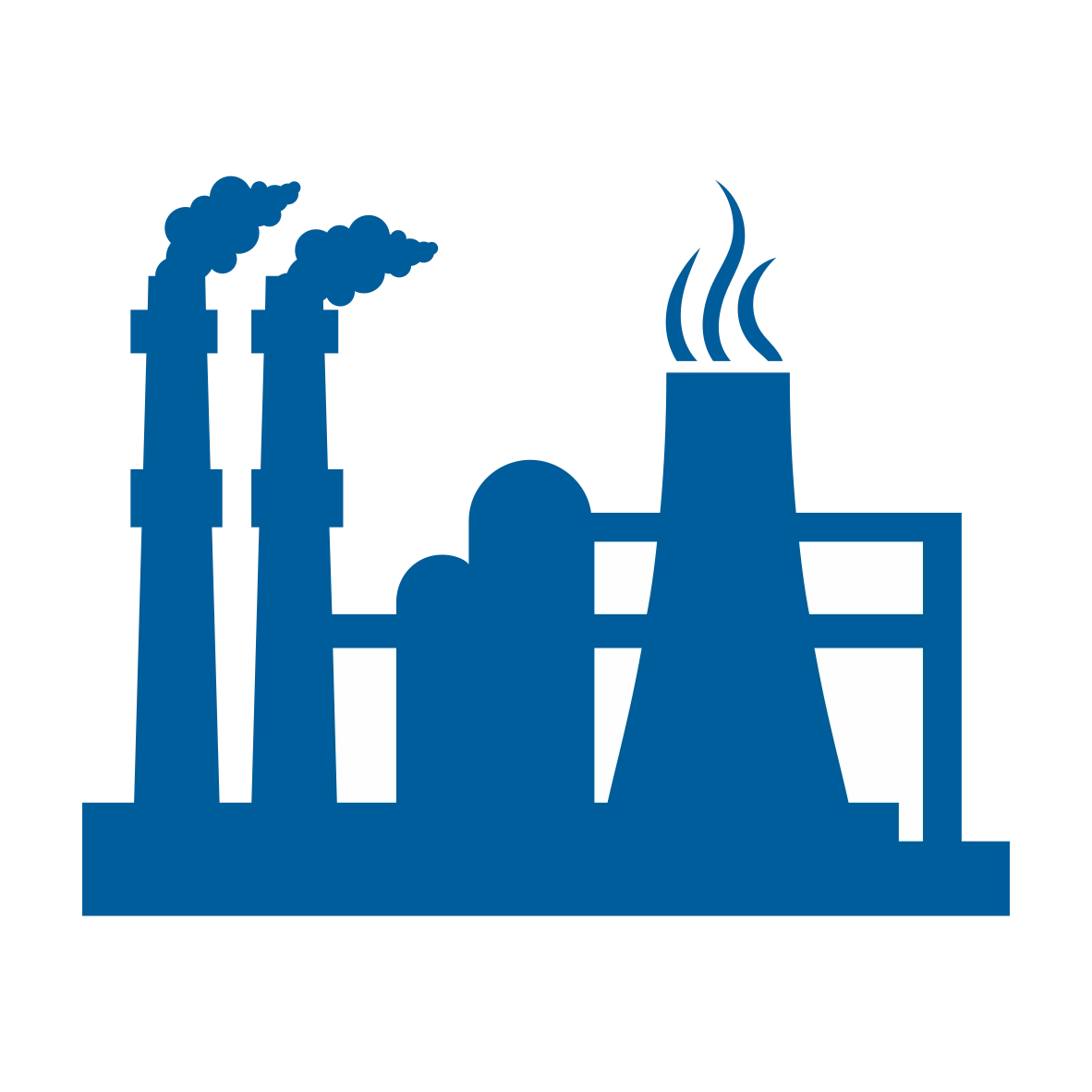 Industries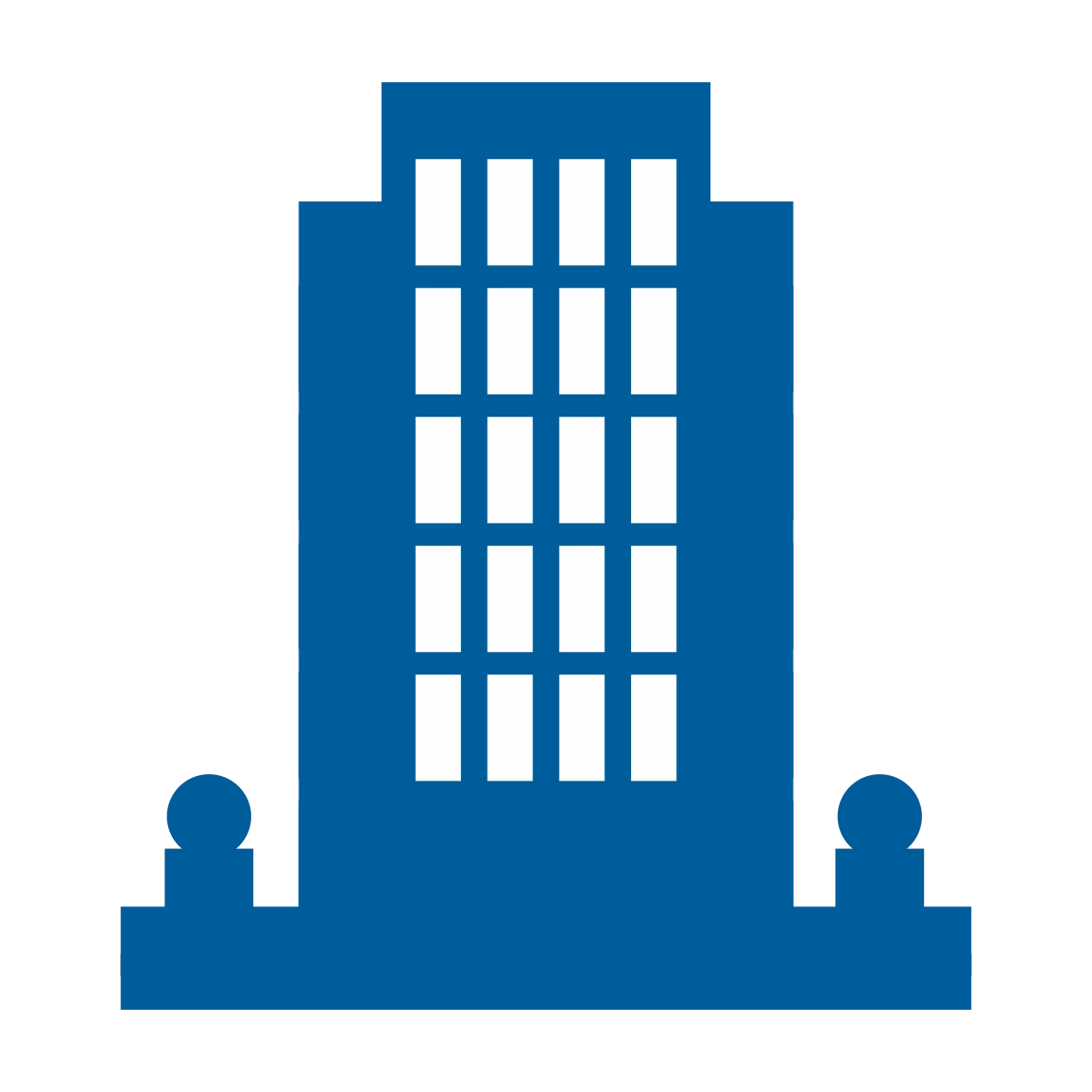 Commercial Buildings