Drainage Pumps (LAP series)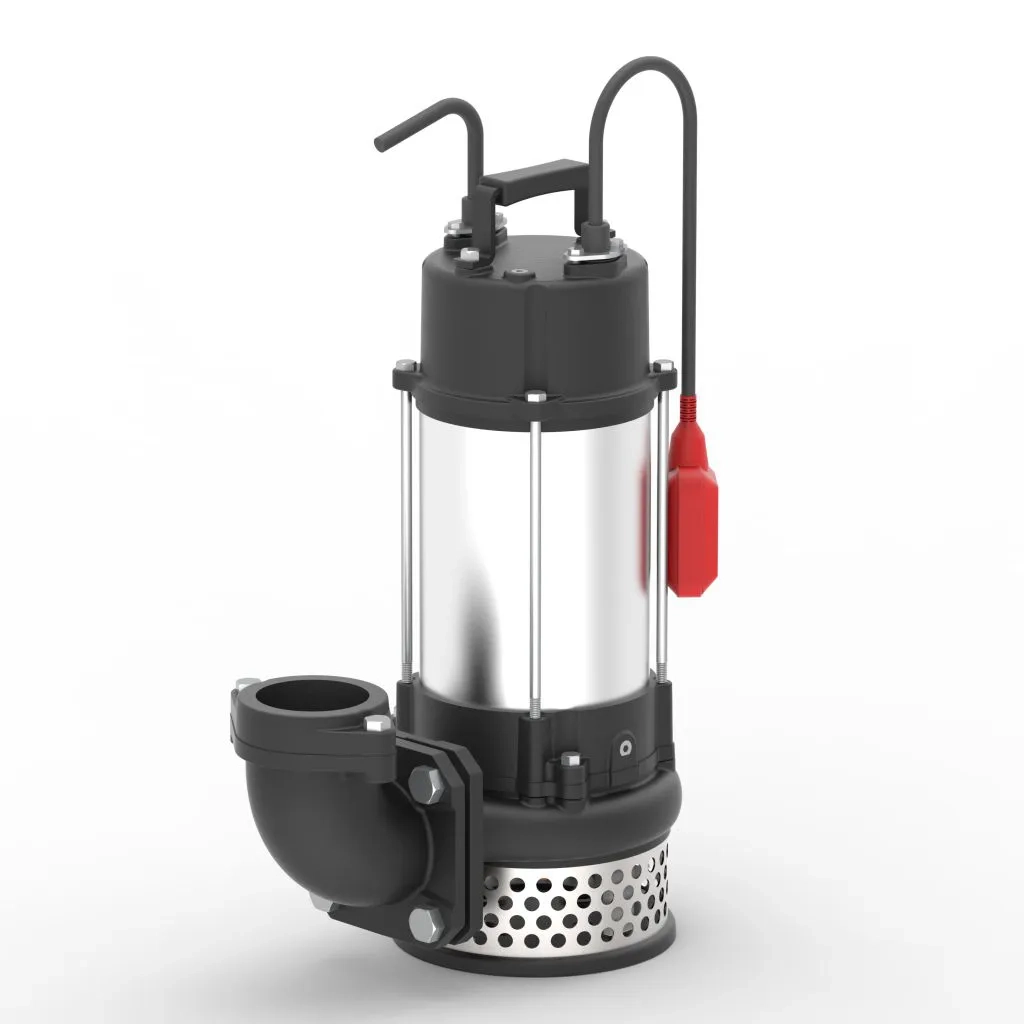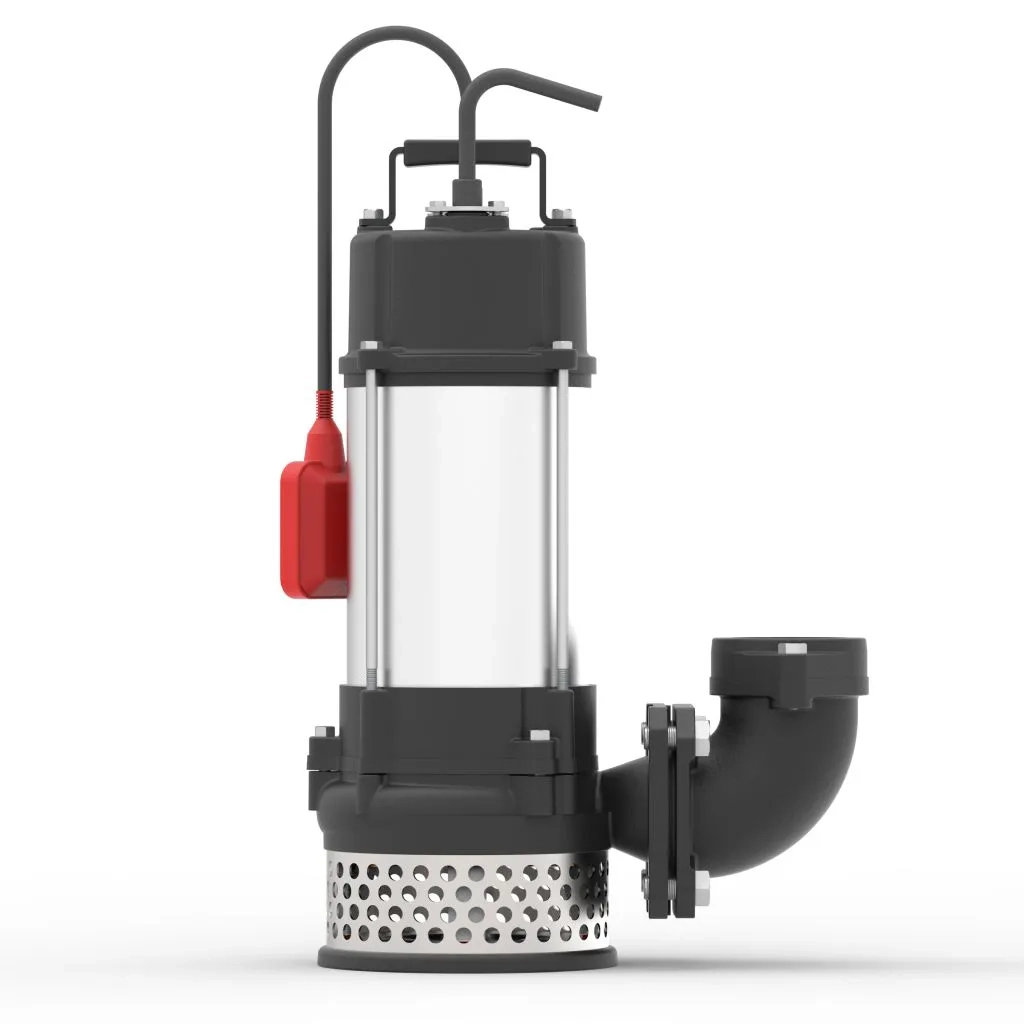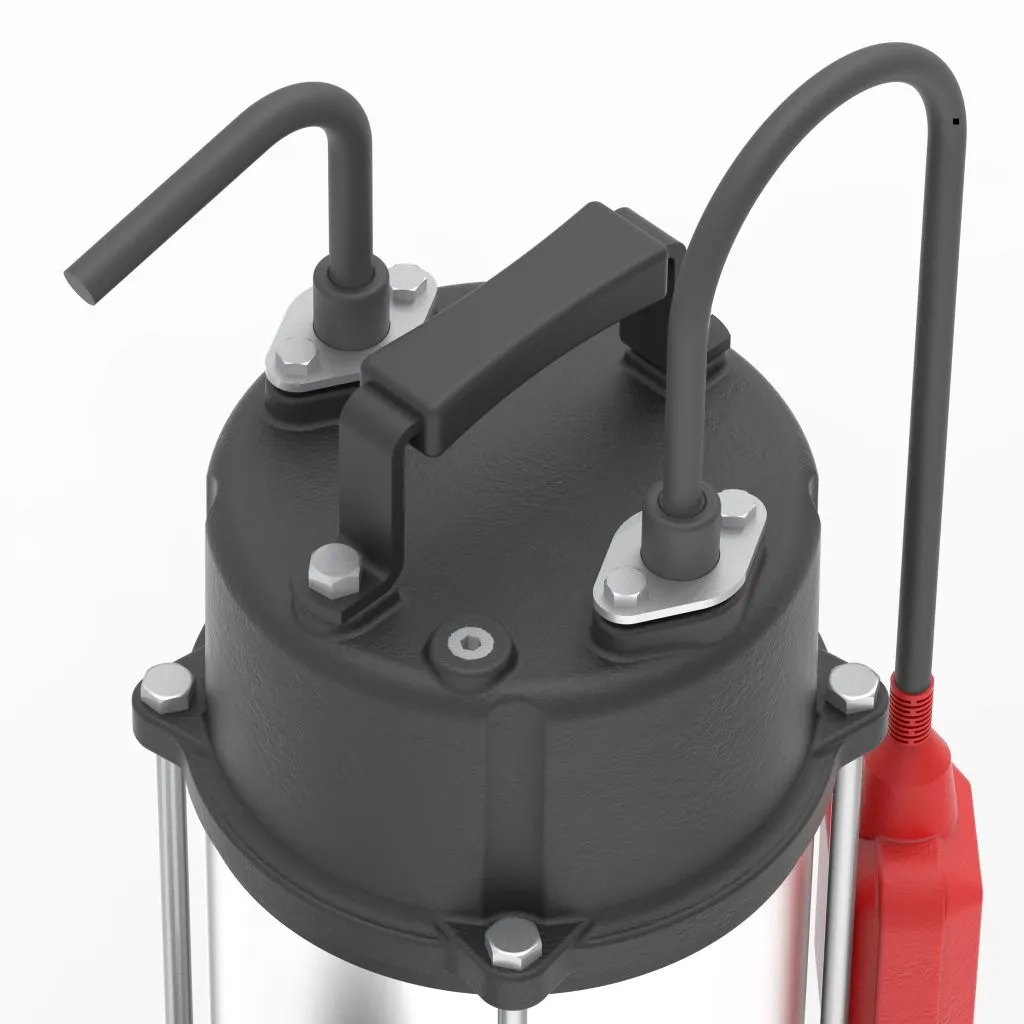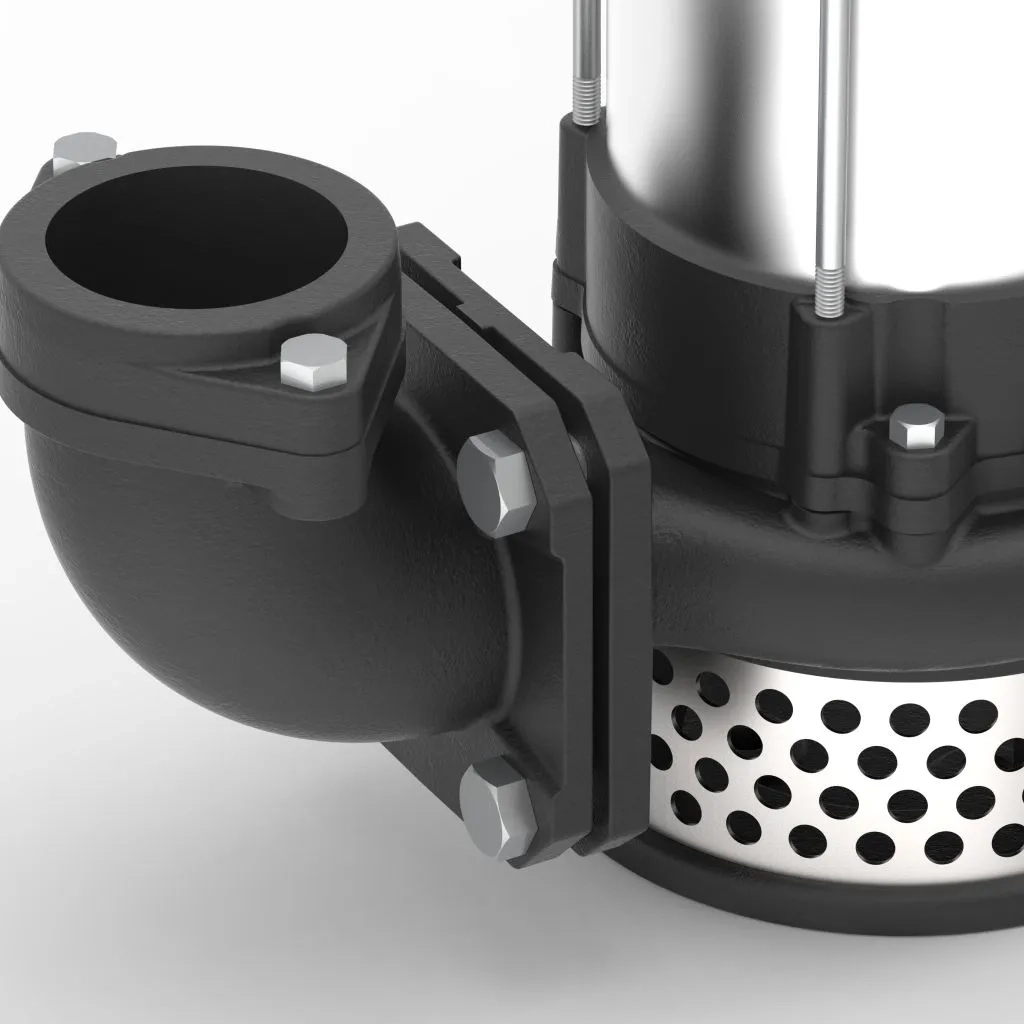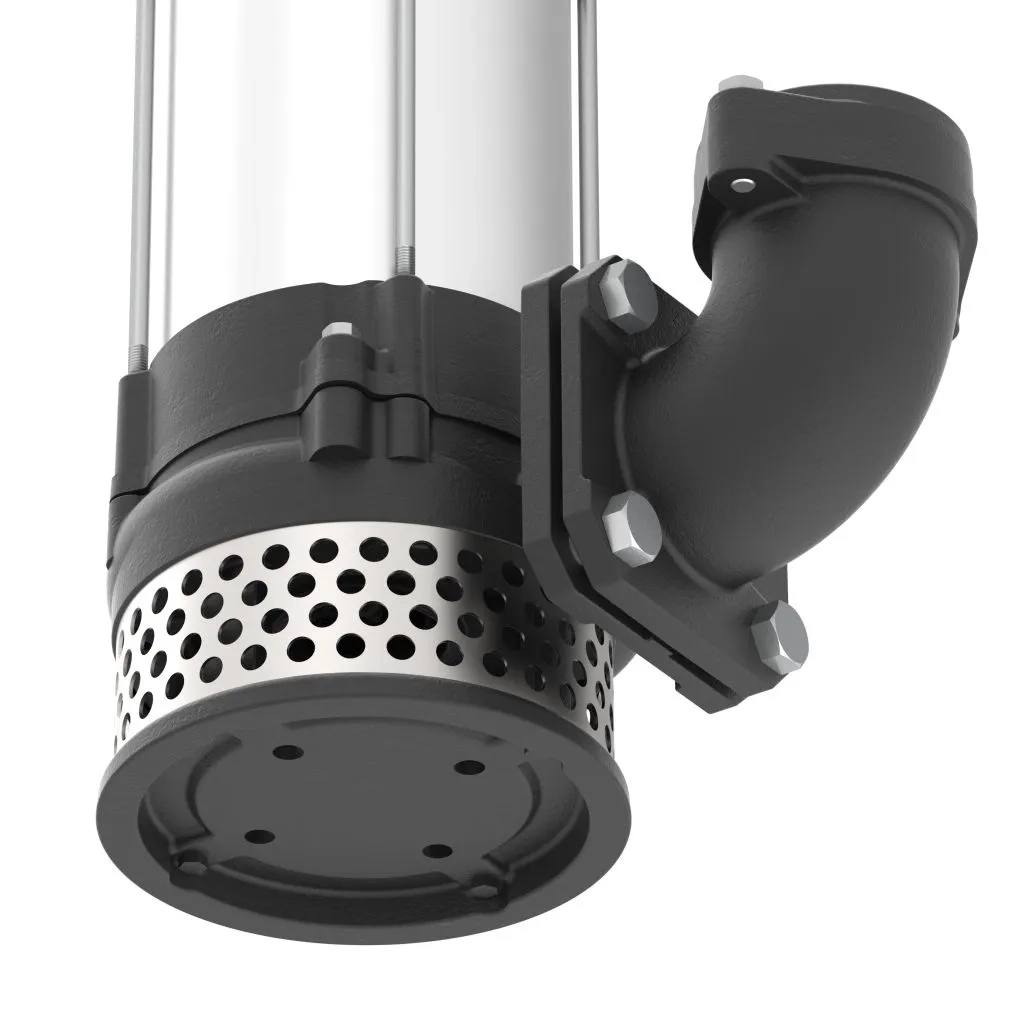 Features
The pump volute shall be of cast Iron grade FG260 as per IS 210/ISO 486 with vertical discharge port, semi open radial impeller with material of construction of Cast Iron (standard supply), CF8 and CF8M, suitable for pumping liquids up to 50 deg. C.
The pump shaft shall be made of stainless steel as per ASTM A582 and grade of AISI 410.
The Pump shaft sealing shall be supplied with double mechanical shaft seal of material Carbon/Ceramic/NBR/AISI 304 up to 1 Hp and above 1 Hp the mechanical shaft seal material shall be Sic/Sic /Viton /AISI 316 at the pump end.
The pump shall be close coupled with dry submersible motor, having class F insulation, IP 68 protection, 2900 rpm, epoxy sealed cable entry, with S1 duty for fully submerged and S3 duty for partially submerged, 1 phase, 240 volts, 3 phase, 415 volts.
All cast iron parts shall be CED (cathode electrode deposition) coated for corrosion resistance with uniform coating and controlled deposition thickness of 20-30 microns.
Variety & Range
Flow range: up to 60 m³/h
Head range: up to 29 metres
Rating: 0.37kW & 2.20 kW
Rated speed: 2900 rpm
Applications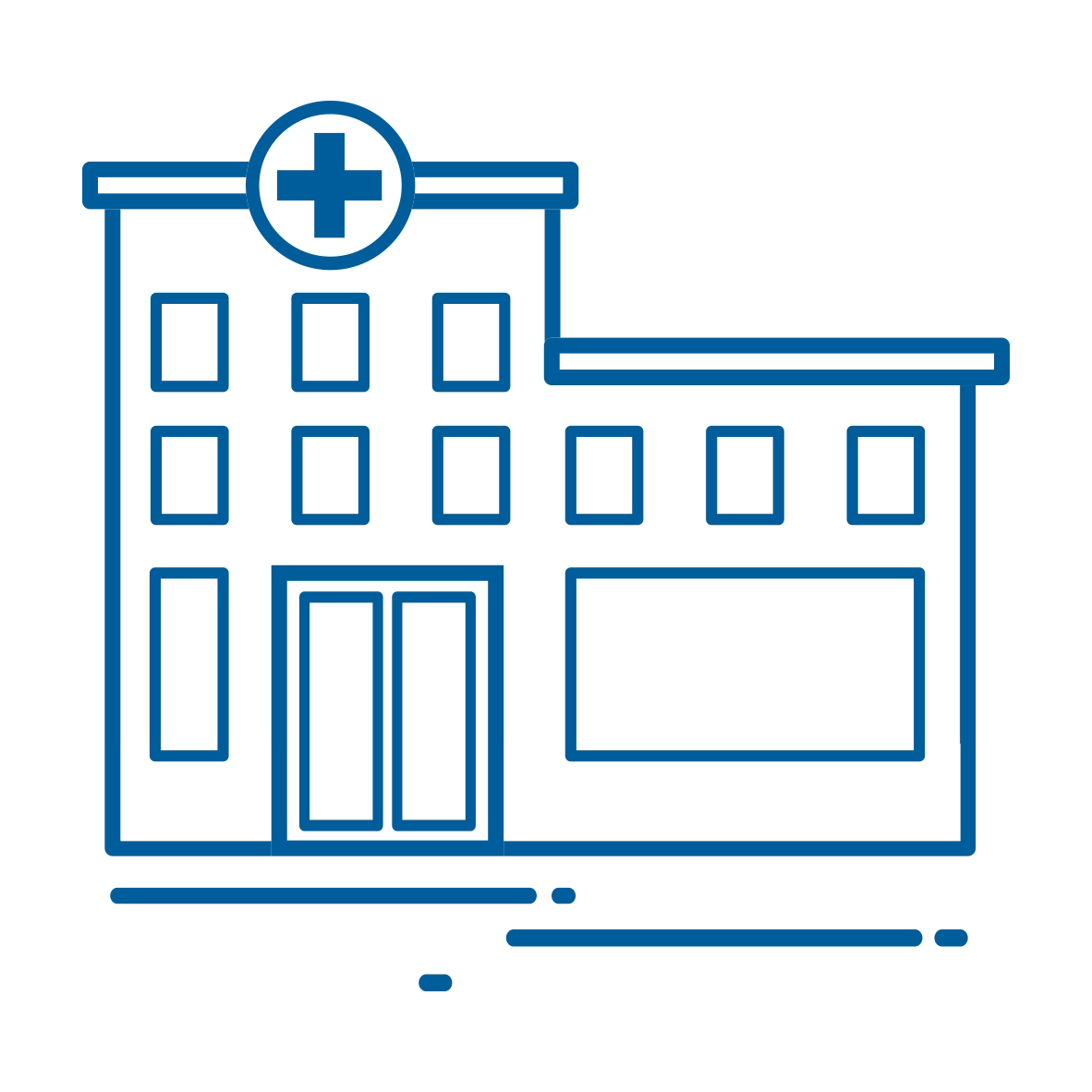 Hospital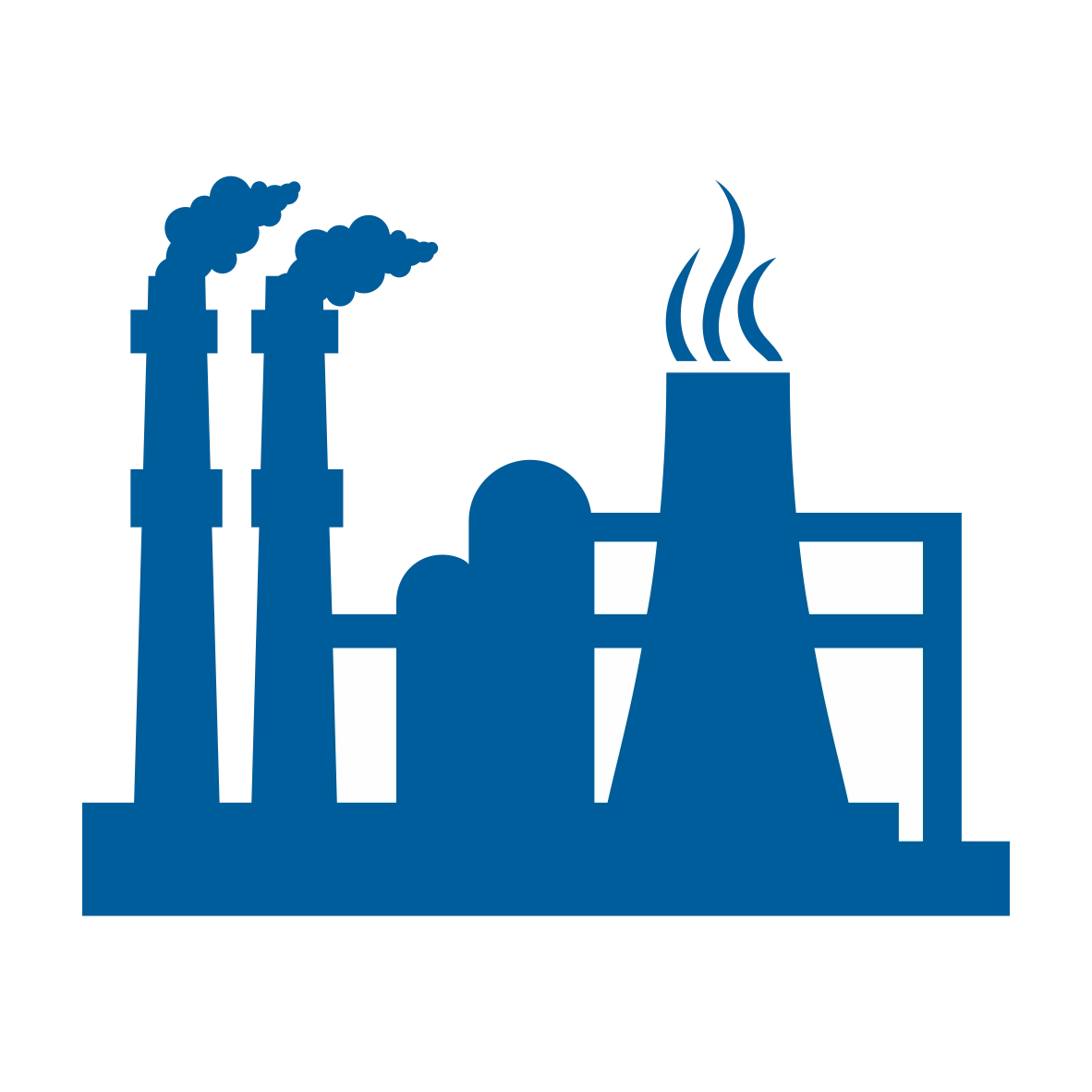 Industries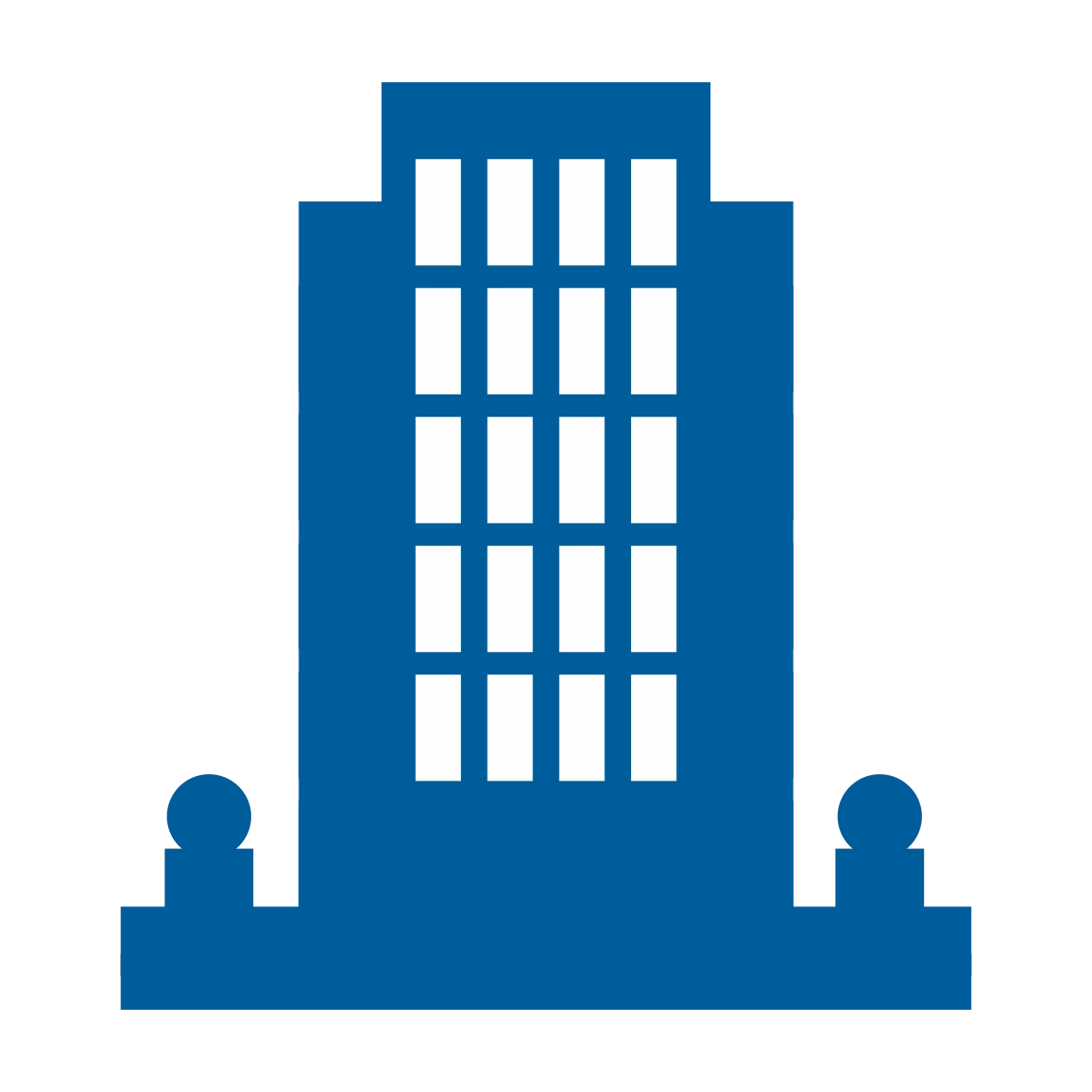 Commercial Buildings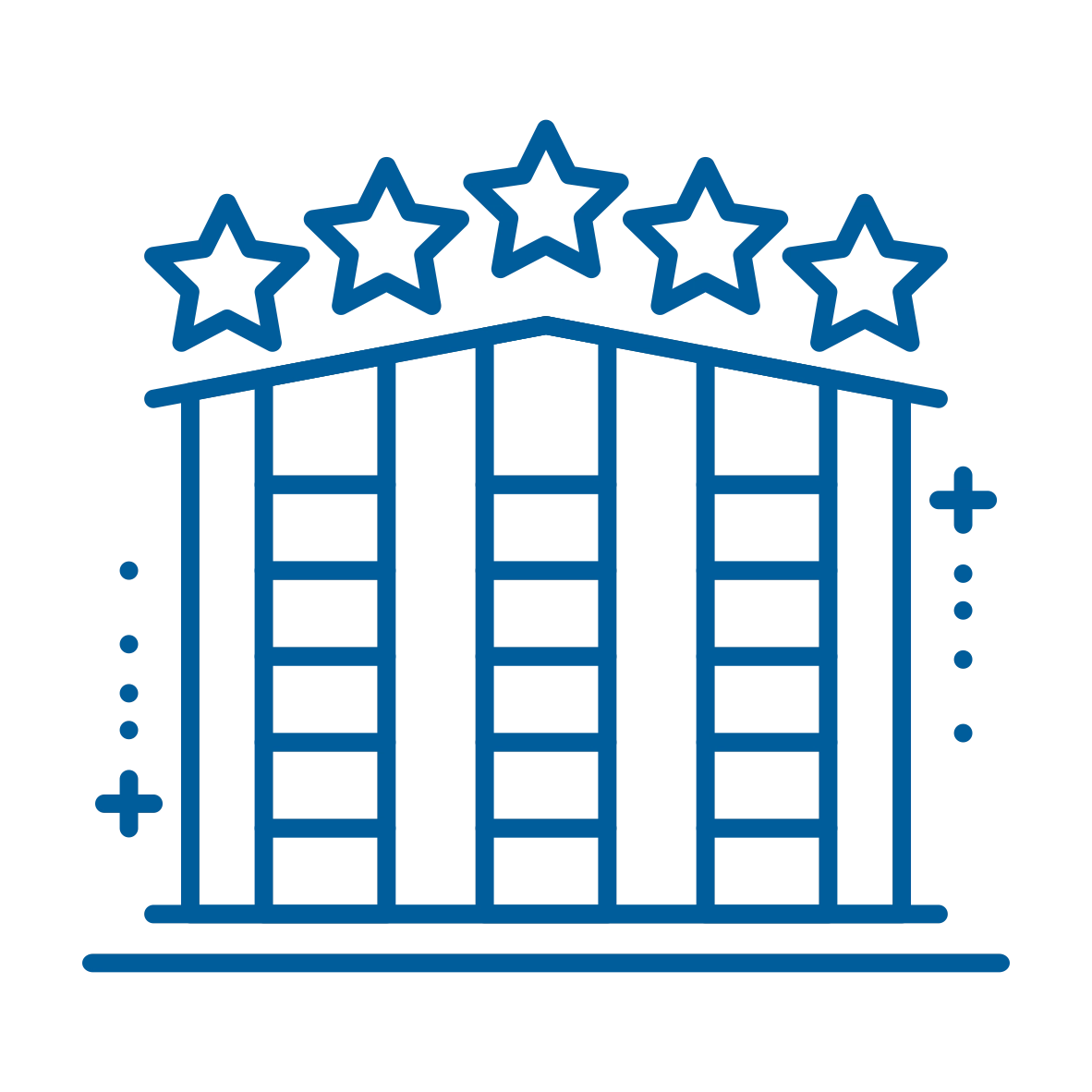 Hotels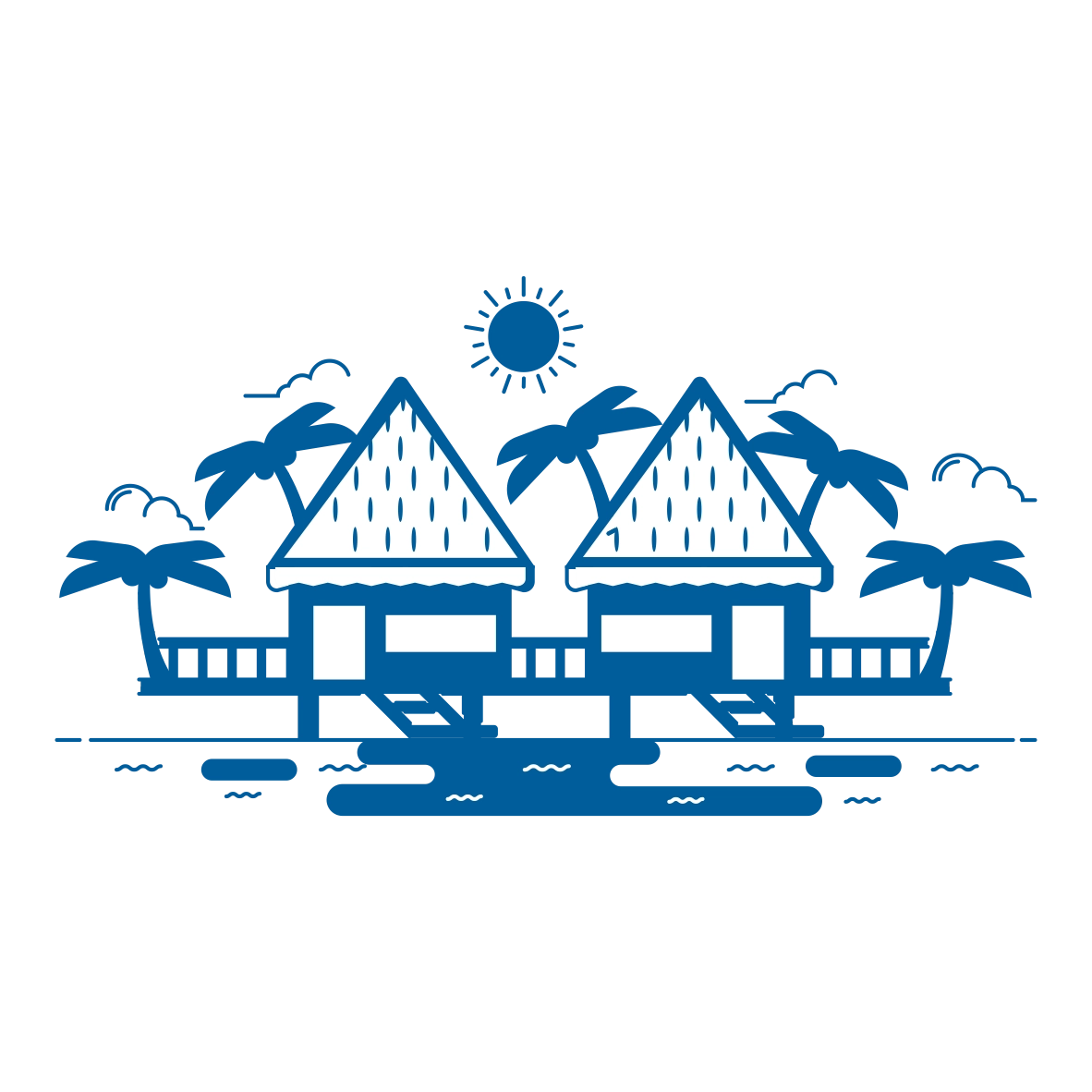 Resorts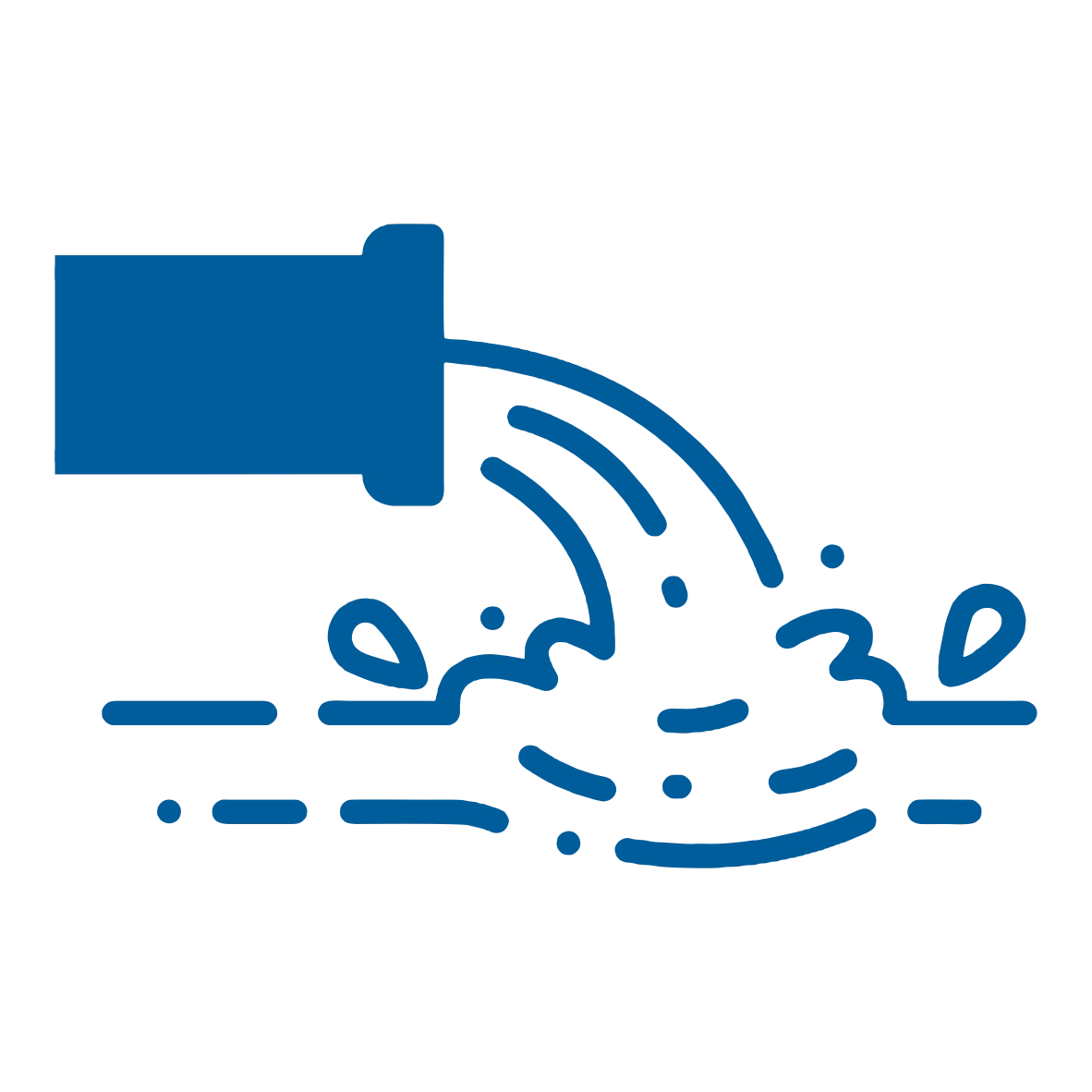 Waste Water