Close-coupled stainless steel centrifugal pumps (LCS series)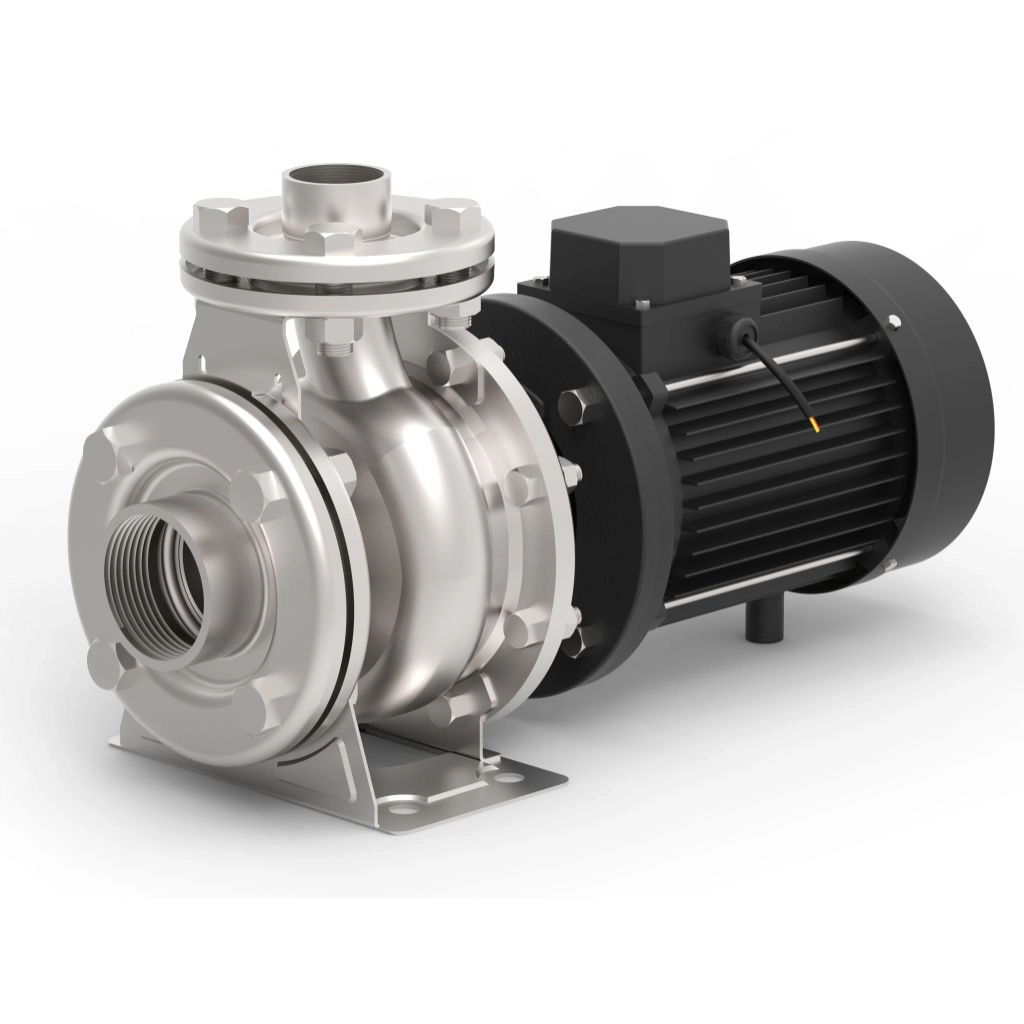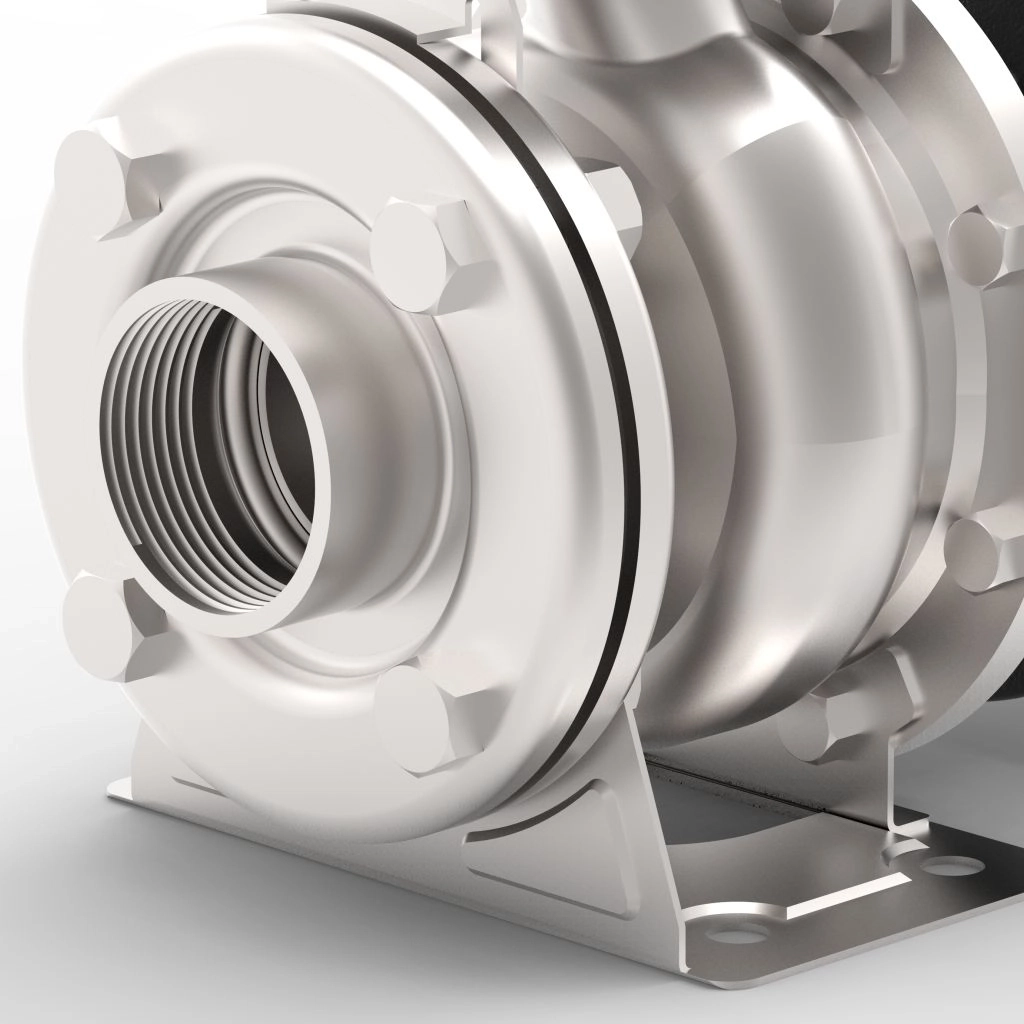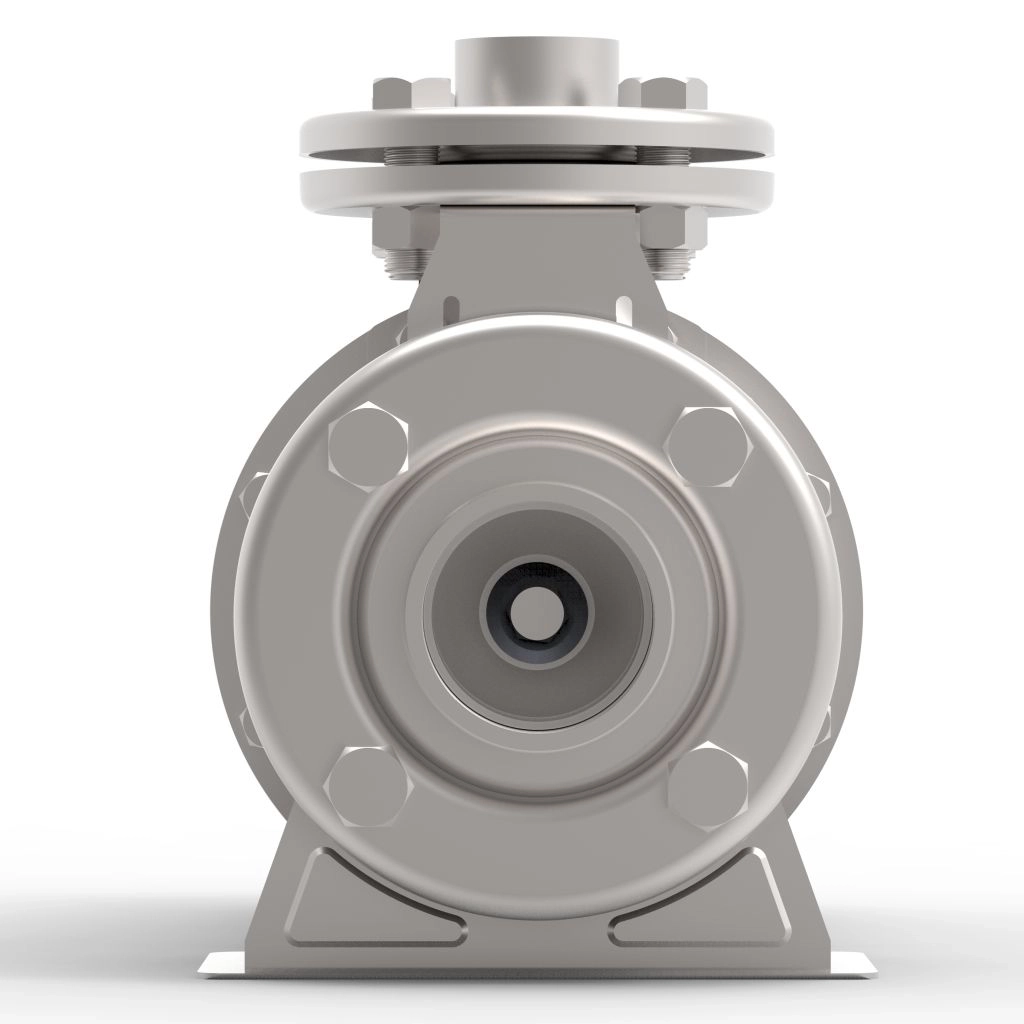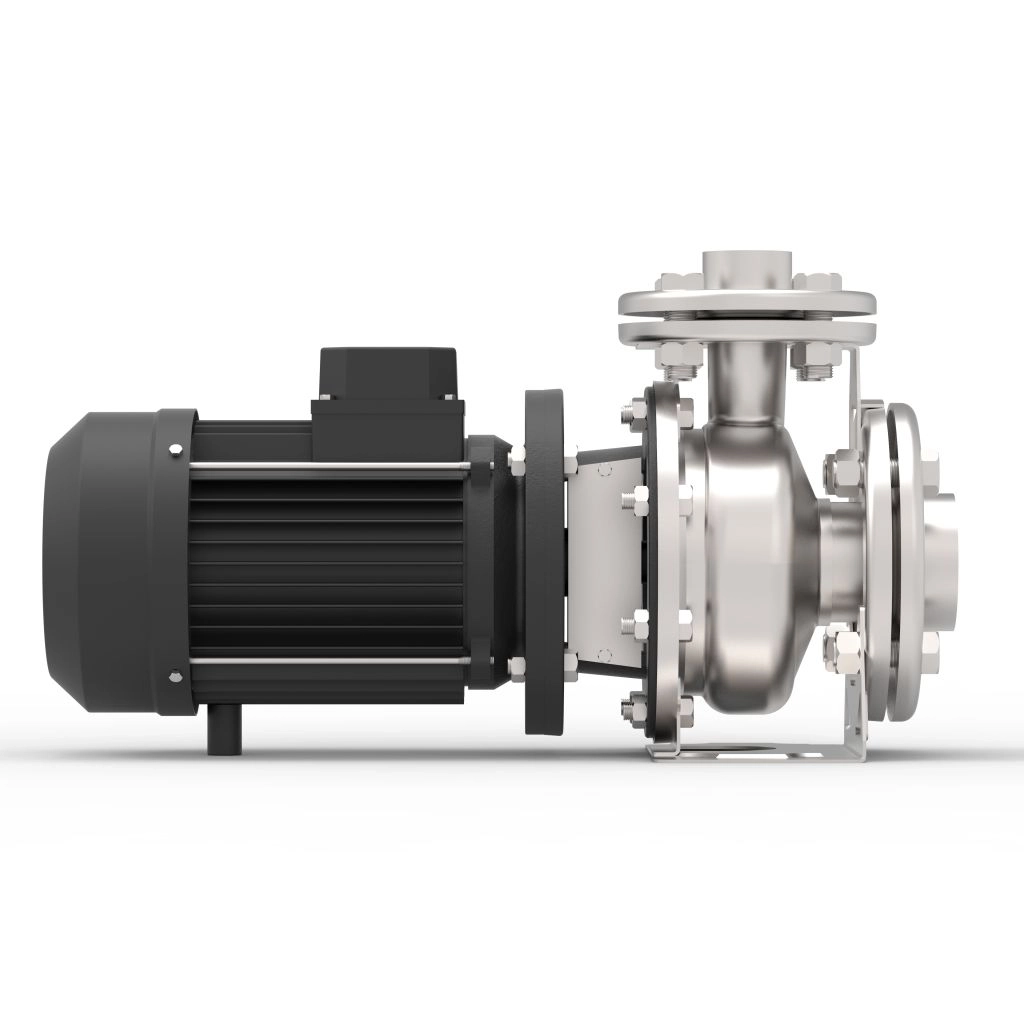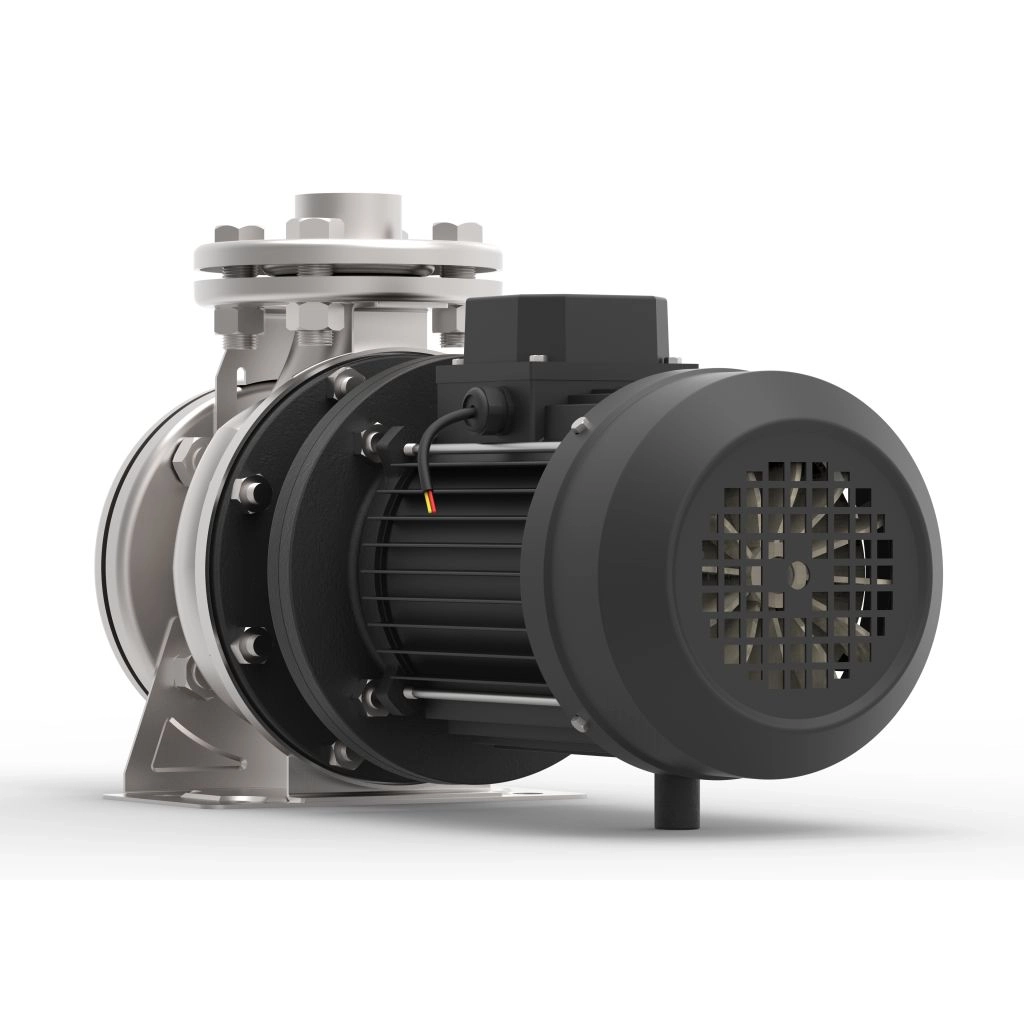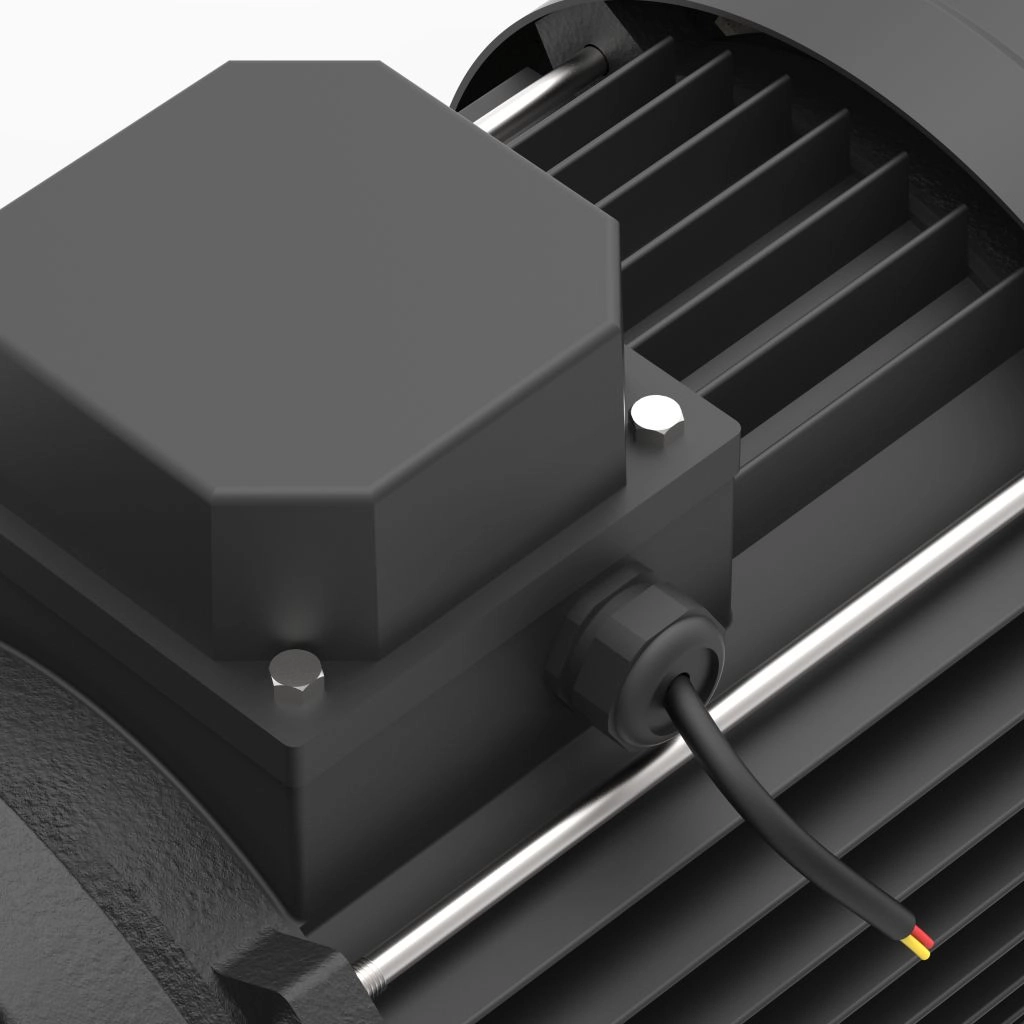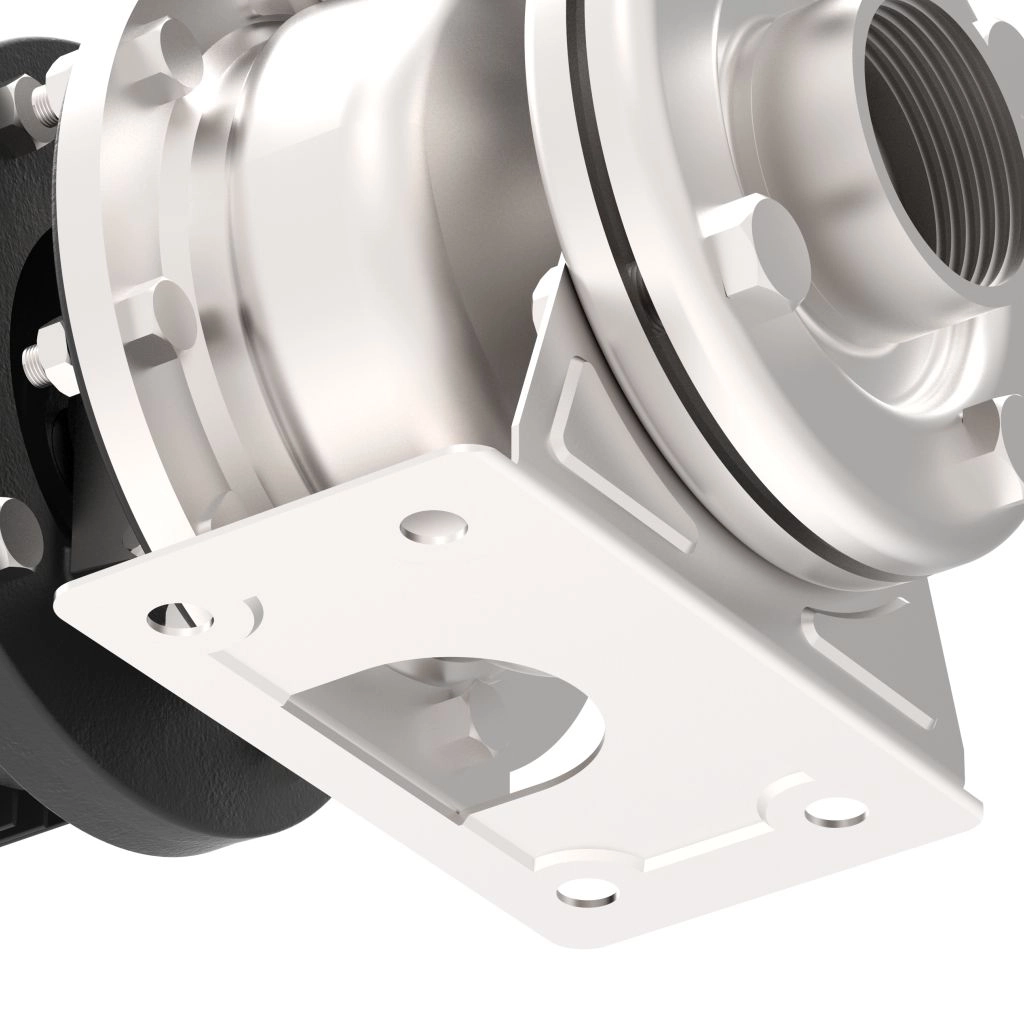 Features
The pump casing, impeller and shaft shall have material of construction of fabricated AISI 304 sheet metal.
The Pump shaft sealing will be by mechanical shaft seal of Carbon/SiC/Viton/AISI 316 construction suitable for 10 bar pressure rating and water temperature from 0 to +140 deg. C.
The pump shall be close coupled with a totally enclosed fan cooled type (TEFC) Induction motor, with F class insulation, S1 duty and IP55 protection, suitable for 3 phase, 415 volts, 50 and 60 Hz power supply.
The pump shall have back pull out design so as to enable the rotating parts to be removed and serviced without dismantling the suction and discharge pipe work.
Variety & Range
Flow range: up to 120 m³/h
Head range: up to 57 metres
Rating: 1.1 to 22 kW
Rated speed: 2900 rpm
Applications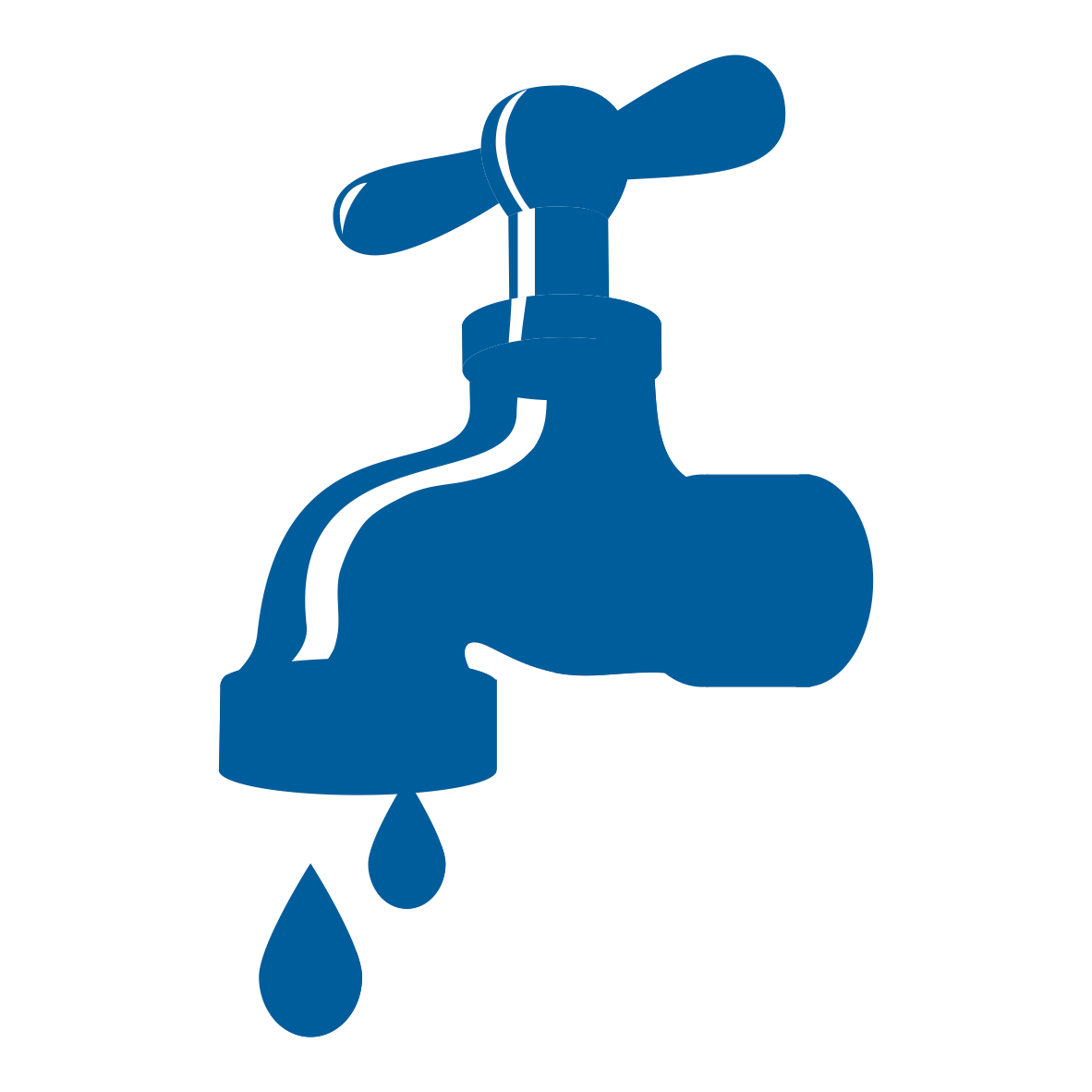 Water Supply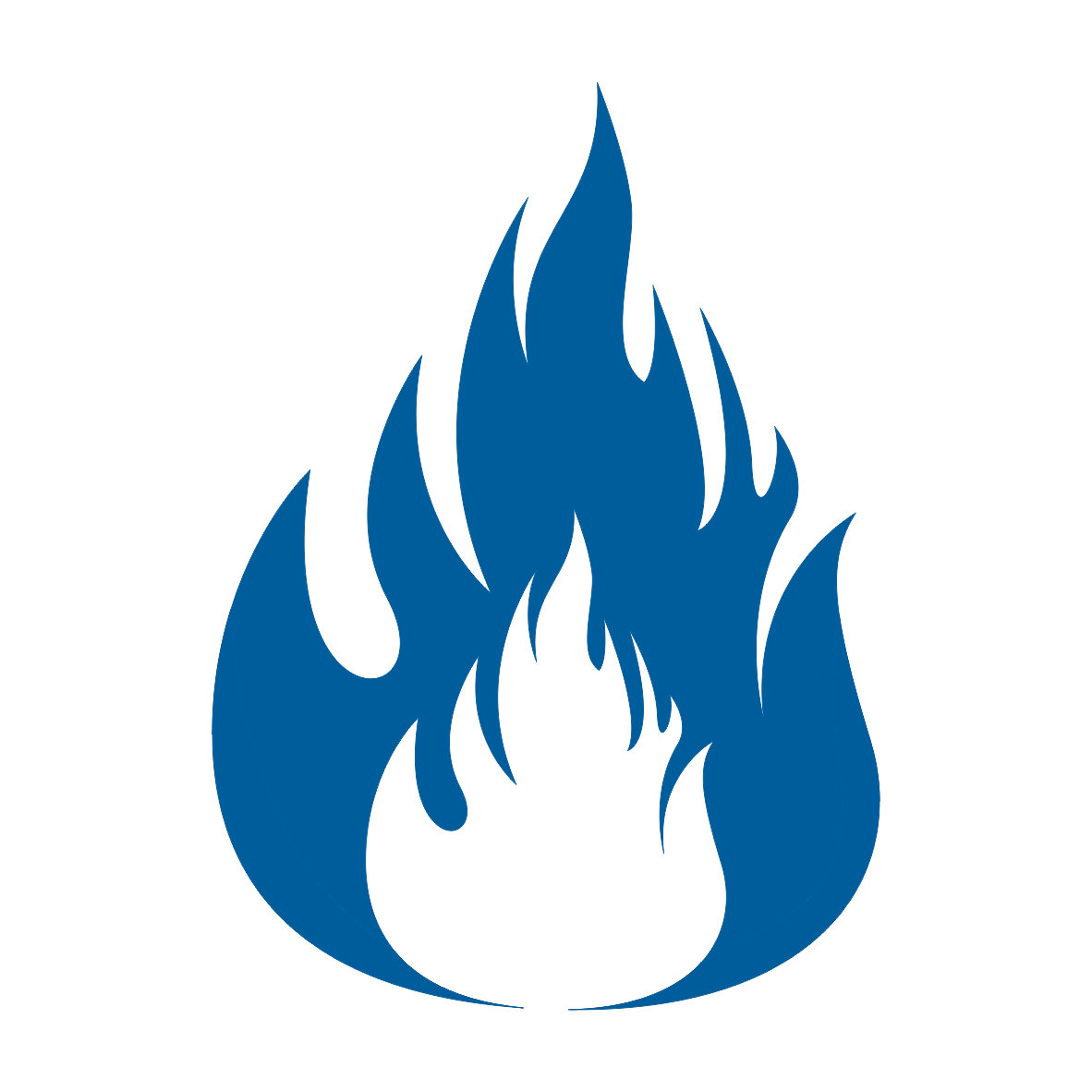 Fire fighting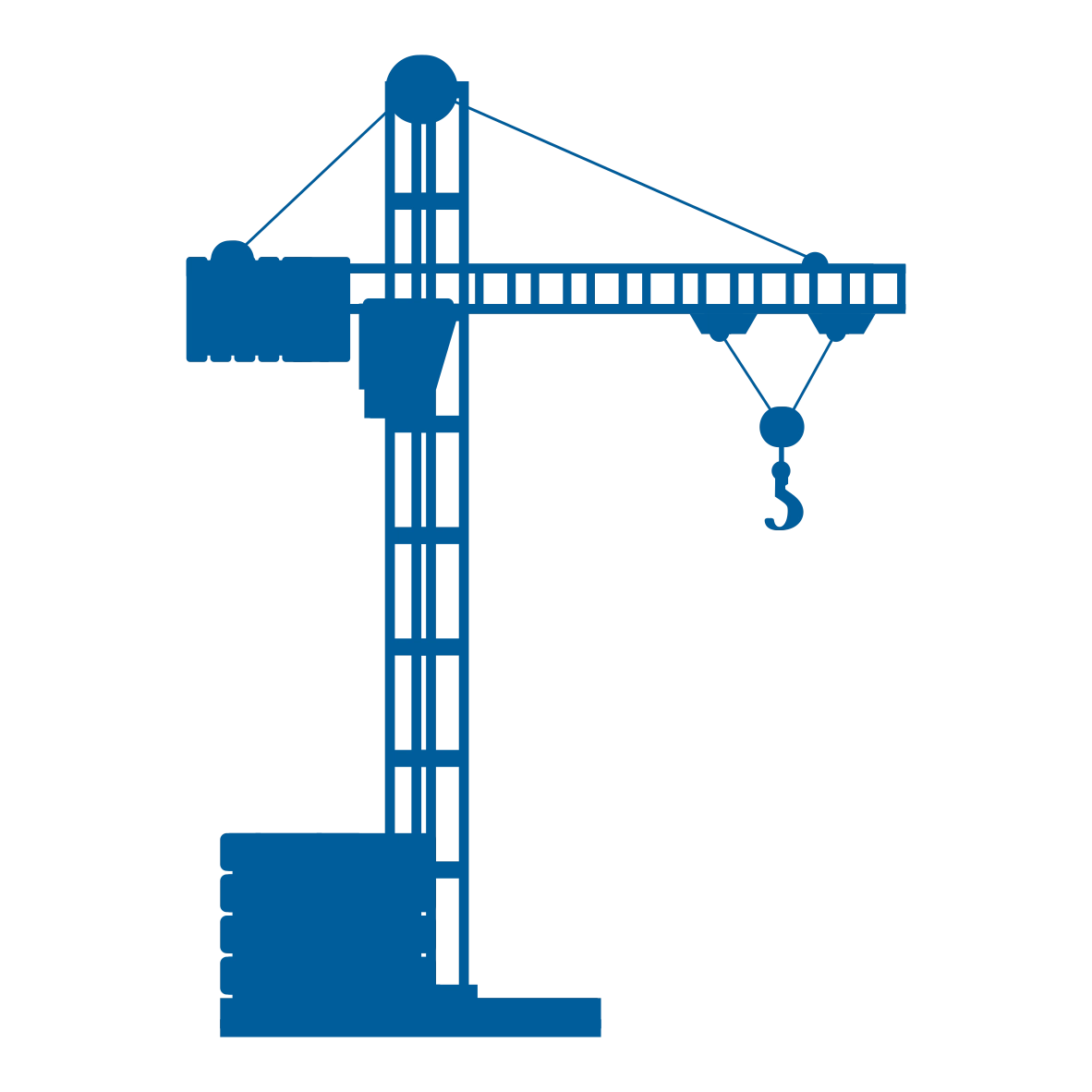 Civil & Construction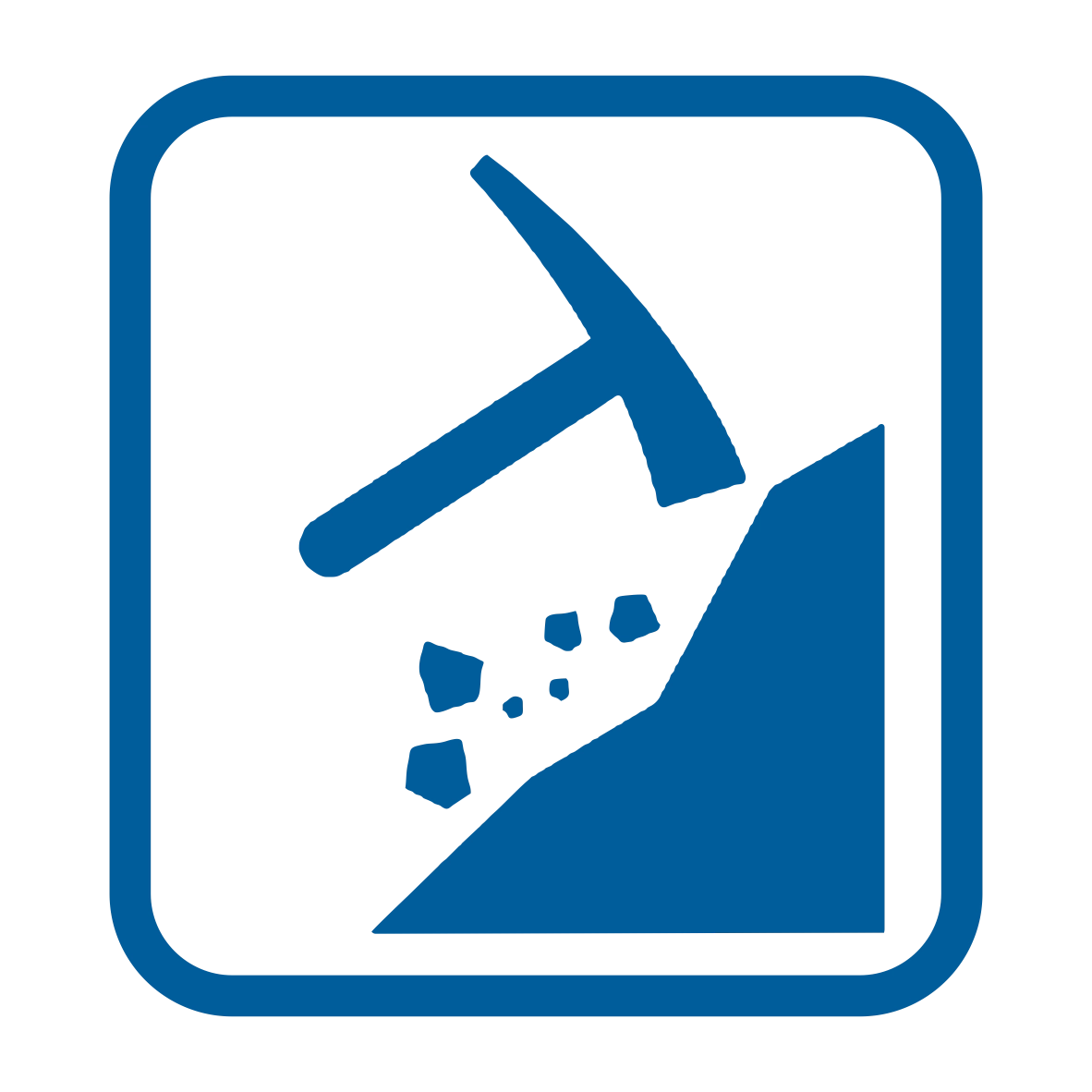 Mining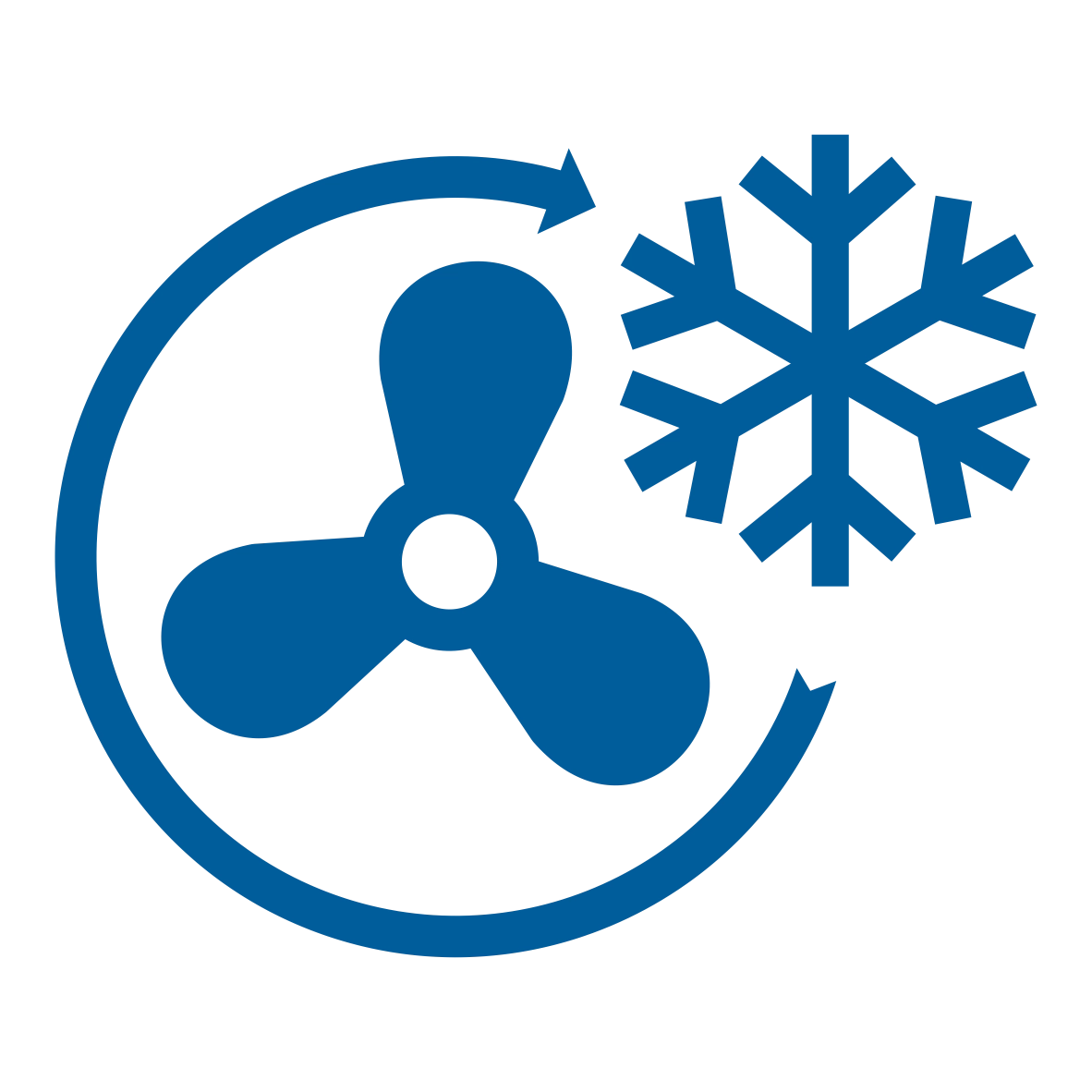 Air Conditioning Systems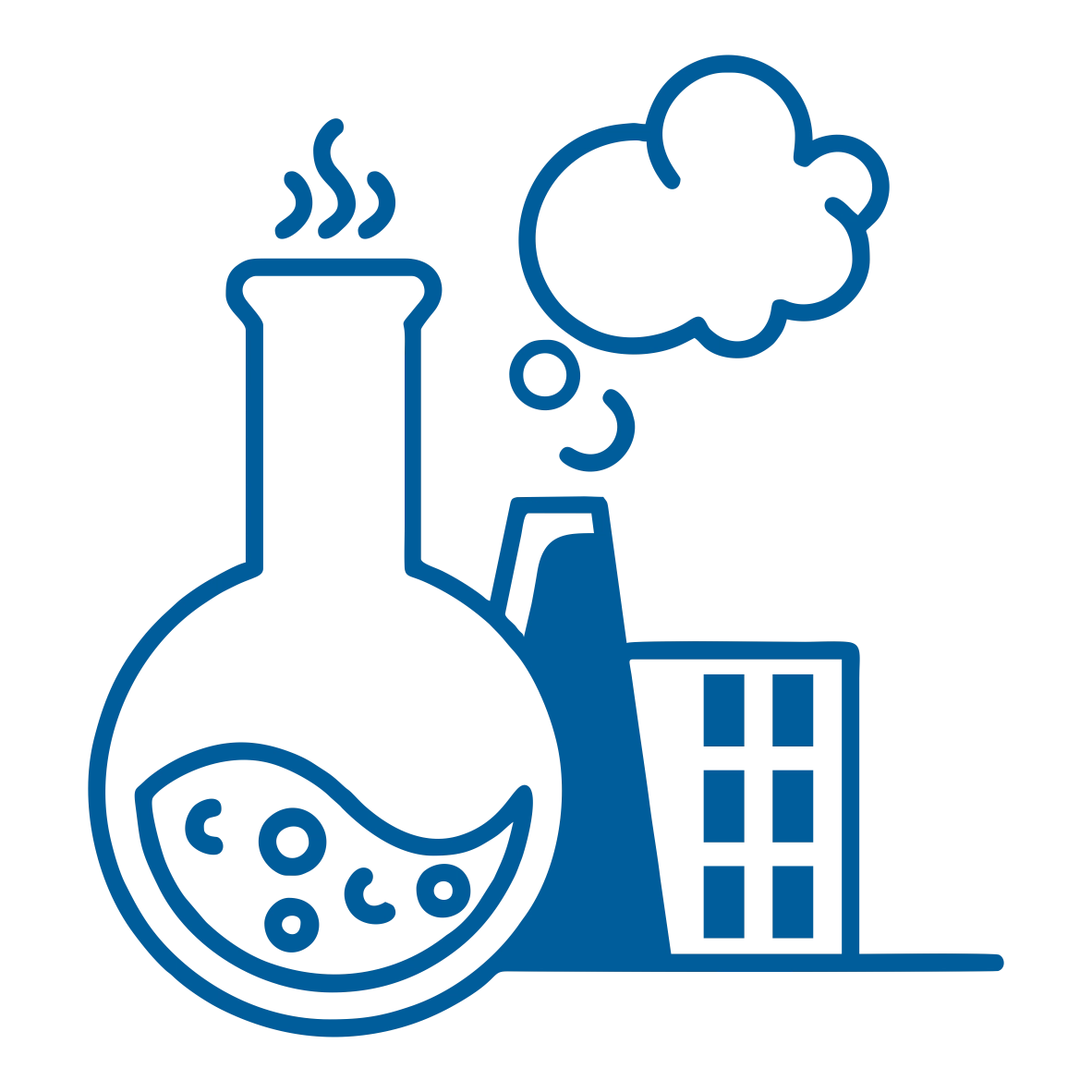 Chemical Industry