Butterfly Valves (LBV10 series)
Features
LONGER VALVE LIFE : The body liner provides a stable seat, which overcomes the tendency of the disc to push the seat out of position. Plasticizer in the elastomer formulation ensures a smooth surface which minimizes the friction between disc and liner. The stable, tough seat, and low operating friction all contribute to extend valve life.
TIGHT SEALING AND LOW TORQUE : The close interference fit between disc and liner ensures tight sealing at the full rated pressure, with minimal operating effort. The state-of-the-art design of this valve prevents liner fatigue caused by stretching. This reduces operating torque and the tendency for liners to tear and be swept into the line.
TRIPLE STEM SEALING : The body liner has a flat surface at the top and bottom. This flat surface provides a wider seating between the body liner and disc. The secondary sealing is achieved through a replaceable body liner 'O' ring which gets compressed around the shaft. A 'O' ring at the top of the shaft prevents any ingress of foreign particles into the valve.
STREAMLINED FLOW : A contoured disc ensures a smooth flow with minimum resistance. The improved flow coefficient (Cv) of the valve enables enhanced regulation characteristics.
UNIVERSAL ACTUATOR MOUNTING : LBV10 has an integral top mounting flange drilled to ISO 5211 mounting standards which facilitates direct mounting of actuators and gear units. This eliminates the need for a coupling to connect the shaft to the actuator – improving torque transmission.
EASY INSTALLATION : LBV10 has a gasket to the body which eliminates the need for a separate gasket between the valve face and companion flange. It will not hang out or get pinched during installation.
VERSATILE HAND LEVER : The ergonomically designed hand lever has been designed to ensure locking of the valve in open, shut and intermediate positions. The hand lever can also be pad locked in open or shut off positions to prevent tampering.
SUPERIOR MATERIALS : The body casting are grade FG-260 cast iron for higher strength to prevent cracking during operation. The valve disc is made of ductile iron withstand damage due to water hammer or sudden surge in pressure.
Variety & Range
Valve Size : 50, 65, 80, 100, 125, 150, 200, 250, 300.
Maximum temperature: EPDM-110°C & NBR -80°C
Working Pressure : 10 bar.
Applications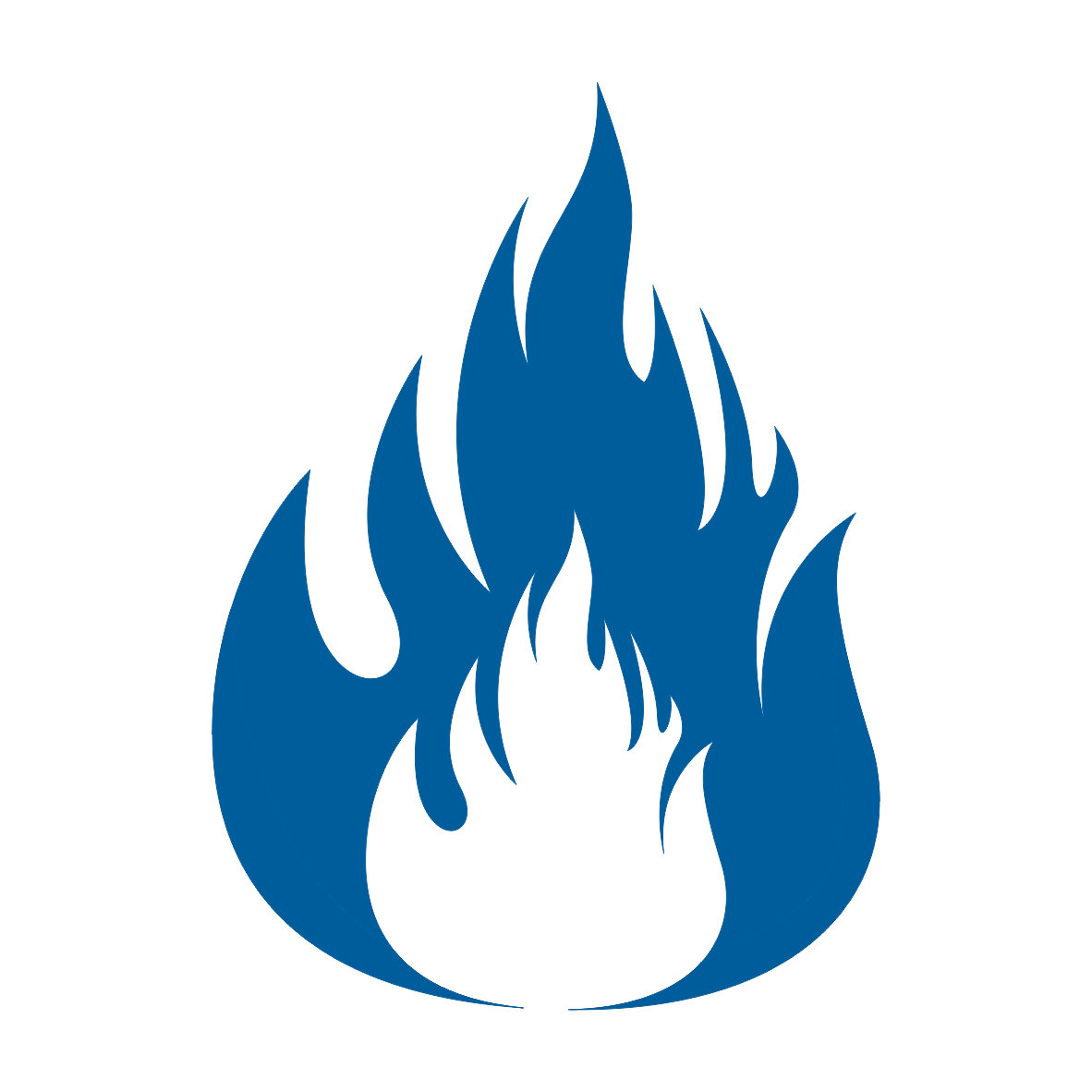 Fire fighting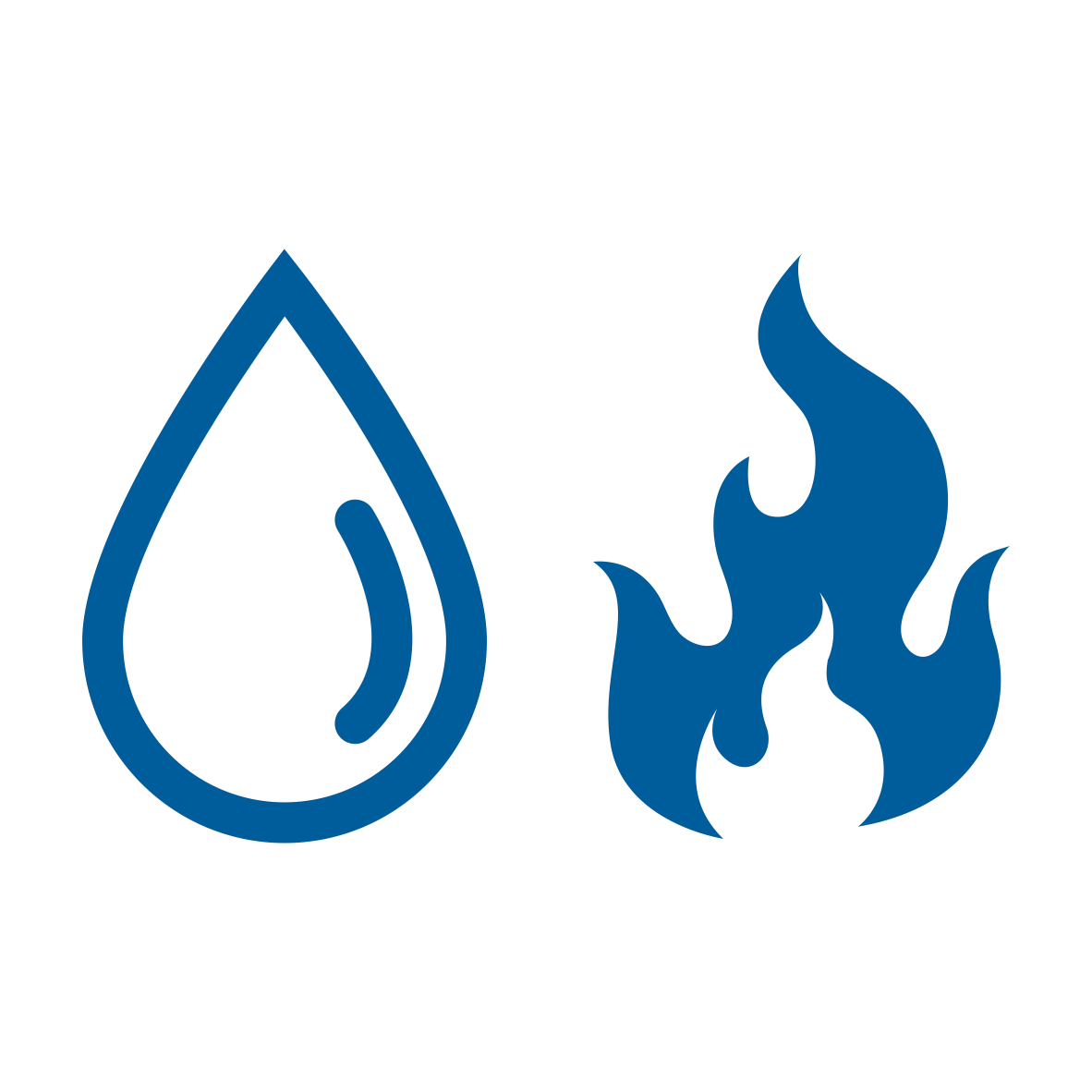 Oil & Gas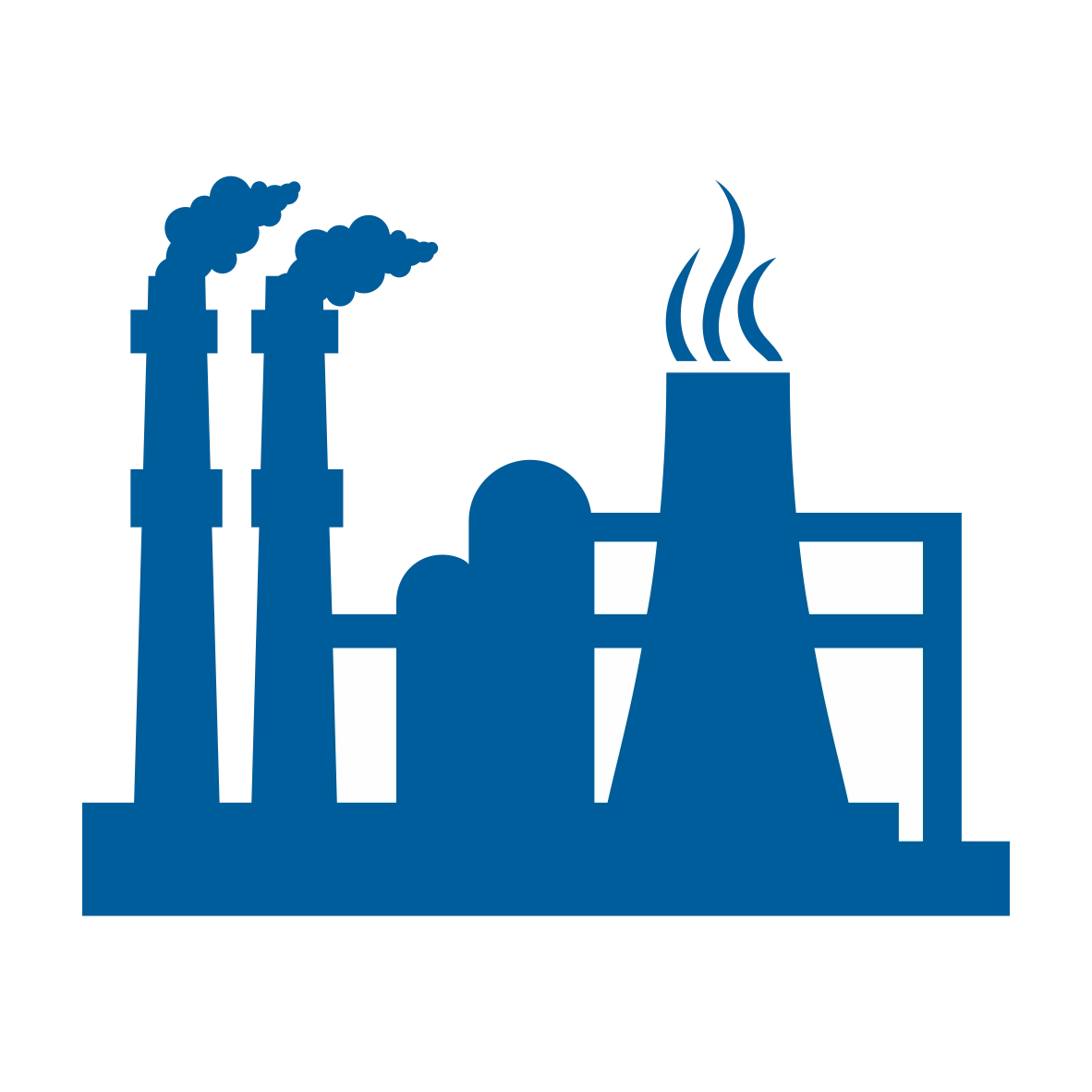 Industries