Booster sets with 2 to 4 LCR pumps (Aquapack 1000)
Features
The pumps shall be non-self-priming, vertical multistage centrifugal pumps. The pump consists of a base and a pump head. The chamber stack and the outer sleeve are secured between the pump head and the base by means of tiebolts. The base has suction and discharge connections on the same level (in-line). All pumps shall be equipped with a maintenance-free mechanical shaft seal.
Aquapack 1000 shall be built up on a common base frame. The pumps are fixed to the base frame by means of bolts.
The pump shall be close coupled with a totally enclosed fan cooled type, 2900 rpm Induction motor with F class insulation, S1 duty and IP55 protection, 3 phase, 415 volts, 1 phase, 230 volts, 50 and 60 Hz power supply.
A pressure switch or a level switch at the suction side can be used as dry-running protection. When the water level or pressure has been restored, automatic or manual resetting is possible.
All cast iron parts shall be CED (cathode electrode deposition) coated for corrosion resistance with uniform coating and controlled deposition thickness of 20-30 microns.
Variety & Range
Mounting designation: Up to 4 kW – V18 and From 5.5 kW – V1 3 phase, 220-240/380-415 V – 0.37 to 3 kW 3 phase, 380-415 V – 4 to 30 kW
Flow Range : up to 232 m³/h
Head Range : up to 120 metres
Applications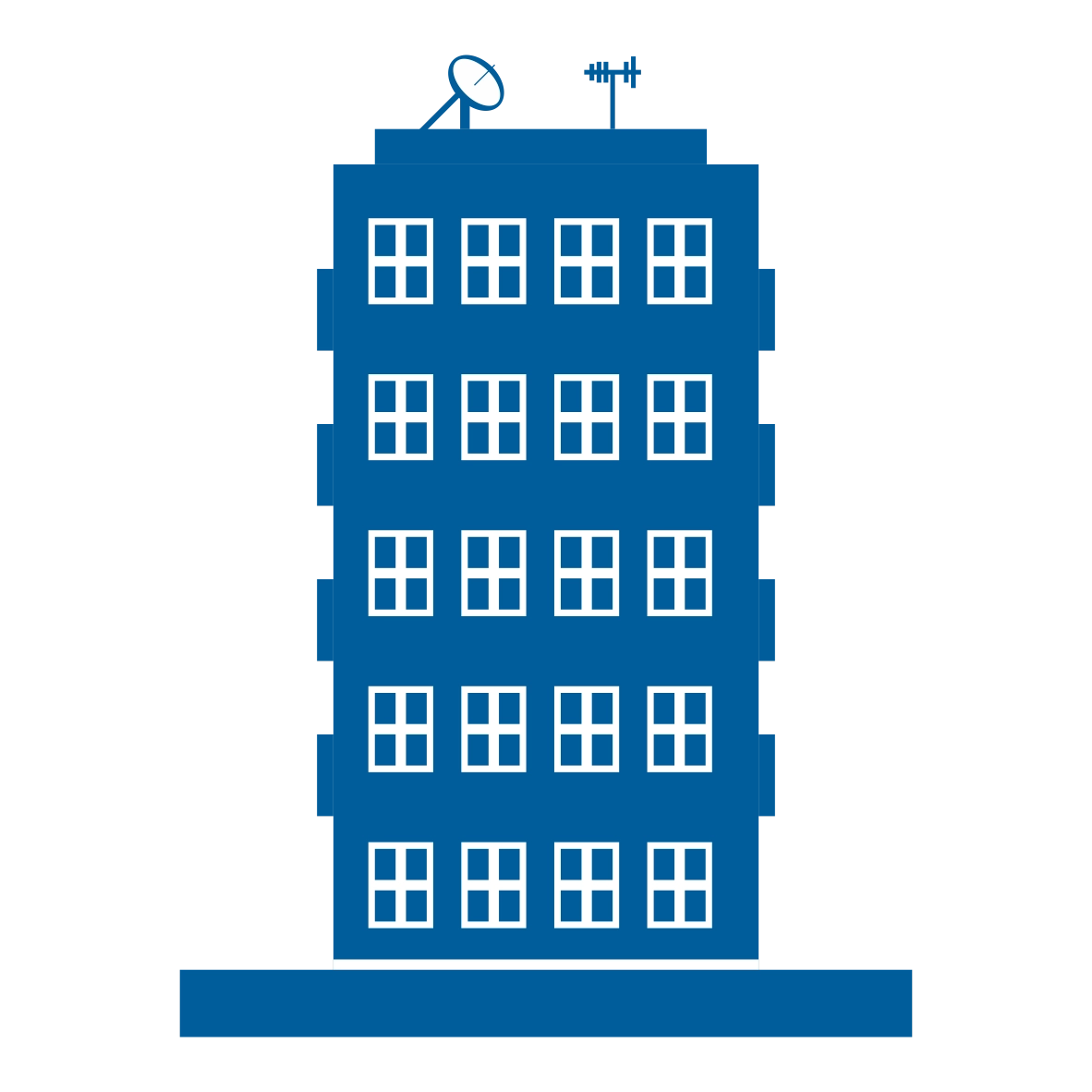 Apartments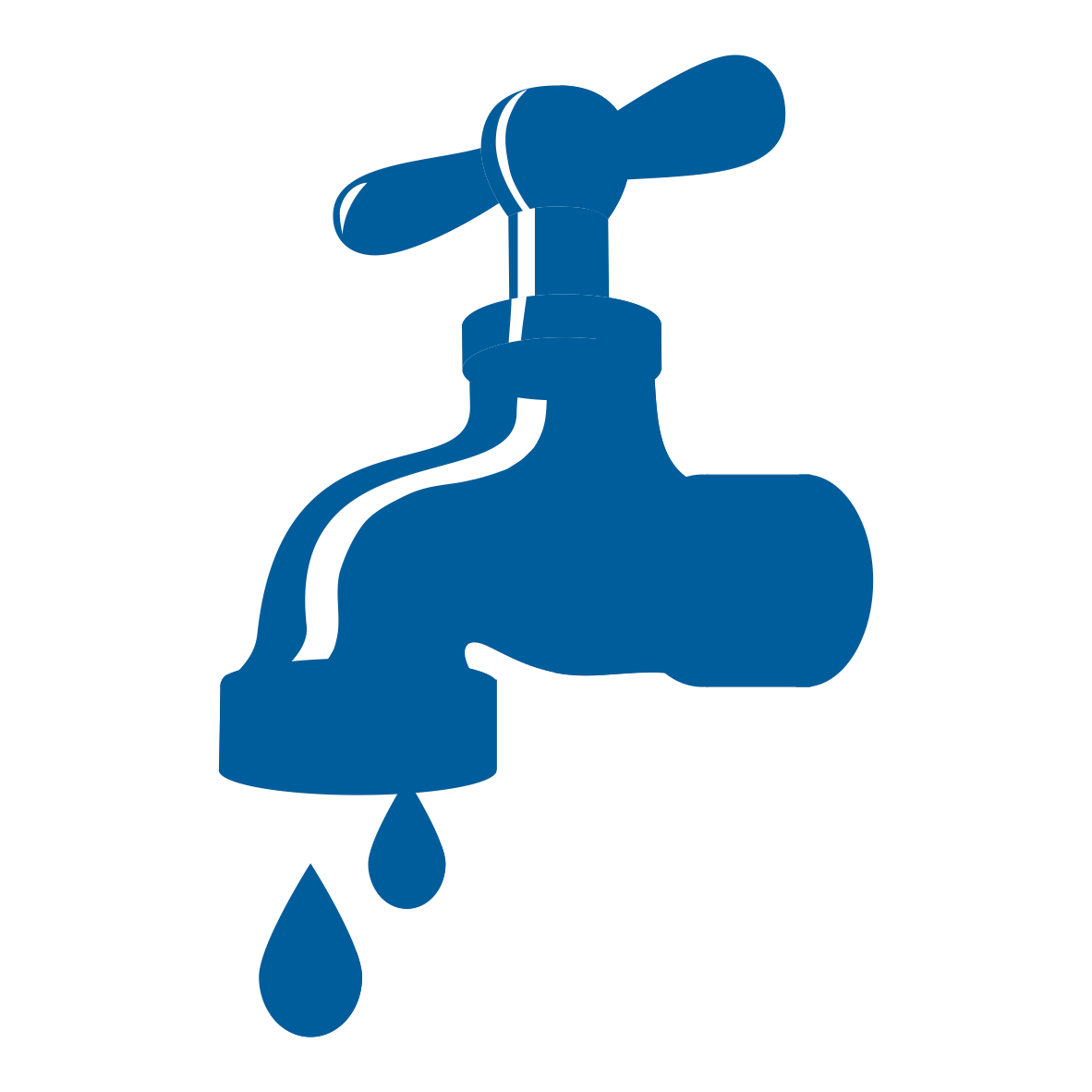 Water Supply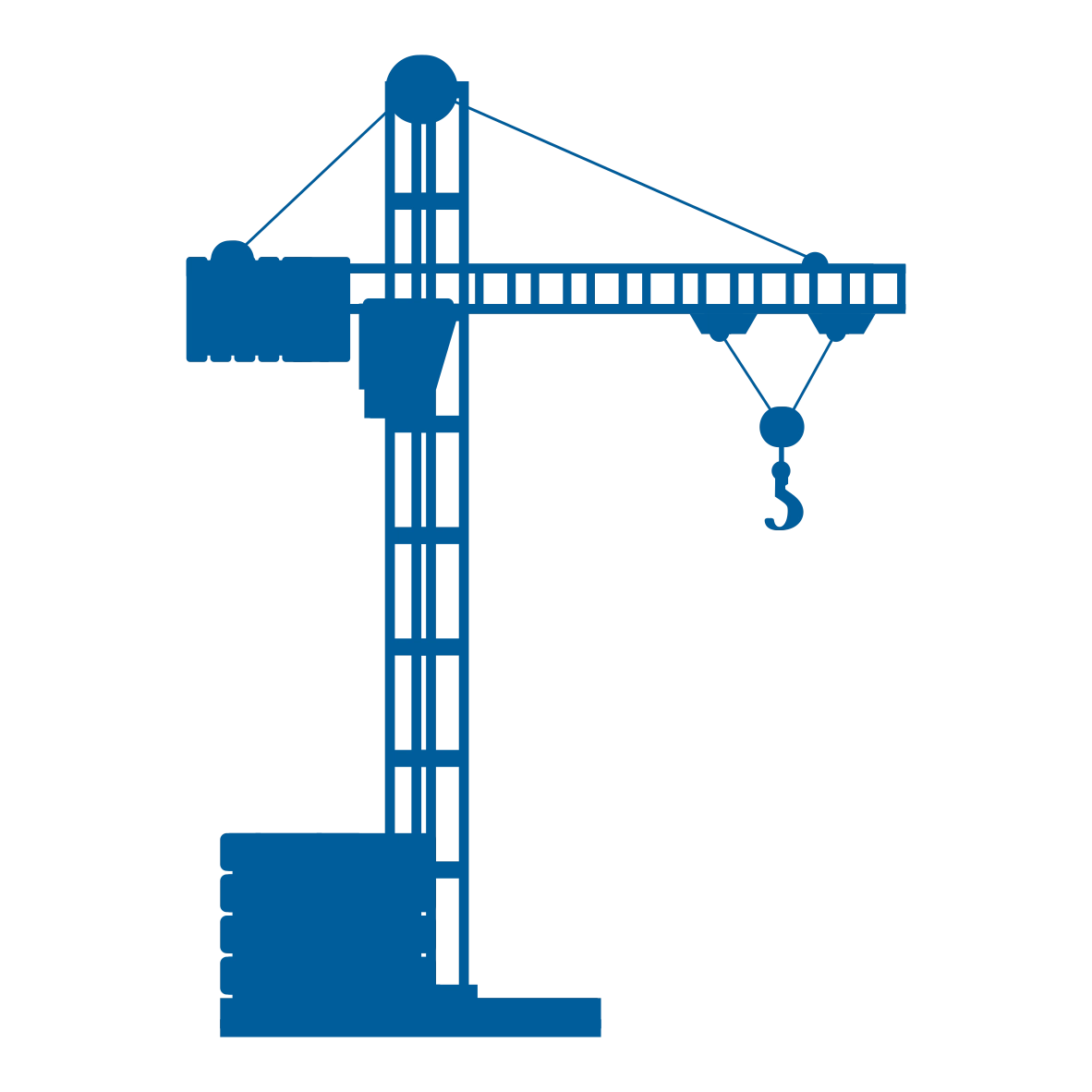 Civil & Construction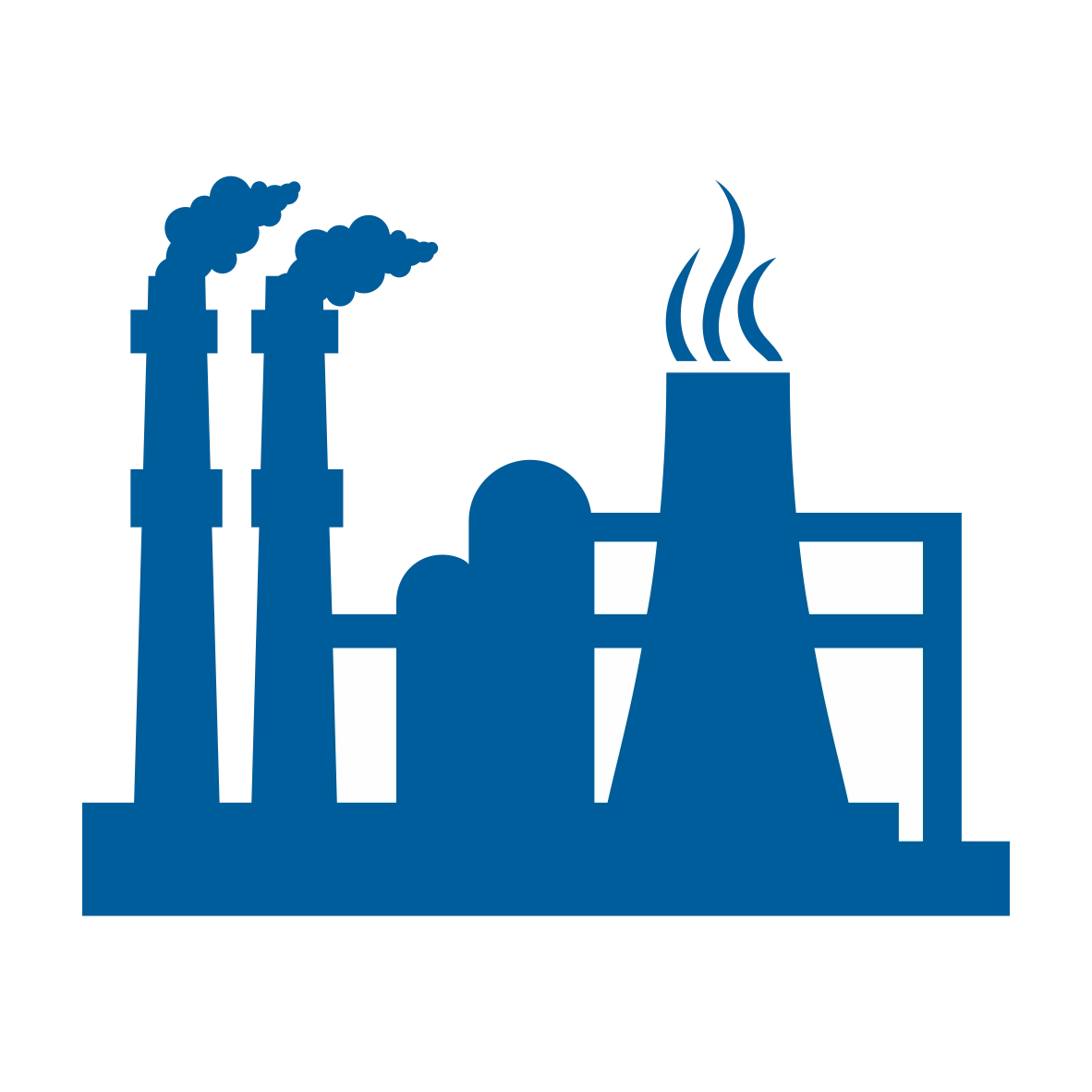 Industries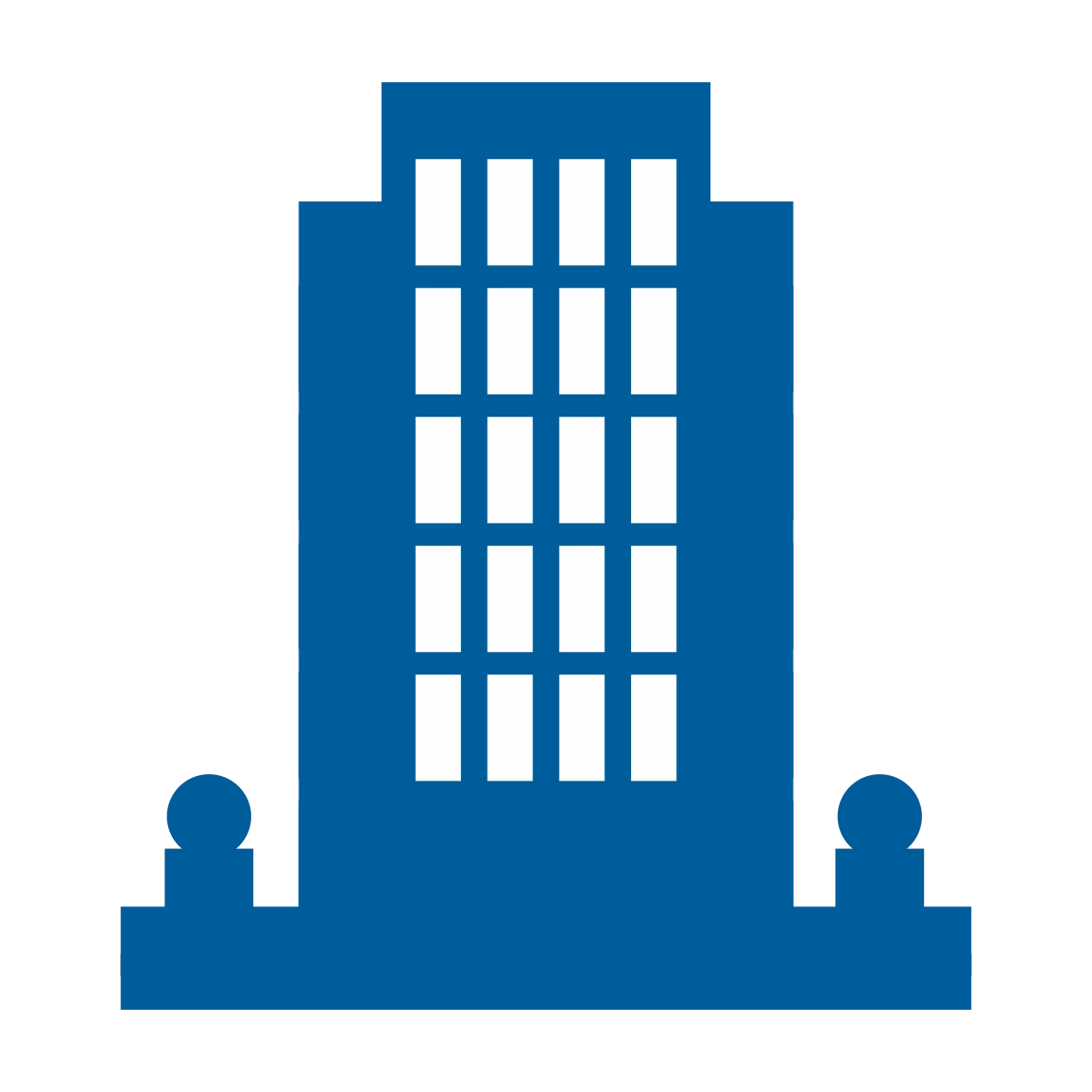 Commercial Buildings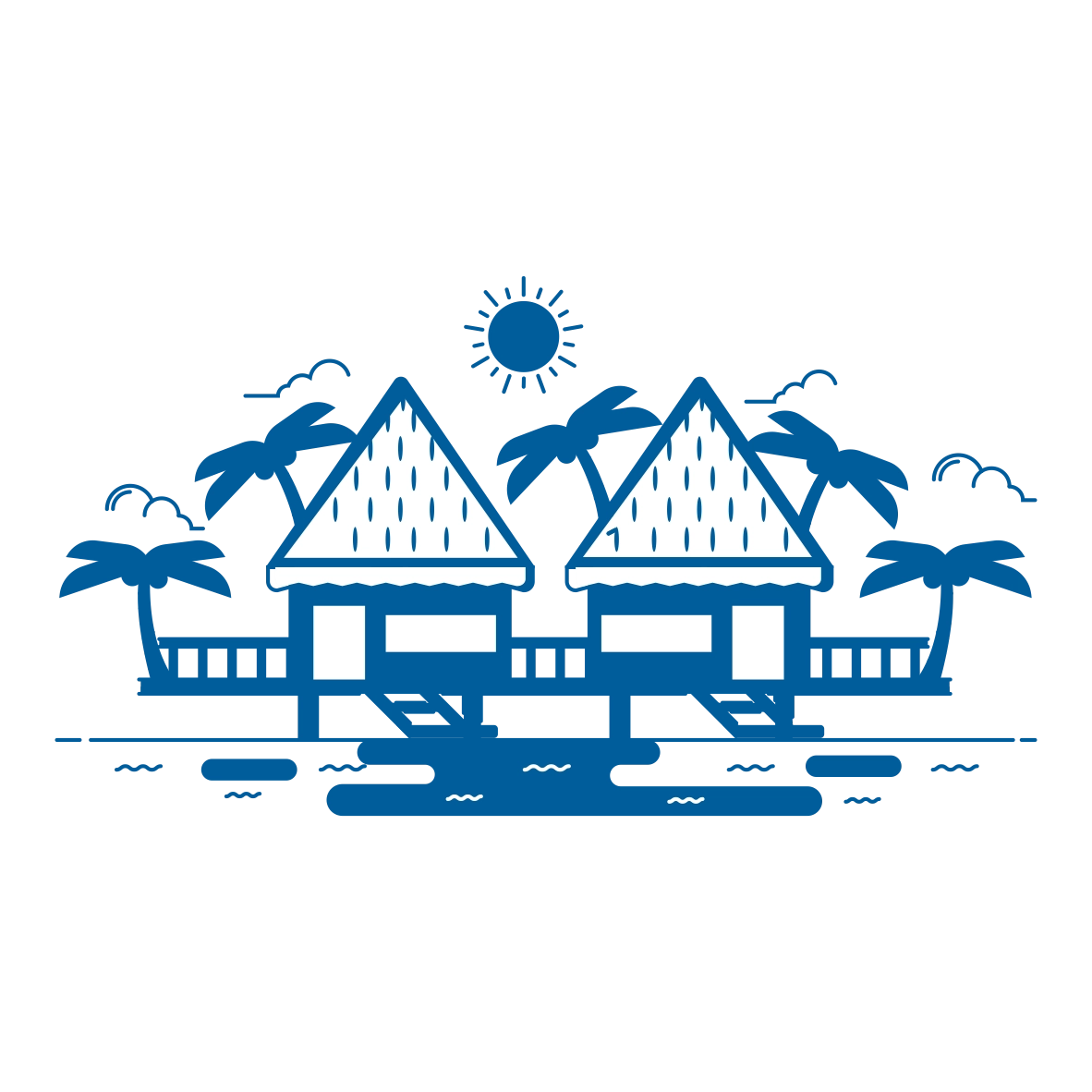 Resorts